Lancashire County Council invests in UK City of Culture 2025 Bid
13 July 2020 by Michelle
The cabinet for Lancashire County Council have agreed to make a £620,000 contribution towards supporting the programme development costs for the county's bid for UK City of Culture. Winning Lancashire 2025 would bring an economic boost to the county, supporting our regeneration post-Covid.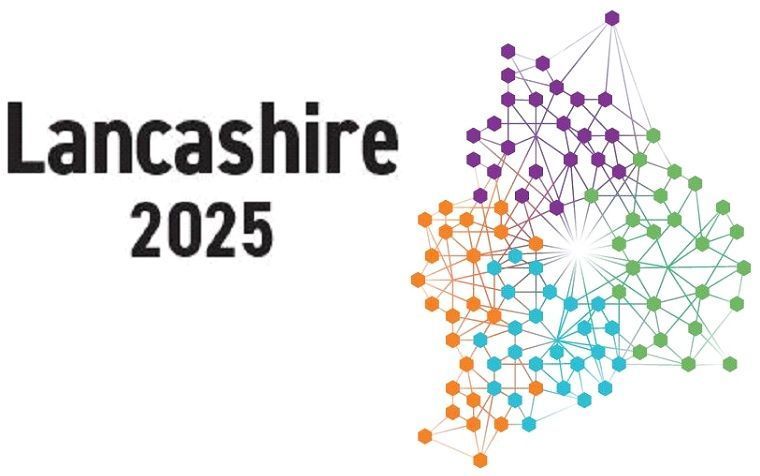 In the past, title holders of UK City of Culture have benefitted from a boost to their local economy with increased job creation and tourism opportunities, as a result of the attention the award brings to that city or region.

This is the first time that a full county is submitting a bid, and Lancashire's proposed theme as a "virtual city" will bring a bold new vision to support culture, commerce and creative communities in the region. Lancashire is currently competing against three other cities - Bradford, Medway and Southampton - that have indicated an intention to bid for the 2025 title.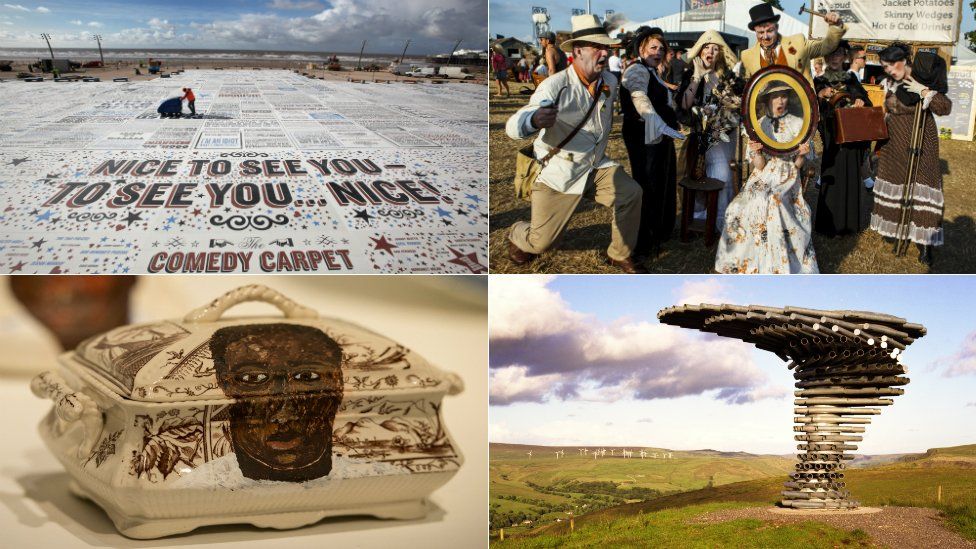 In respect of the funding from Lancashire County Council, Councillor Michael Green, LCC cabinet member for economic development, environment and planning, said:

"At a time of unprecedented change, progressing and winning this bid could form a key part of Lancashire's bounce-back from the Covid-19 crisis. My cabinet colleagues and I are supporting this bid, which aims to produce an ambitious and inclusive cultural programme to integrate the urban areas, the coast and the countryside as a virtual city of 1.5million inhabitants.
"This would connect the identities of Lancashire to reshape a better, creative and more sustainable way of living. It would help to drive cultural, social and digital skills development programmes, attract additional investment and visitors to our county, and raise the profile of Lancashire at a national and international level."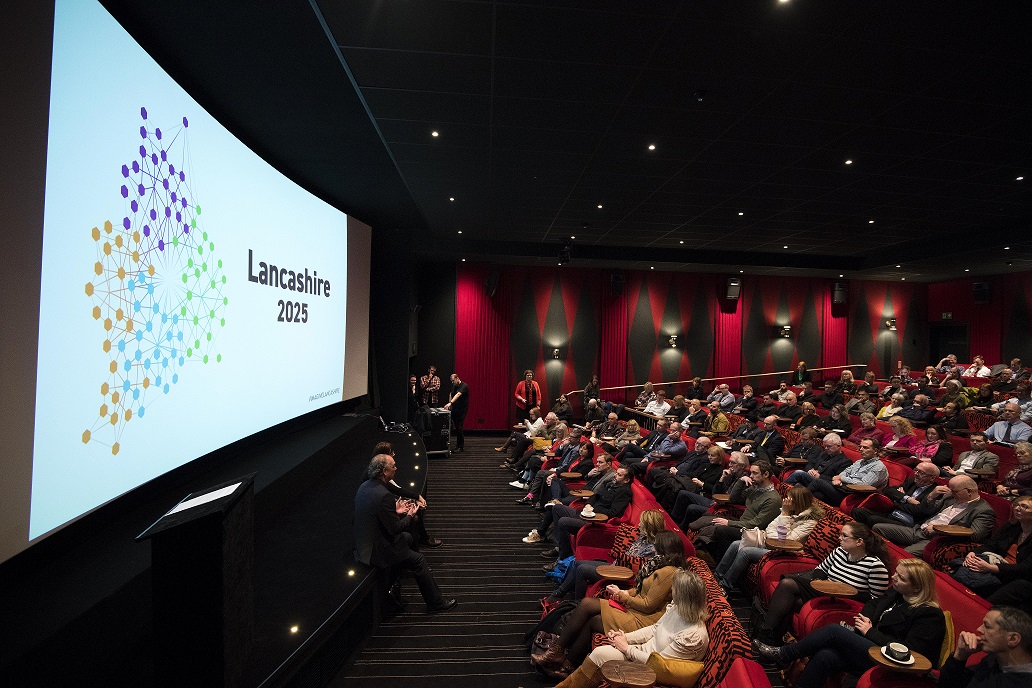 Apart from Lancashire County Council's support, the bid development so far, has also been funded and overseen by Marketing Lancashire, Lancashire Enterprise Partnership, Creative Lancashire and the University of Central Lancashire (UCLan), and endorsed by all of Lancashire's 15 local authorities.

The Lancashire 2025 team, which includes representatives from Creative Lancashire, are working towards presenting their initial application to the Department of Digital, Culture, Media and Sport in April 2021.

Find out more about Lancashire 2025 bid HERE - https://www.marketinglancashire.com/lancashire-story/lancashire-2025/