Lancashire 2025 Needs You!
14 June 2021
With the official bid process for the UK City of Culture 2025 now underway, Lancashire 2025 is calling on the citizens of Lancs to get involved. There are plenty of ways you can #ImagineLancashire and help us win the bid.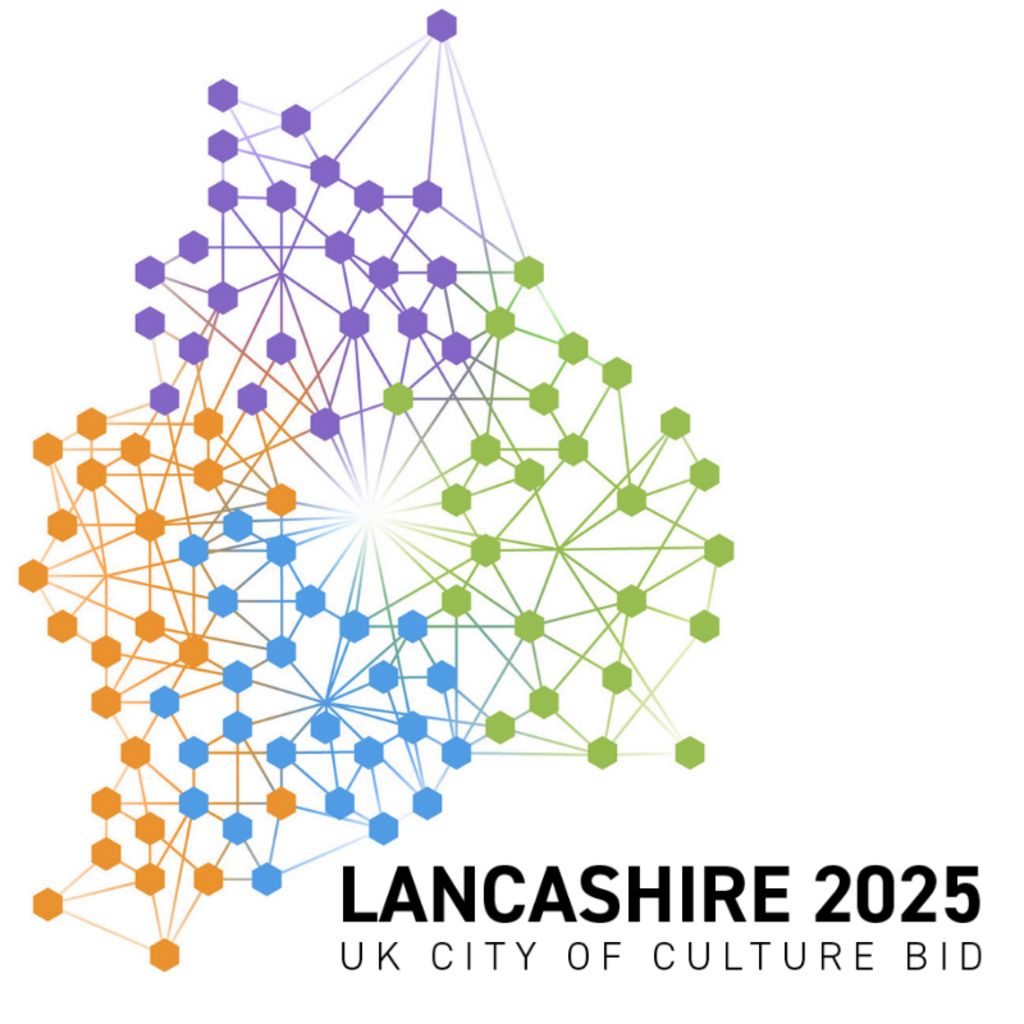 Lancashire 2025 is the official organisation responsible for coordinating Lancashire's bid for the UK City of Culture in 2025.

Lancashire's envisioned programme will comprise of one hundred urban, coastal, rural, multi-scale and ambitious creative projects that will showcase the county's ambition and grit to the UK.

Bringing Lancashire together, the programme will represent the full scope of our creative cultures by combining Culture, Commerce and Creative Communities. Creative projects will be delivered by our most progressive leaders and pioneering creatives, under- represented voices and fresh talent.
In coming month's there will be a number of ways that you can get involved. To start, here are some ways you can help.
Become part of the Citizen Advisory Board
The Citizens' Advisory Panel is a flexible group of 100 people to help the decision making and operation of Lancashire 2025. It's about getting input to the bid process from different points of view.

They are looking for people who are:
Passionate about the role culture in all its forms can play in enriching people's lives
Committed to a positive future for Lancashire
Have strong ties to your community / place where you live / business in your area
Closing date for applications: 4th July 2021.

Lancashire Snapshots
A call out for all Lancastrians to submit a picture of yourself in a favourite location within Lancashire. This is also a chance to be a face in their new film as well as showing your support of the bid.
Find out more about how to Submit Your Snapshot here.

Have Your Say
Lancashire 2025 exists to enhance the wellbeing of all people of the county, regardless of location, through a unique arts and culture eco-system. To make that happen they've created easy ways to start conversations with the 1.5 million people who live in Lancashire and we would love you to get involved.
Take part in the Lancashire 2025 Survey here.

Drop in sessions are coming soon too.

Stay up to date with what's happening via the Lancashire 2025 website.