Lancashire 2025 is recruiting for the UK City of Culture Bid
12 October 2020
Lancashire is bidding to become UK City of Culture in 2025. Applications are now open for 4 new team roles for this exciting programme. This is a once in a lifetime opportunity to play your part in changing Lancashire forever. The deadline to apply is 30th October 2020.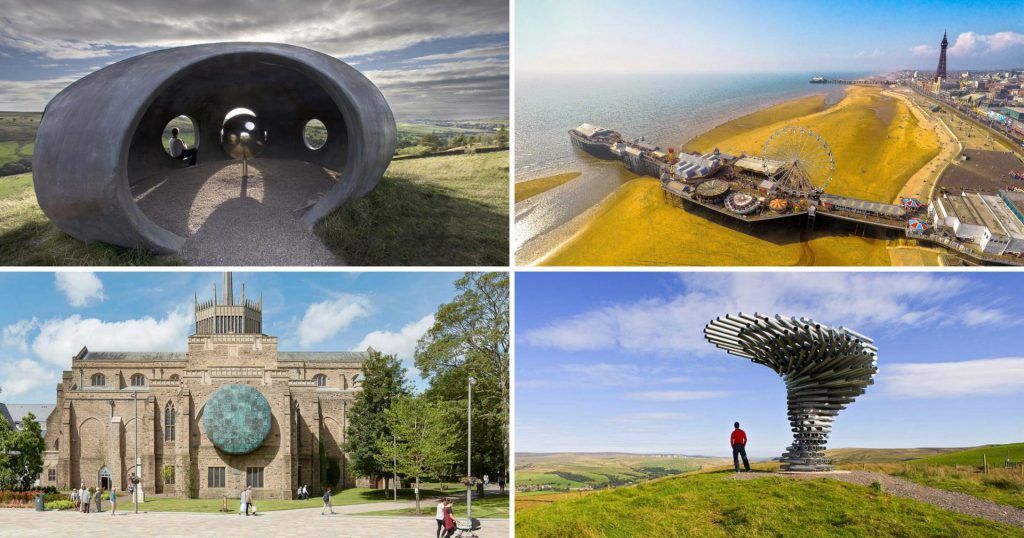 Lancashire 2025 is a creative regeneration organisation, engaging the people of Lancashire in a bold new vision for

commerce, culture and creative communities. Forging new ideas, and cross sector partnerships with local, national
and international organisations to deliver the most ambitious and inclusive cultural programme ever seen.
For their bid for UK City of Culture, they are bringing Lancashire together to form one Virtual City, the
programme will combine imagined architecture, digital transformation and cultural commissioning.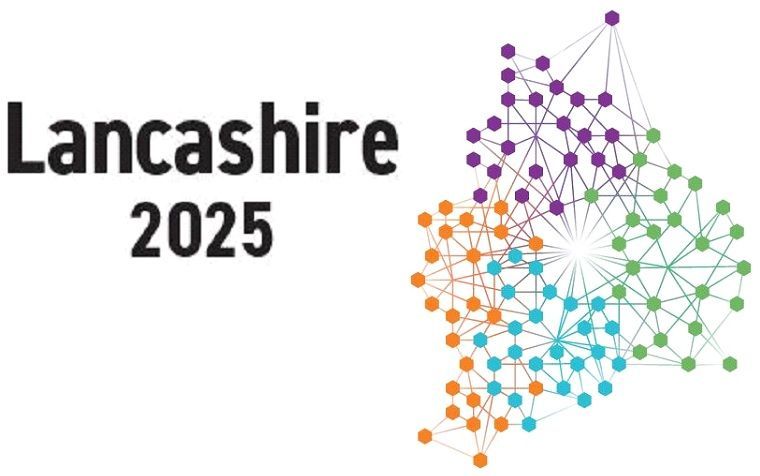 Lancashire 2025 will comprise of 100 urban, coastal, rural, multi-scale and ambitious creative projects that will
showcase the county's ambition and grit to the UK. Bringing people together, the programme will represent the full
scope of our creative cultures. Creative projects will be delivered by our most progressive leaders and pioneering
creatives, under-represented voices and fresh talent.
JOB OPPORTUNITIES

The bid team are currently recruiting for 4 new roles to support the creation of the bid and application process:
Deadline for applications: 2pm on Friday 30th October 2020.

Interviews will take place w/c 9th November (for Programme Manager and Projects Producer) and w/c 16th November (for Admin/Projects Coordinator and Citizen Engagement Manager).

Find out more and download application packs on the Lancashire 2020 WEBSITE.