#IWD2023: Creative Women - Jen Blackwell
01 March 2023 by Michelle
​To celebrate International Women's Day on Wednesday 8th March 2023, we continue our series of feature interviews with dynamic, trailblazing and courageous creative women, who have a connection to Lancashire. Meet Jen Blackwell, the Founder and Creative Director of DanceSyndrome, an award-winning, inclusive, Lancashire-based dance organisation and charity.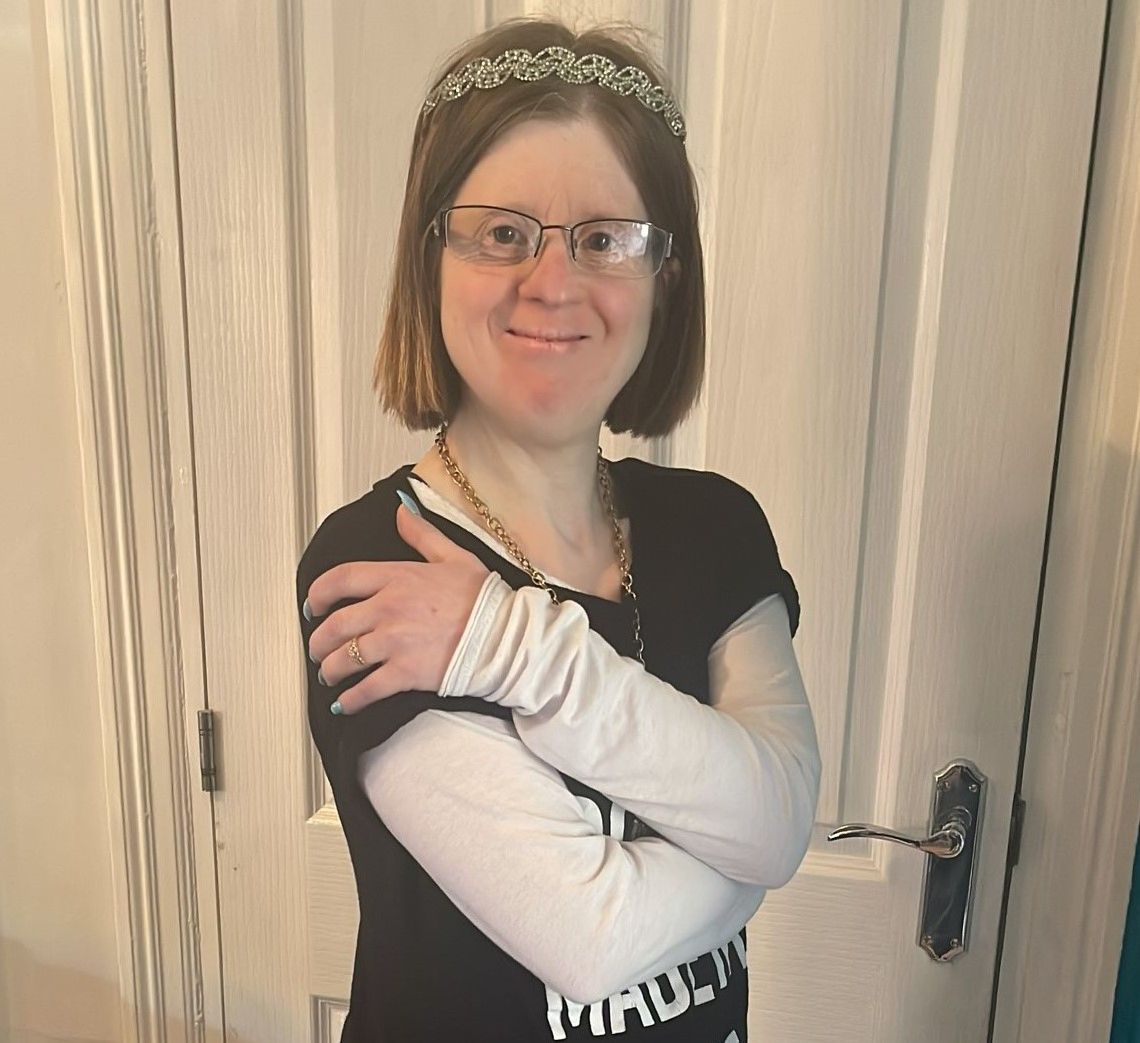 International Women's Day is an annual global event celebrating women and their achievements.
First initiated in 1911, IWD is also a movement encouraging us to stand up for a more diverse, equitable and inclusive world, free of discrimination and stereotypes.
This year's campaign theme is #EmbraceEquity to drive worldwide understanding of why equal opportunities aren't enough!
By embracing equity, we recognise that each person has different circumstances, and may need specific (not necessarily equal) resources and opportunities to help them attain an equal outcome in relation to others.
In the next interview in our series for this year's International Women's Day campaign, meet Jen Blackwell, the founder and creative director of DanceSyndrome.
This multi-award winning organisation is focused on advancing education in the art of dance, and supporting those with learning difficulties to dance.

DanceSyndrome, which was recently awarded Arts Council NPO status, offers a variety of ways for people to engage with dance in an inclusive manner. They run local workshops and leadership training, as well as offering dance classes and staging performances across the North West.
Let's find out more about Jen and what inspired her to start the charity.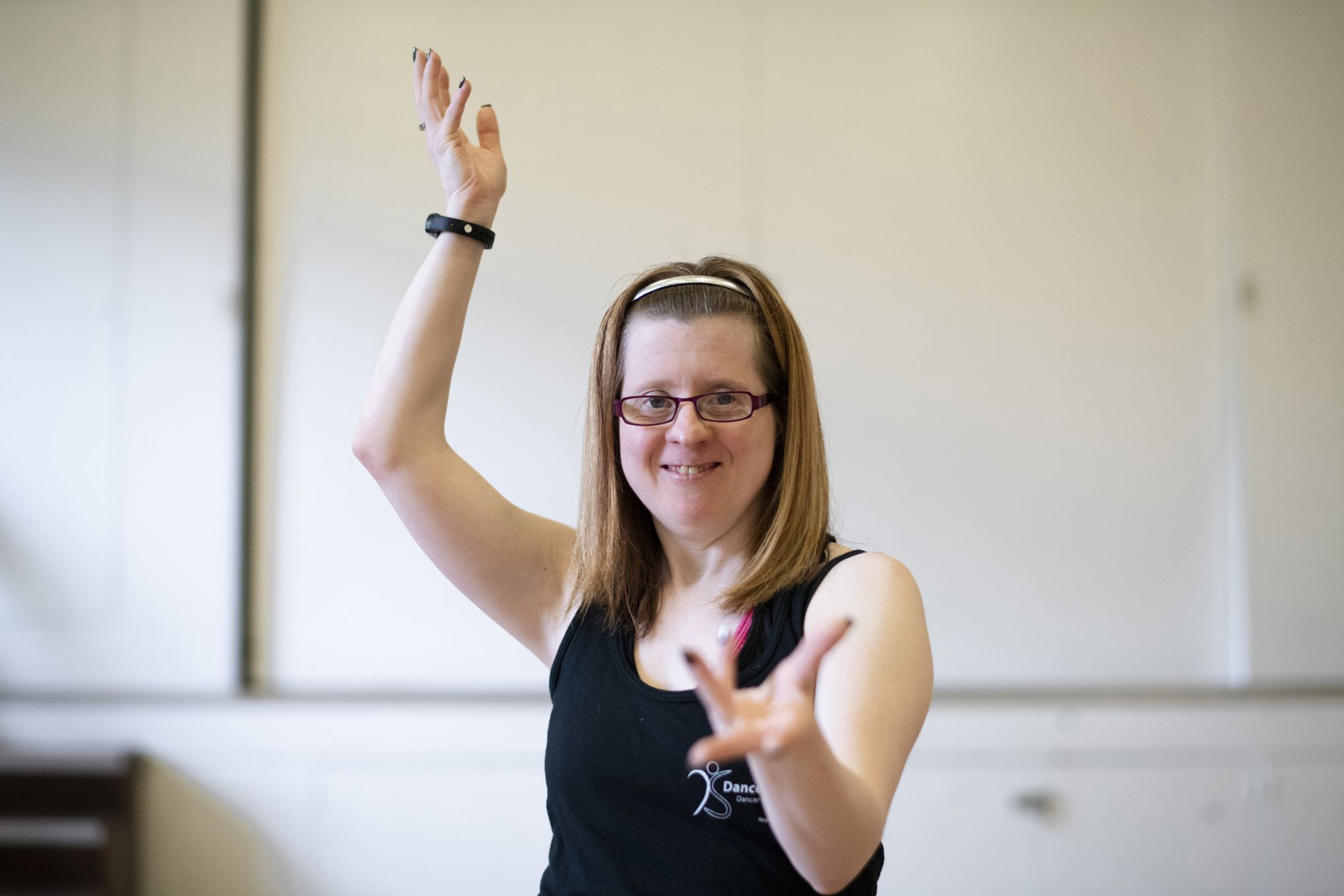 Jen, tell us more about you and your connection to Lancashire?
I am the Founder and a Director at DanceSyndrome, a charity I started with the help of my parents.
We started DanceSyndrome because I have a learning disability and I couldn't find training that would help me to follow my dreams of being a Dance Leader.
Now I am living my dream, dancing all around the UK and winning awards.
I live in Chorley and DanceSyndrome is based in Lancashire too. We have workshops in Accrington, Chorley, Clitheroe and Preston.
How long have you been a dance practitioner and involved in promoting this creative art form?
My love of dance just came naturally to me when I was little. I've been dancing ever since.
Dancing helps me to focus my energy.
When I left school in 1999 I knew I wanted to work in dance. I said "I live for dance, it's my passion and my life. I have a right to a life of my choosing. My future lies in dance."
By 2009, I still hadn't found the right opportunity for me, so we started DanceSyndrome to help me and other people like me to have a career in dance.
We have been dancing together ever since and DanceSyndrome just celebrated it's 10th birthday of being a registered charity!
What inspires or motivates your creative practice?
I've always wanted to share my passion for dance with others and to get everybody dancing. I want to lead workshops and choreograph performances with other dancers. I always feel so proud when I see my friends living a life in dance because I know that my charity has helped them to follow their dreams.

Without DanceSyndrome people might still be lonely and feeling lost, like I did before I started the charity.
When I'm dancing I'm in another world and everything else just disappears.

It's an amazing feeling.

Dancing has so many benefits for your health and wellbeing, everyone should try it!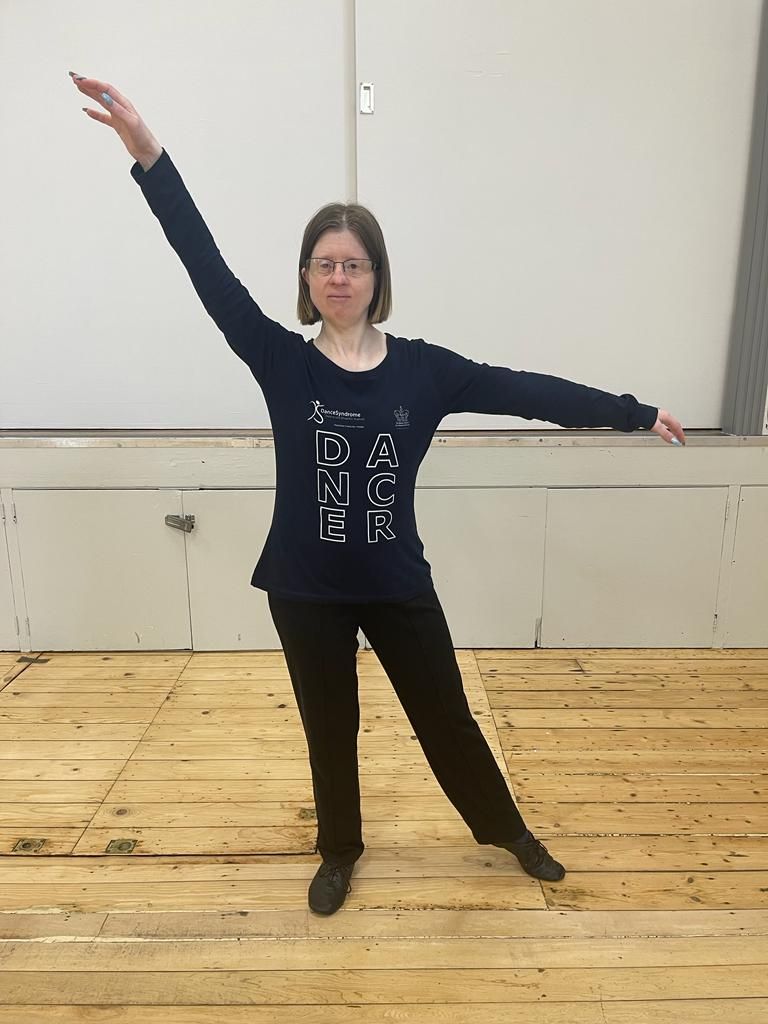 Dance is brilliant because you can just put music on and start dancing anywhere! That's the first step.
Then you can find out what style of dance you like because there are so many, you can do street dance or ballet or ballroom, there's something for everyone.

Any advice for women starting out in dance and other creatively-focused mediums, especially in Lancashire?
You have to believe in yourself, because everyone can achieve if you believe you can. "Dream, believe, achieve" is my favourite motto!
The way DanceSyndrome is so inclusive and supports people with learning disabilities to be leaders is something really special that doesn't happen everywhere.

People in Lancashire are really lucky that they can join in with inclusive dance here and see what DanceSyndrome does.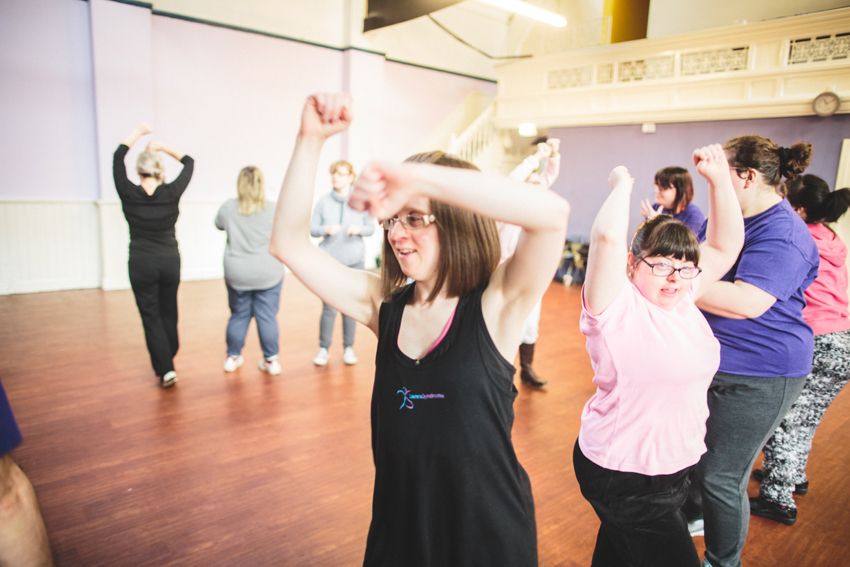 How do you think we can promote equity and offer the right types of support to people to ensure a more equal outcome for all?
Everything DanceSyndrome does is inclusive and is led by people with learning disabilities working with a Dance Artist. I think that there are lots of benefits to having sessions that are led by people with disabilities.

Everyone needs to see people that they identify with in leadership roles. When people with learning disabilities see me leading they believe that they can be leaders too and feel inspired.

I won the Inspirational Woman of the Year Awards at the EVA in 2015 because people know it is important to have inspiring role models.
DanceSyndrome is fully inclusive and we have people with and without disabilities working together, so people without disabilities can be empowered too.
It is a unique model of dancing that is really important. People with learning disabilities need to be treated more equally in society and DanceSyndrome sets an example of how to do that, not just in dance.
What are you doing as a performer and ambassador to help #EmbraceEquity?
I am changing people's lives through dance!

I want to inspire other people and other dancers to go out in the world and make yourself known.

We're open to everybody no matter what your disability or ability. We welcome everyone.

We show people how movements can be adapted to meet their own body and abilities.

Everyone can join in in a way that means something to them.

In every dance session every single person is included and supported with their own needs.
Disability doesn't define who we are.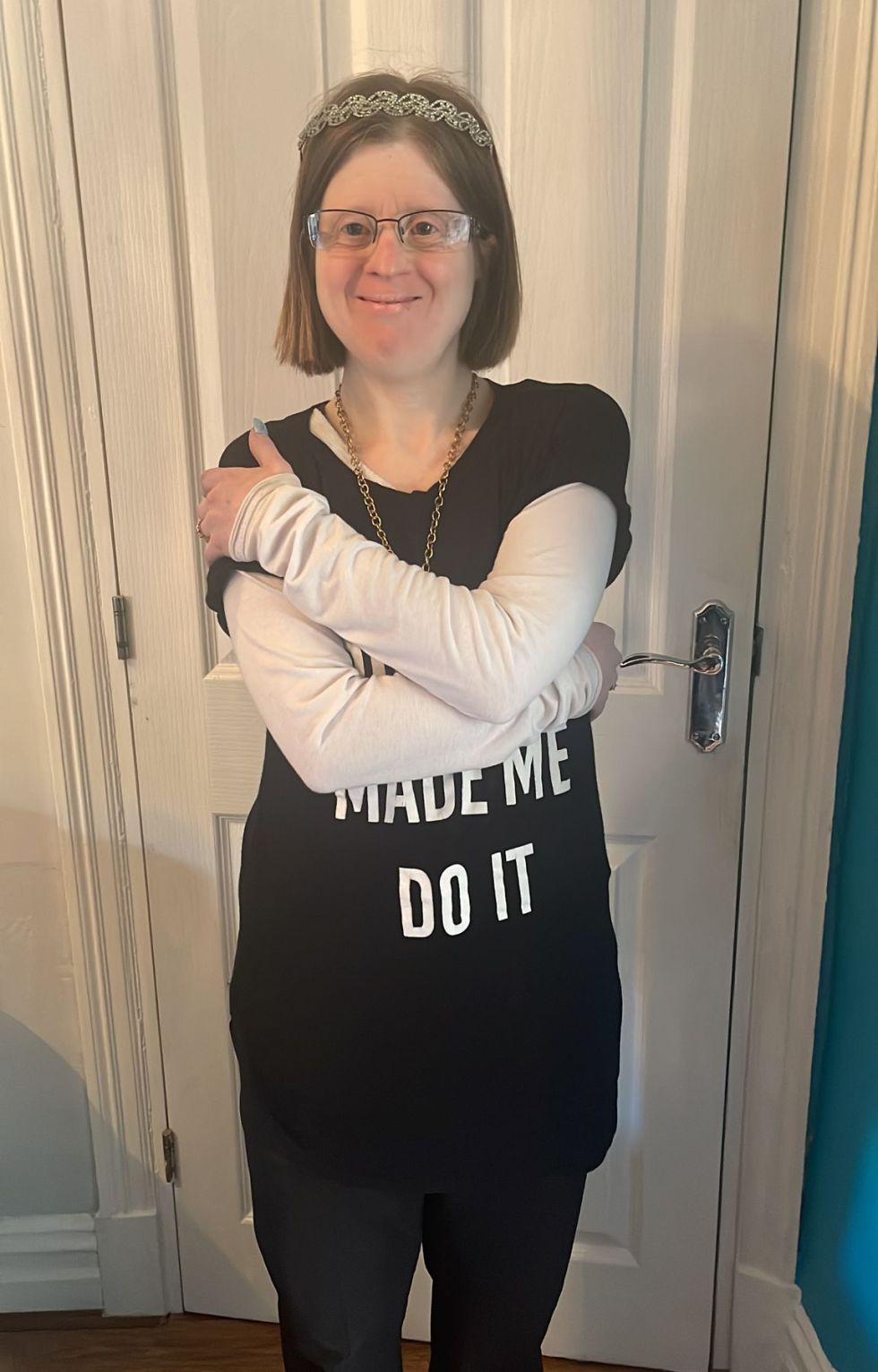 Find out more about DanceSyndrome:
All images of Jen Blackwell provided by DanceSyndrome.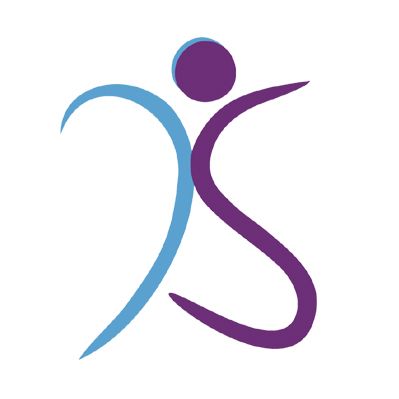 IWD 2023
International Women's Day (8 March) is a global day celebrating the social, economic, cultural, and political achievements of women.
The day also marks a call to action for accelerating women's equality.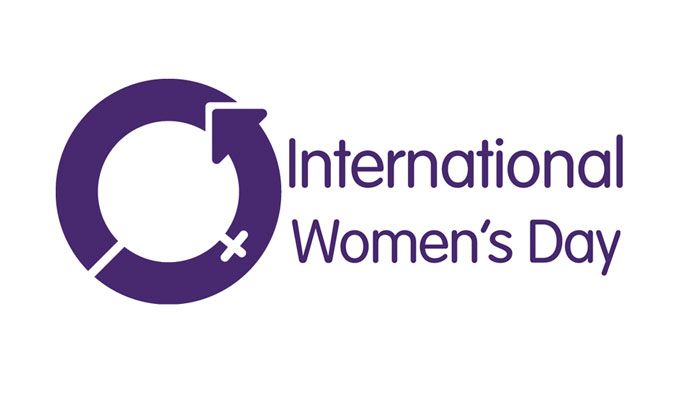 IWD has occurred for well over a century, with the first gathering in 1911 supported by over a million people.
Today, IWD belongs to all groups collectively everywhere. IWD is not country, group or organisation specific
Give Equity a Huge Embrace

We can all embrace equity.
Equality is not enough. Equity isn't just a nice-to-have, it's a must-have.
Equity means creating an inclusive world.
It's important to understand the difference between equity and equality.

Equality = eachj individual or group of people is given the same resources or opportunities.
Equity is something we need to think about, know, value, and embrace unconditionally.
#IWD2023 #EmbraceEquity