#IWD2023: Creative Women - Jemma Rodgers
06 March 2023 by Michelle
​To celebrate International Women's Day on Wednesday 8th March 2023, we're featuring interviews with dynamic, trailblazing, and courageous women working in creative fields, who have a connection to Lancashire. Meet Jemma Rodgers, a multi award winning Film and TV Producer of landmark comedy and drama programmes.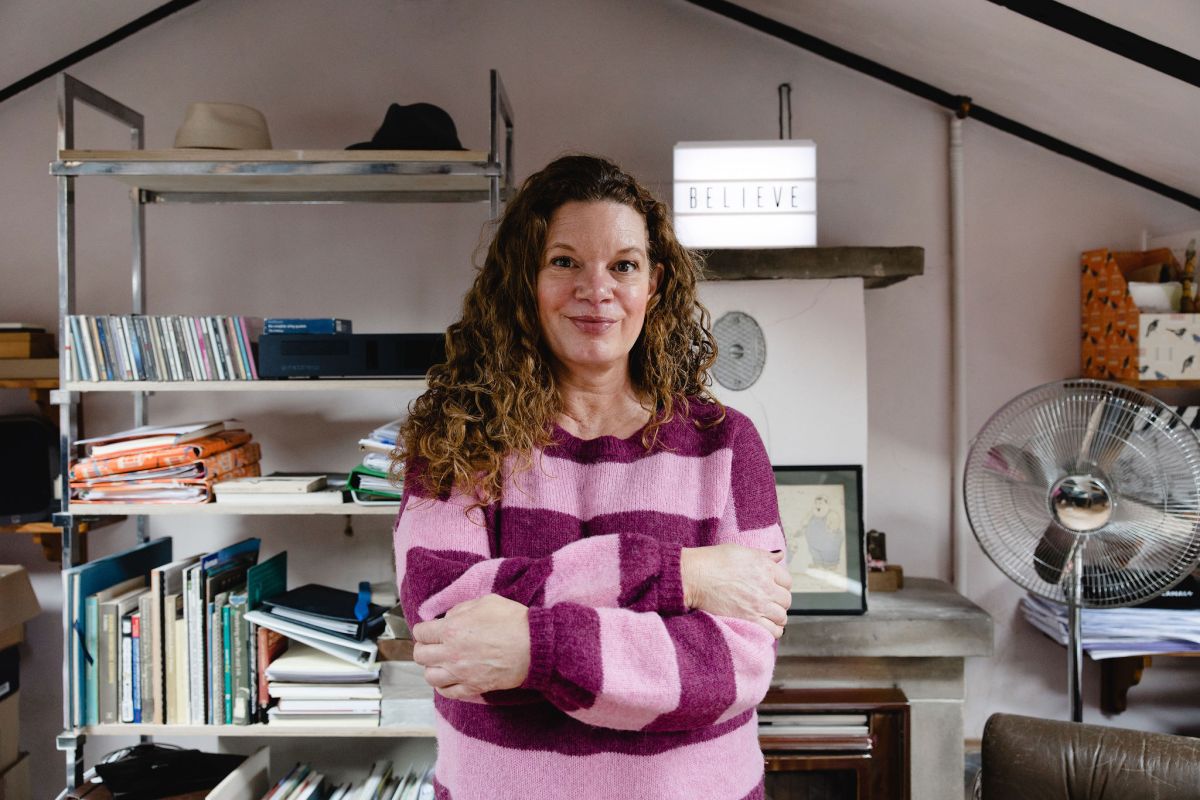 International Women's Day is an annual global event celebrating women and their achievements.
First initiated in 1911, IWD is also a movement encouraging us to stand up for a more diverse, equitable and inclusive world, free of discrimination and stereotypes.
This year's campaign theme is #EmbraceEquity to drive worldwide understanding of why equal opportunities aren't enough!
By embracing equity, we recognise that each person has different circumstances, and may need specific (not necessarily equal) resources and opportunities to help them attain an equal outcome in relation to others.
For the penultimate feature in our #IWD2023 "Creative Women" Series, meet Jemma Rodgers, a multi-award winning TV and film producer.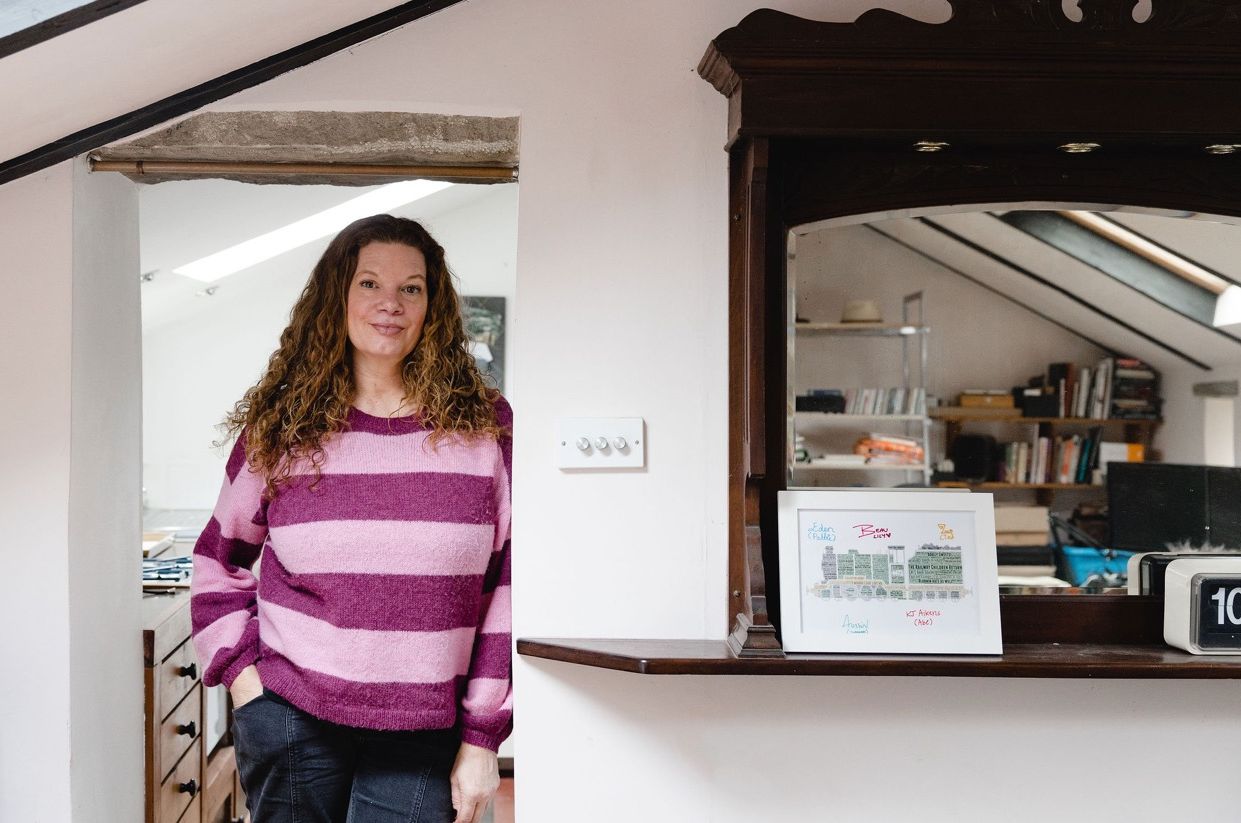 In 2002, Jemma set up her own production company, Junction Films, and went on to produce Irvine Welsh's first original film for TV, Channel 4's BAFTA-nominated "Wedding Belles".

In 2022, Jemma produced The Raillway Children Return, which includes a scene about the Battle of Bamber Bridge, the storyline for which was also researched and written by Jemma for the film.
In her career so far, Jemma has worked on more than twenty landmark comedy and drama programmes and film projects; including "The League of Gentlemen"; Alison Jackson's "Double Take"; "Victoria Wood with all the Trimmings"; "Murphy's Law" and "God on Trial".
When she's not on a studio set or filming on location, Jemma is based just across the county border, in Hebden Bridge.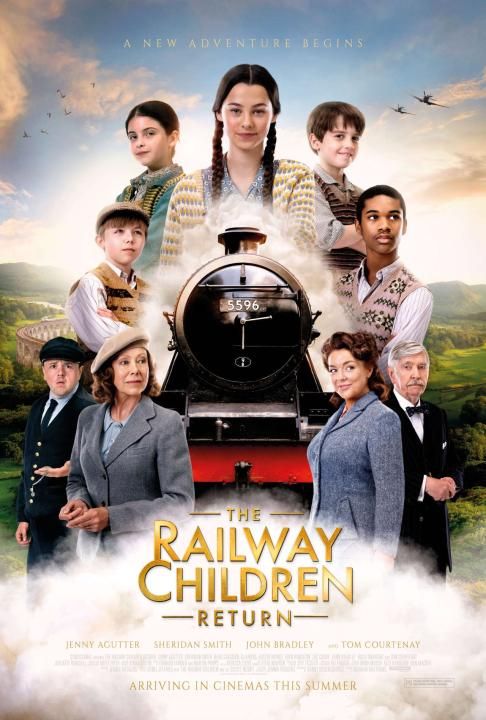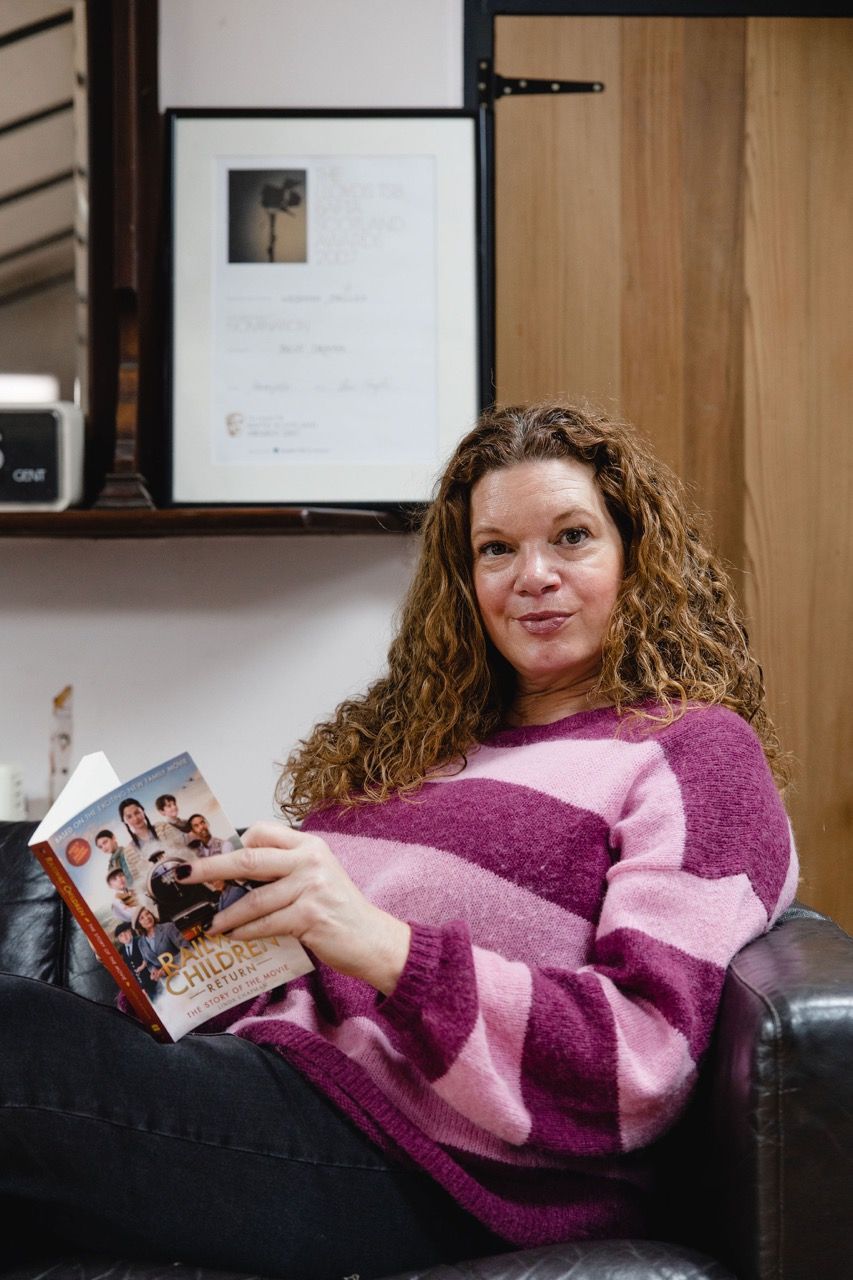 Jemma, how long have you been working in screen, and what is your connection to Lancashire?
I've been in this industry for 25 years!

Scary when I write that down. Seems like yesterday!
I was inspired by the story of The Battle of Bamber Bridge for the plotline of a young Afro American soldier in my last film The Railway Children Return.
Although I live in West Yorkshire, I am now actively involved with the Preston Black History Group.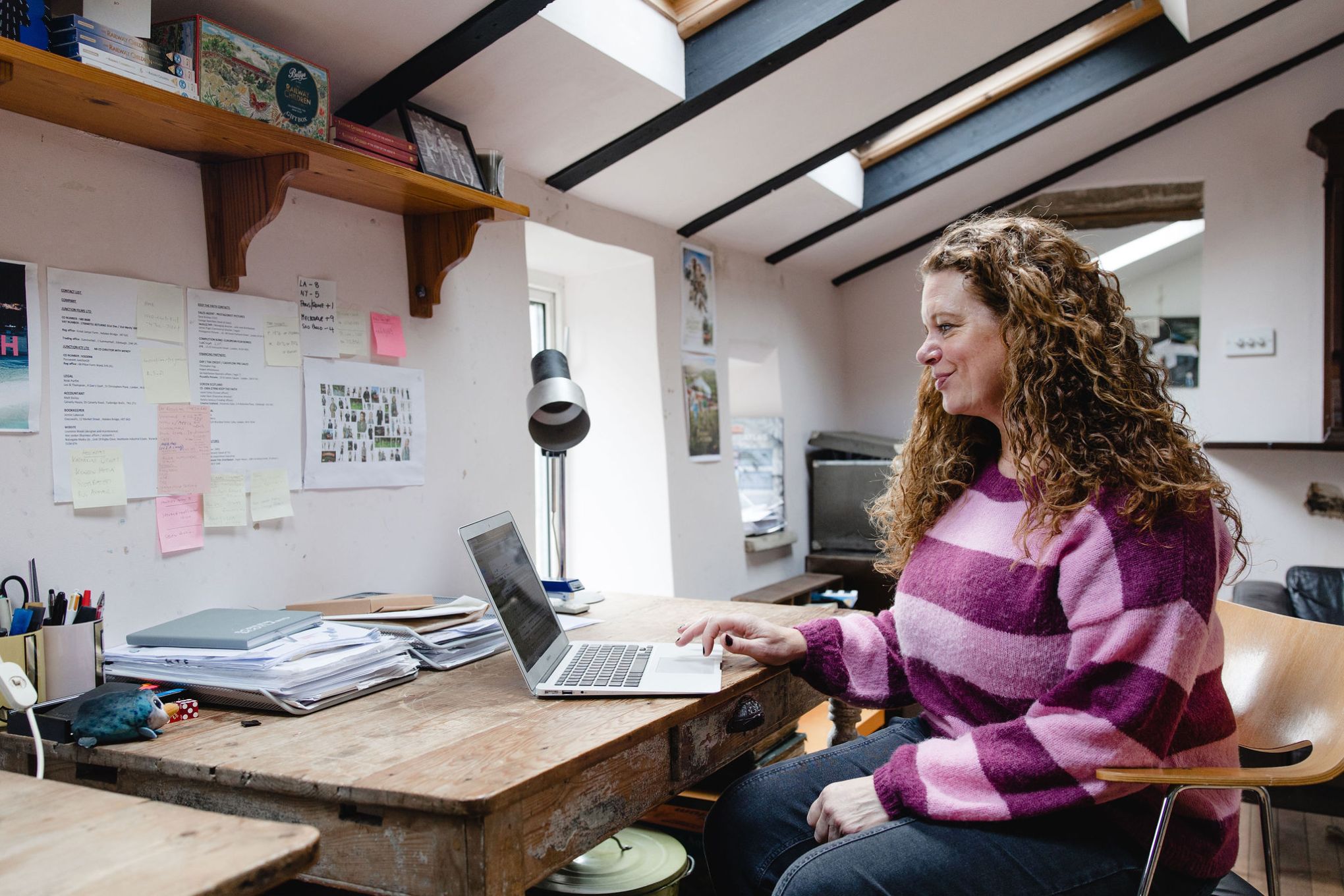 What motivates your creative practice, and what do you love about working in the creative industries?
I'm inspired and motivated by everything around me. Stories I hear, stories I read, sights and images that stay in my mind.

I love everything about being a creative and working in creative industries.
There's always something new to learn and always something unexpected to get inspiration from, even if you don't know it at the time.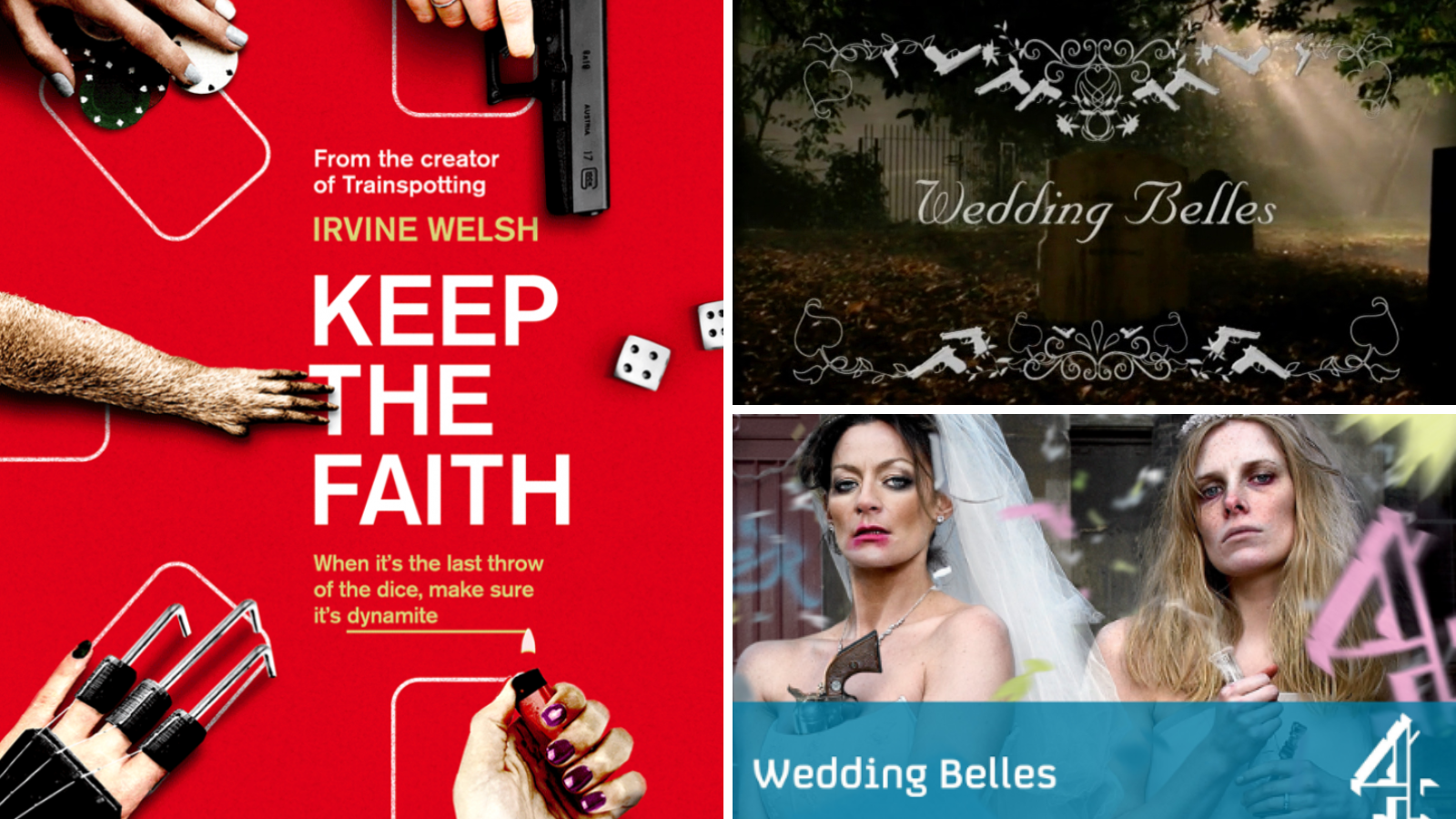 Any advice for women starting out or making their mark in the creative industries?
Keep positive and keep energy high.
Try to enjoy it, even when things get hard.

Never be afraid to ask questions of people who have been in the industry longer.
The North West region is a goldmine of resources, with great people to work with and amazing stories and locations to inspire.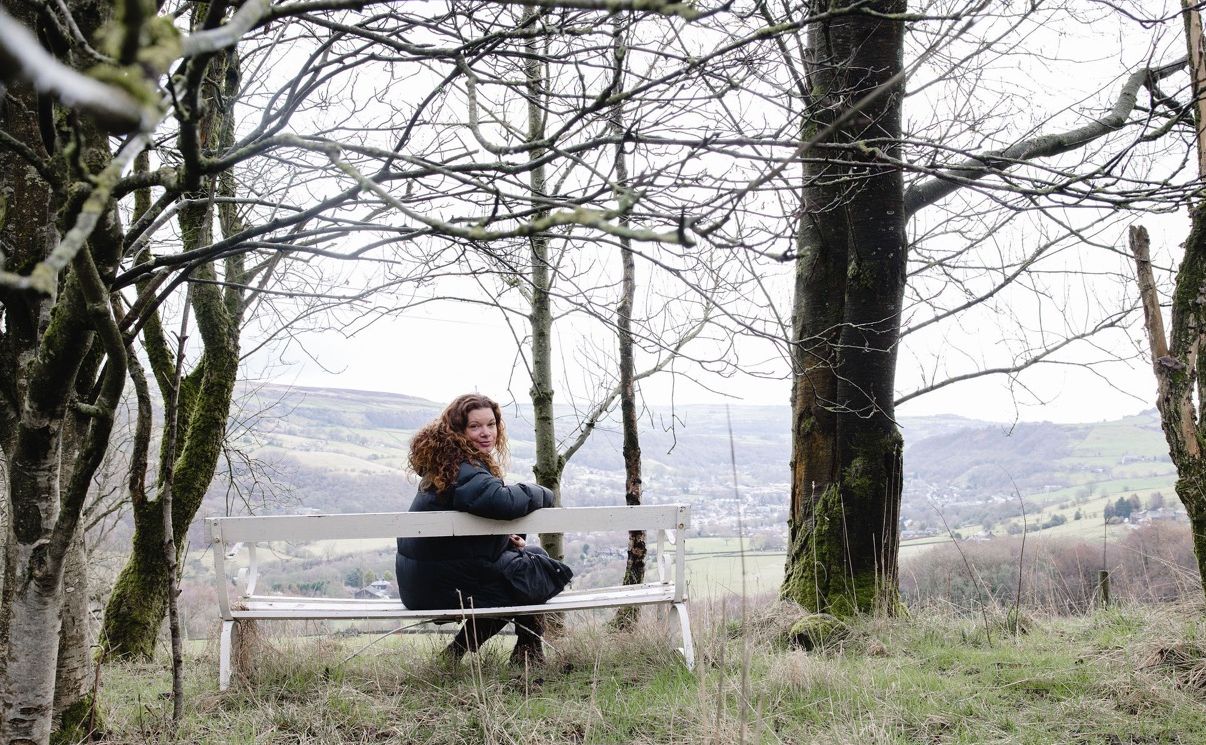 How can we support equity and offer the right opportunities in the creative industries to ensure a fairer, more equal outcome?
We can make sure that we always strive to create those opportunities.

Even if it means that the recruitment process has to be a more wide reaching and a longer process, to reach people who may not have the immediate access to opportunities coming up.

Ideally this would mean that productions should have longer prep times, even if in practice that can be difficult to achieve.
What are you doing as a TV producer to help #EmbraceEquity?
Giving access to my experience to as many people as possible.
I do this in the hope that this will lead to people considering pursuing opportunities that I can try and facilitate when they may not have previously thought of them.
Website: JunctionFilms.com

IMDB: Jemma Rodgers
Film poster for The Railway Children Return by Studiocanal.
Posters images for Keep the Faith and Wedding Belles supplied by Jemma Rodgers.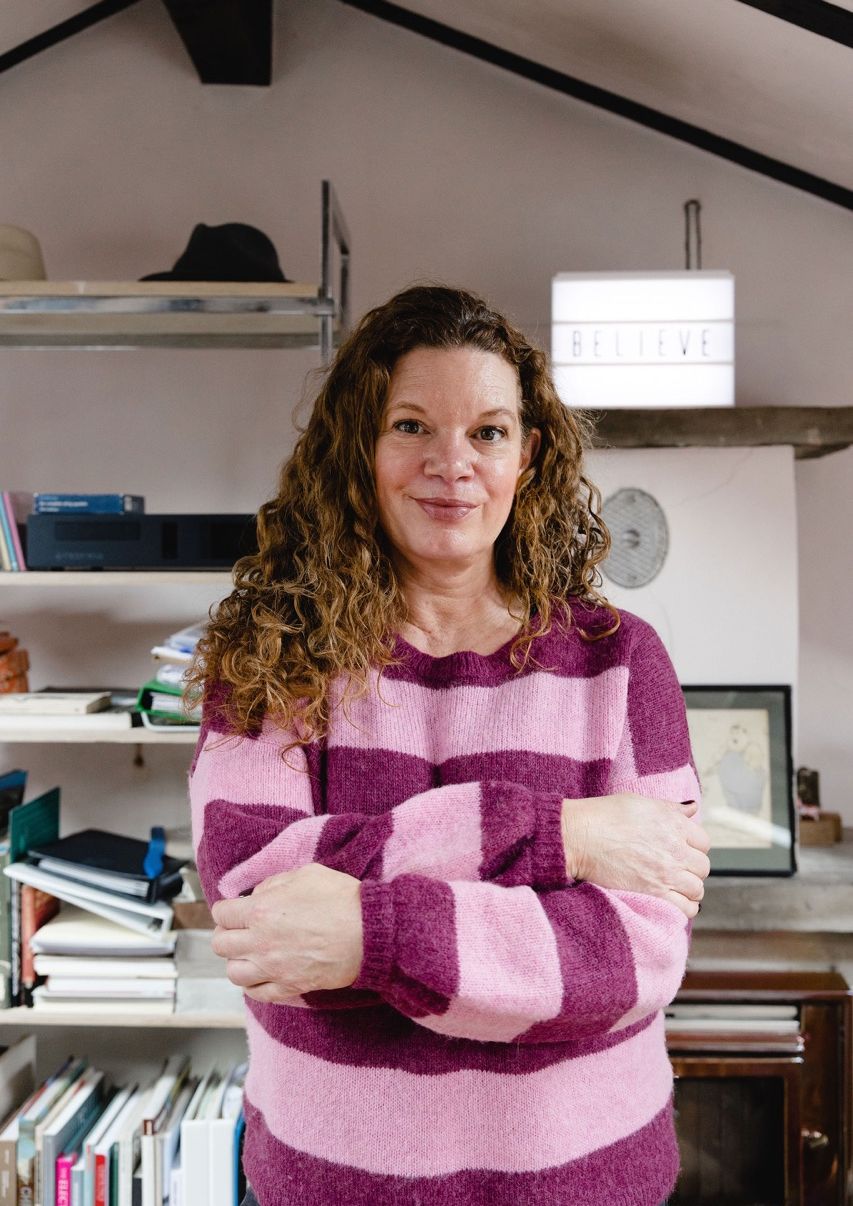 Jemma Rodgers was photographed on location in Hebden Bridge by Christina Davies, of Fish 2 Photography.
Christina Davies (Fish 2 Photography) is based in Preston and specialises in branding, interior, and commercial photography. Christina started her business in 2008 and loves working with small Lancashire and North West based businesses.
View Christina's profile on our Creative Directory here.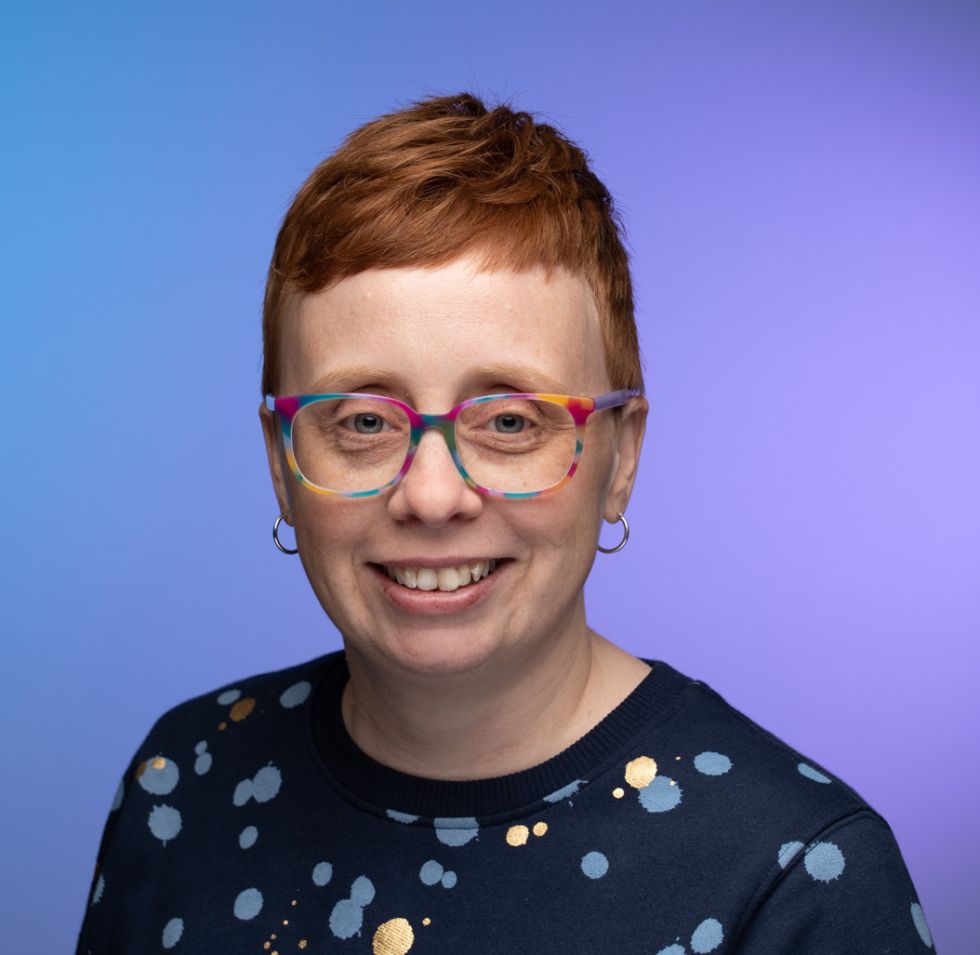 IWD 2023
International Women's Day (8 March) is a global day celebrating the social, economic, cultural, and political achievements of women.
The day also marks a call to action for accelerating women's equality.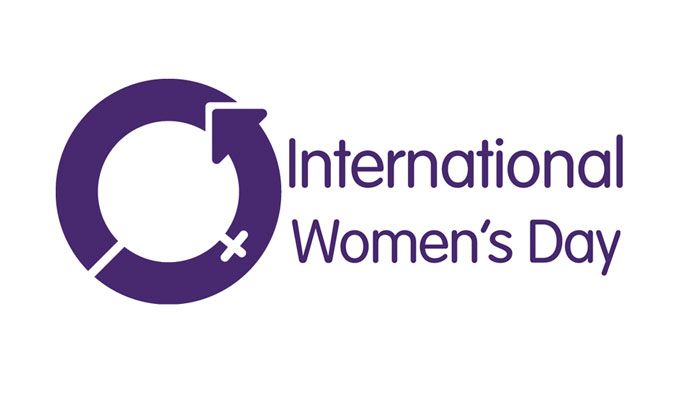 IWD has occurred for well over a century, with the first gathering in 1911 supported by over a million people.

Today, IWD belongs to all groups collectively everywhere. IWD is not country, group or organisation specific.
Give Equity a Huge Embrace
We can all embrace equity.
Equality is not enough. Equity isn't just a nice-to-have, it's a must-have.
Equity means creating an inclusive world.
It's important to understand the difference between equity and equality.
Equality = each individual or group of people is given the same resources or opportunities.
Equity = each person has different circumstances, and is allocated the exact resources and opportunities needed to reach an equal outcome.
Equity is something we need to think about, know, value, and embrace unconditionally.
#IWD2023 #EmbraceEquity