#IWD2022 x CreativesForUkraine
08 March 2022 by Ed
Over the last week we've shared interviews about dynamic and trailblazing women for our IWD2022 project. We're aware that we've been doing this against the backdrop of the war in Ukraine. We've commissioned a short animation to highlight the courage of women in the conflict and raise awareness of the Creatives for Ukraine global initiative.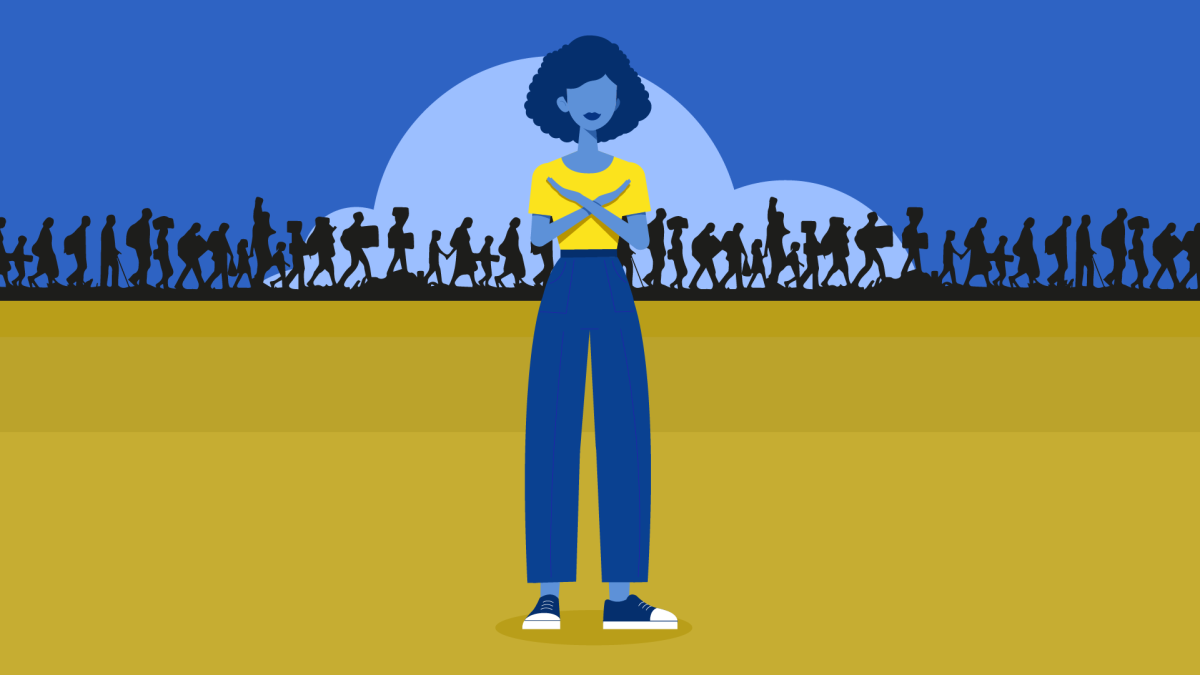 For our International Women's Day project, we've shared interviews about dynamic and trailblazing women working in creative fields who have a connection to county. We've been doing this against the backdrop of the shocking and horrific images of the ongoing war in Ukraine.
The situation has affected citizens from the whole of Ukraine society. However, it's courageous women that frequently feel first-hand the devastating impact that war has on families and communities. The United Nations has also highlighted the specific risk to women and girls.
"The fighting has sparked massive displacement, forcing many Ukrainians to flee their homes, including to neighbouring countries. It is also putting women and girls at heightened risk of violence."
Pramila Patten, UN Special Representative
It has prompted this call to action for the global creative community to raise attention and raise funds to support those affected by the conflict.
The situation that we are facing now is not only a war on a sovereign country but also information warfare, so we invite the world's creative community to take their biggest weapon – creativity & show the real face of this disastrous invasion for the world to see.
Creatives for Ukraine platform was created to amass digital art and illustrations that can draw attention to a difficult subject matter, help express feelings and share the truth for the world to see. The secondary intent was to create a platform that would allow members of the media, non-profits and other organizations to freely access a selection of creative images depicting the war in Ukraine, allowing them to share illustrations with a wider audience.
We kindly ask you to submit original illustrations and other artworks which respond/visualize/criticize ongoing brutal events in Ukraine. We will collect & share them on the open online platform, so people and media outlets all around the world can use them for free when they need to illustrate the war in Ukraine.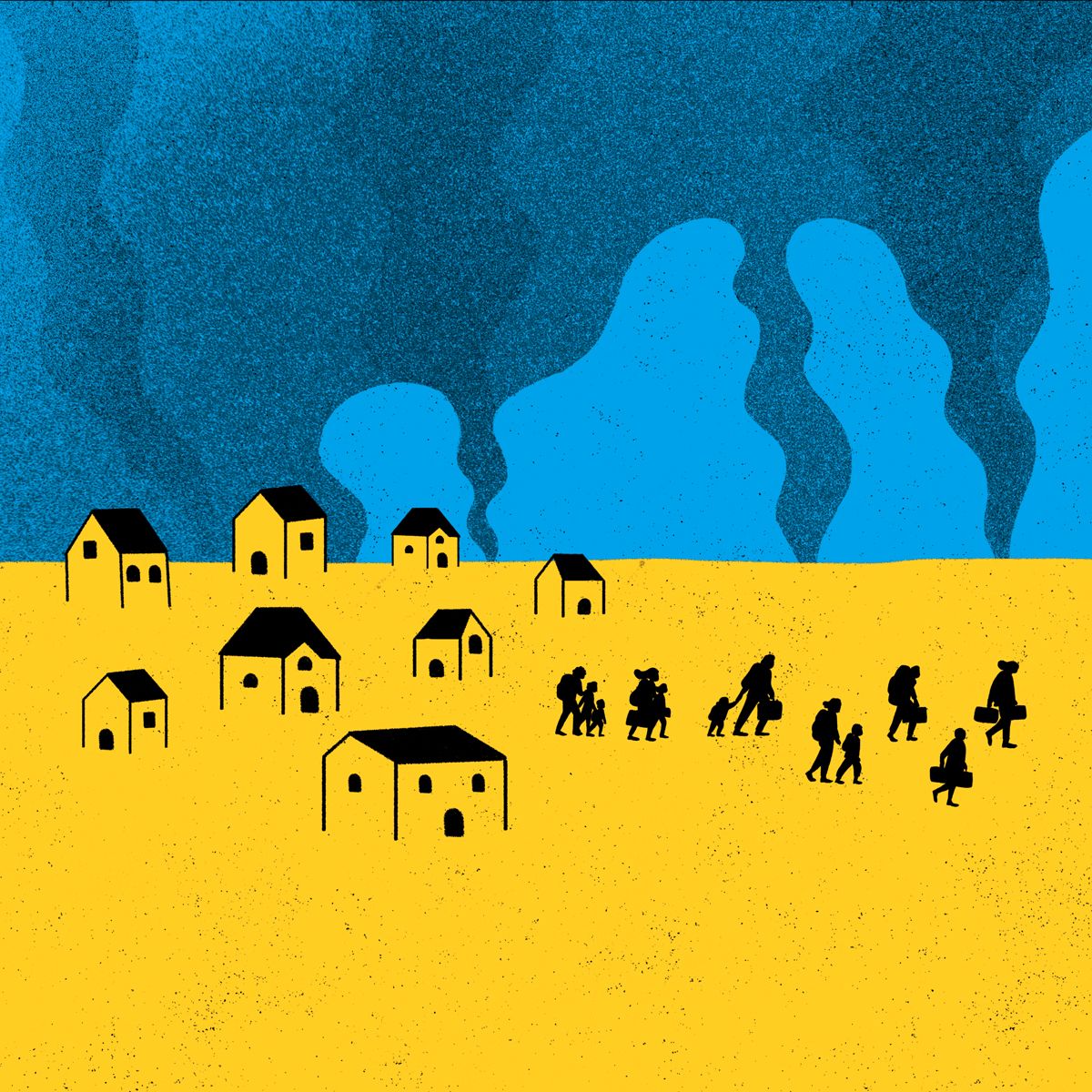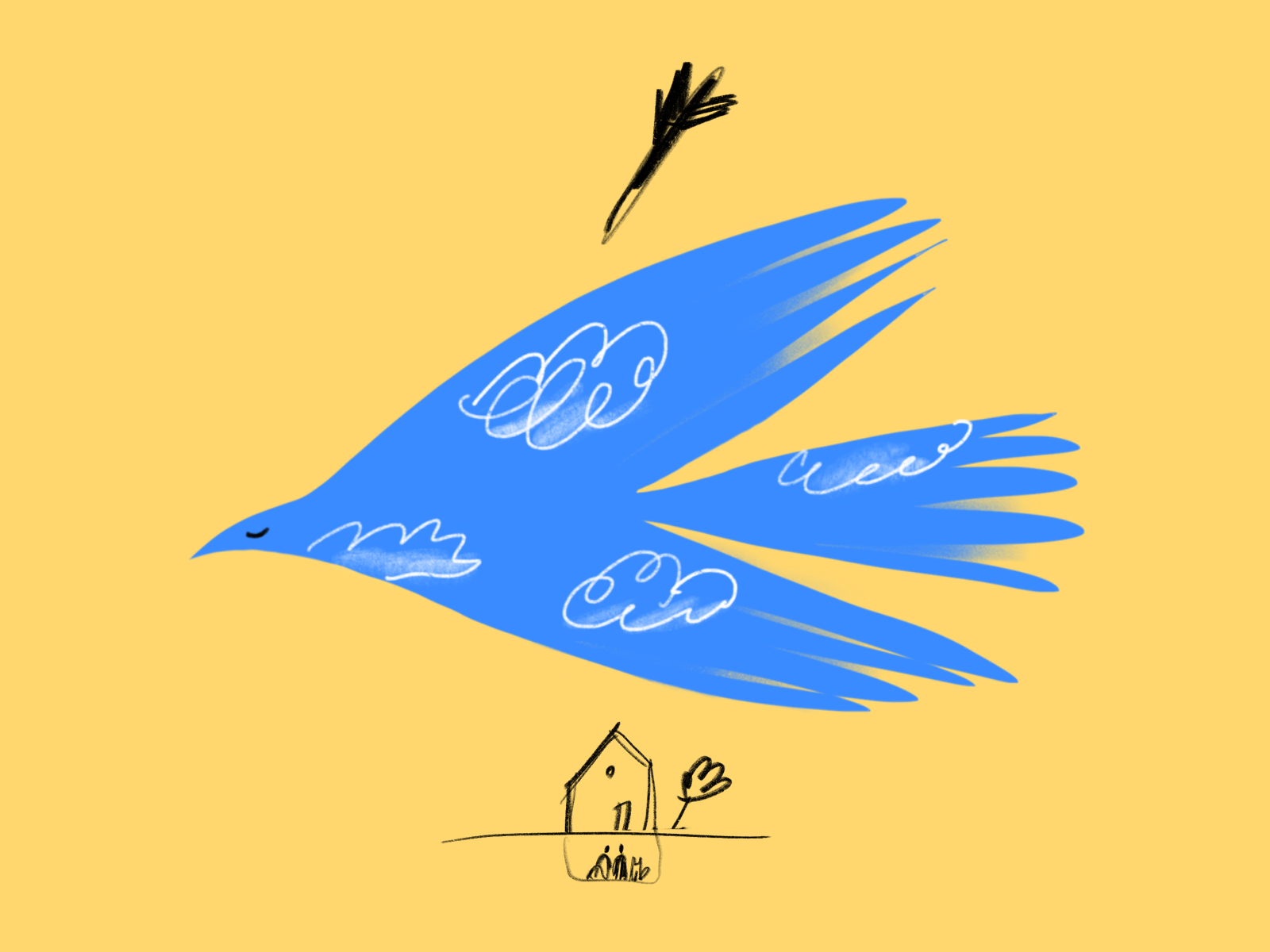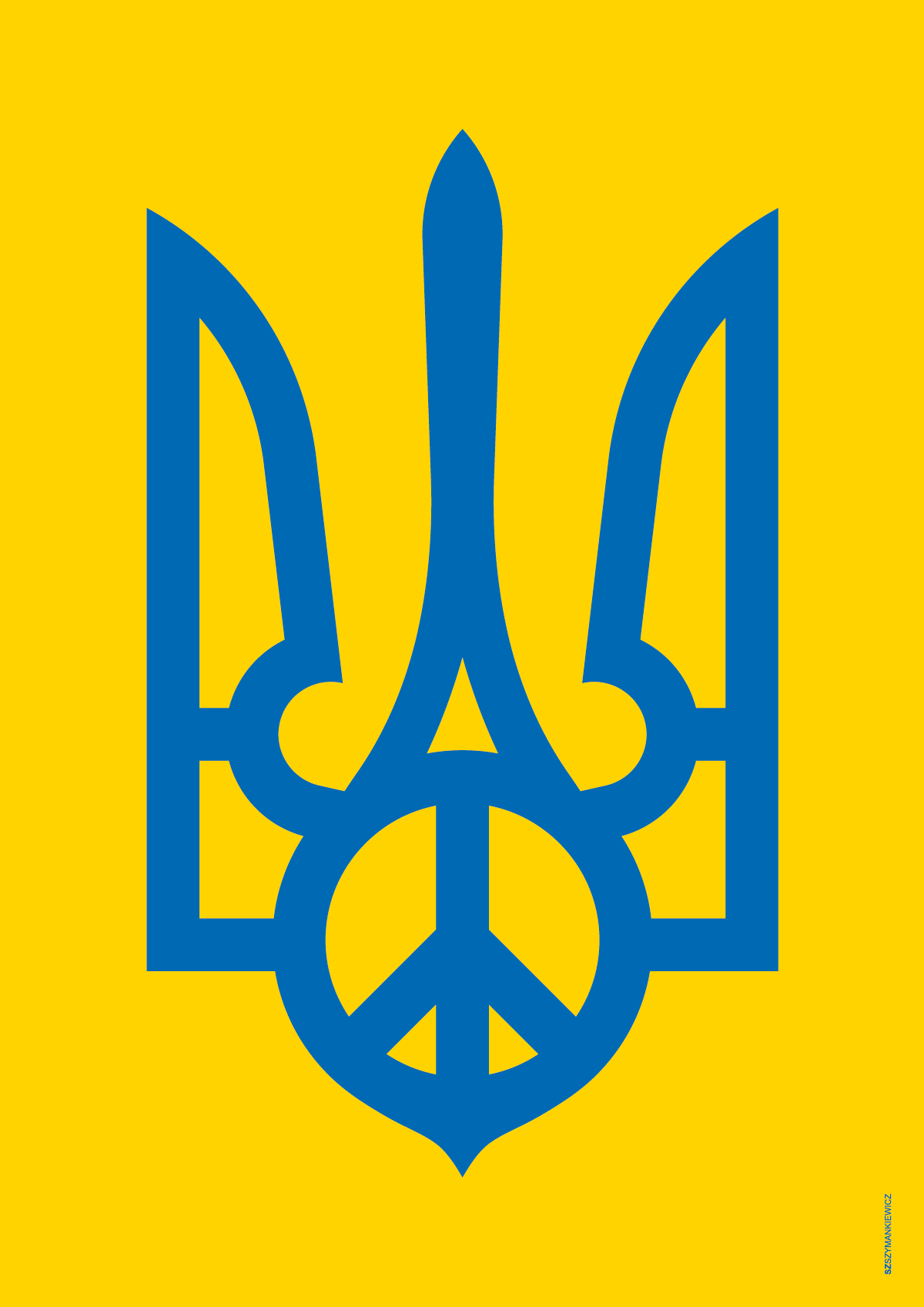 How to support those affected by the war in Ukraine
Red Cross is part of the Disasters Emergency Committee (DEC), which unites 15 member charities who are experts in humanitarian aid and specialists in different areas of disaster response. Donations are used to reach people in urgent need from providing food and first aid to supporting hospitals, educating people on the risks of explosives and helping to repair homes
Unicef is working to scale up humanitarian delivery in the east and expanding across Ukraine as needed
UNFPA is helping pregnant women and newborns in Ukraine
OutRight Action International is collecting donations for organisations inside and outside Ukraine who are supporting LGBTIQ people in search of shelter, safety and security
Sunflower of Peace is providing medical and humanitarian aid to be used by the paramedics and doctors in the areas that are affected by the violence in Ukraine
The Voices of Children Foundation supports children with the psychological consequences of war
Support for migrants of colour: Migrants of colour are being asked to wait far longer than white Ukranians to get through the border.
Help Afro-Caribbean students leaving Ukraine:

designersunitedforukraine.org/resources
how-to-help-ukraine-now.super.site/


Creatives For Ukraine is a completely private initiative by Lithuanian design agency FOLK & our friends from Lithuanian creative community. If you have any questions weare@creativesforukraine.co

Image Credits - From top
Banner Image: Stand with Ukraine (section) - Marie-Pier Mercier / Ukraine Now - Aluona Shostko / IWD x Creatives for Ukraine (Animation) - Eleanor Matthews / Stand with Ukraine - Marie-Pier Mercier
Eleanor Matthews - Elmedia8
Animation & Illustrations by Eleanor Matthews
Eleanor Matthews, Creative Director of Elmedia8, has almost 30 years industry experience in media and design. Elmedia8 provide a full range of creative services from brochures to animation for clients including local authorities and lifestyle brands. View Elmediat8's profile on our Creative Directory here.
We also asked Eleanor about how her work as a creative relates to this years theme for International Women's Day. #BreakTheBias.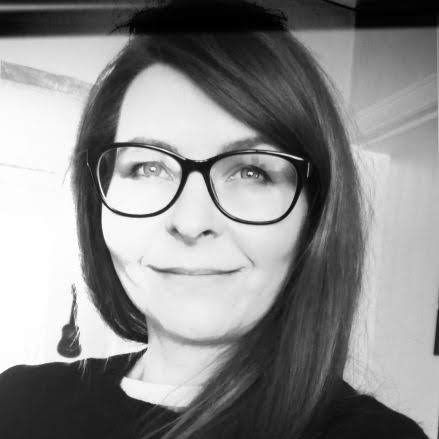 As a creative person, how do you think we can create a more diverse, equitable and inclusive world in our creative industries?
Media and marketing professionals have made noticeable progress in recent times to include a more diverse population in their advertising campaigns and it's great to see, but there's still a long way to go. Professionals engaged to promote a health and fitness product might be apprehensive about hiring an elderly or disabled person to promote the product on television, say, because of traditional and biased thinking, we must address our own prejudices and learned behaviours, and start to rethink our audiences.
What are you doing as a creative to help #BreaktheBias?
Words and pictures are so influential. To those of us who use words and pictures as communication tools in our work it's a duty for us to positively represent diversity and to careful consider gender roles, age, disability, race and class of the people or characters we use in our media. We can contribute to the change necessary to be a more inclusive society. I will hire female voice over artists to narrate hi-tech information or demonstrate machinery in training videos. I will think about the world I live in and try to represent that best I can through character diversity, while also challenging myself to think more innovatively when it comes to new projects, seeking opportunities to positively represent people from disadvantaged backgrounds.
website: elmedia8.co.uk
instagram: @Elmedia8
International Women's Day
International Women's Day is a global day celebrating the social, economic, cultural, and political achievements of women. The day also marks a call to action for accelerating women's equality.
IWD has occurred for well over a century, with the first IWD gathering in 1911 supported by over a million people. Today, IWD belongs to all groups collectively everywhere. IWD is not country, group or organization specific.
Break The Bias
Imagine a gender equal world.
A world free of bias, stereotypes, and discrimination.
A world that is diverse, equitable, and inclusive.
A world where difference is valued and celebrated.
Together we can forge women's equality.
Collectively we can all #BreakTheBias.