#IWD2022: Creative Women - Tiwirayi Ndoro
28 February 2022 by Michelle
To celebrate International Women's Day on Tuesday 8th March 2022, we're hosting a series of feature interviews with dynamic, trailblazing and courageous women working in creative fields who have a connection to Lancashire. Tiwirayi Ndoro is a graduate of UCLan who now works as a fashion photographer, stylist and youth organisation director.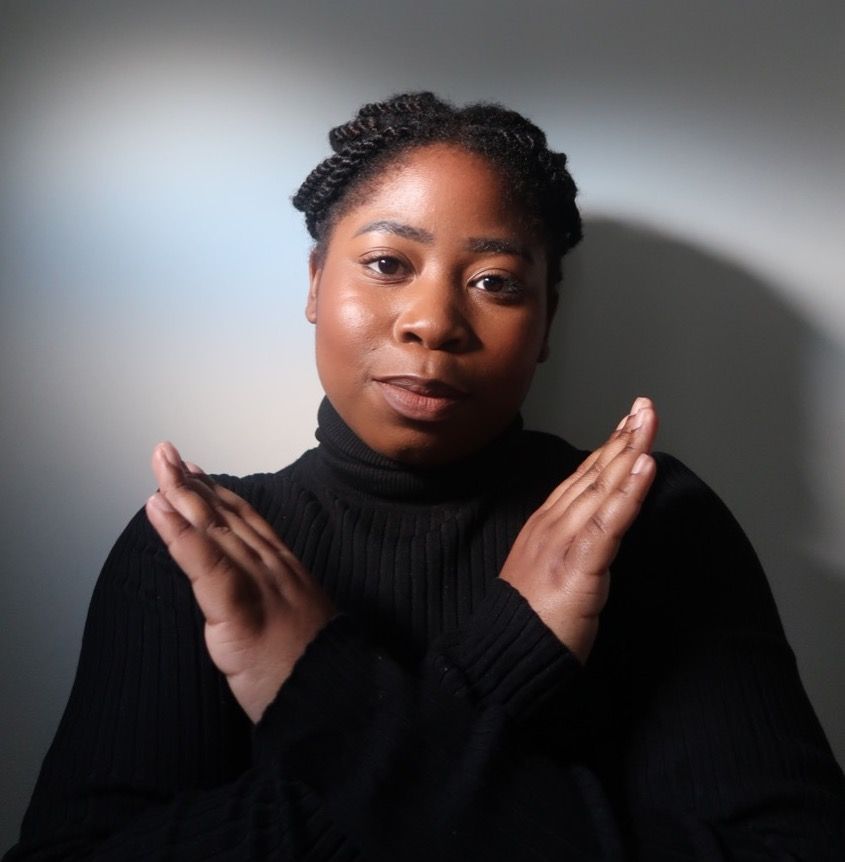 International Women's Day is an annual event that has been celebrating women since 1911.

This year's theme of #BreakTheBias continues the global call to stand up for a more equitable and inclusive world free of discrimination and stereotypes. This initiative is an opportunity to honour the women in your life and encourages us all to take action for equality, so that we can forge a gender-equal world.

Meet the first of our featured women for this year's Creative Lancashire International Women's Day campaign.
Tiwirayi Ndoro is a fashion photographer, stylist, and a director of KYSO, a non-profit organisation working to empower young people to make positive changes in their life.
Tiwi's Woke Denim Project - a conscious photo series about the modern-day fight for social justice - was commissioned by Creative Lancashire for the British Textile Biennial in 2021.

For BTB21, her work was exhibited at the Blackburn Mall, and Tiwi also co-hosted a panel discussions about Woke Denim - Style, Protest & Self-Expression from MLK to BLM, held at Blackburn Cathedral.
What motivated and inspired you to do the work you do?
I've always been creative, and I love creating space to have important conversations. I feel that the work I do, allows me to do both of those things in different environments, making a positive impact.
Growing up I also wished, as a Black British / Zimbabwean young woman, that there was a lot more representation of us breaking boundaries and leading in different industries.
Hopefully my presence and work can inspire another young Black girls out there to aim high and achieve great things too.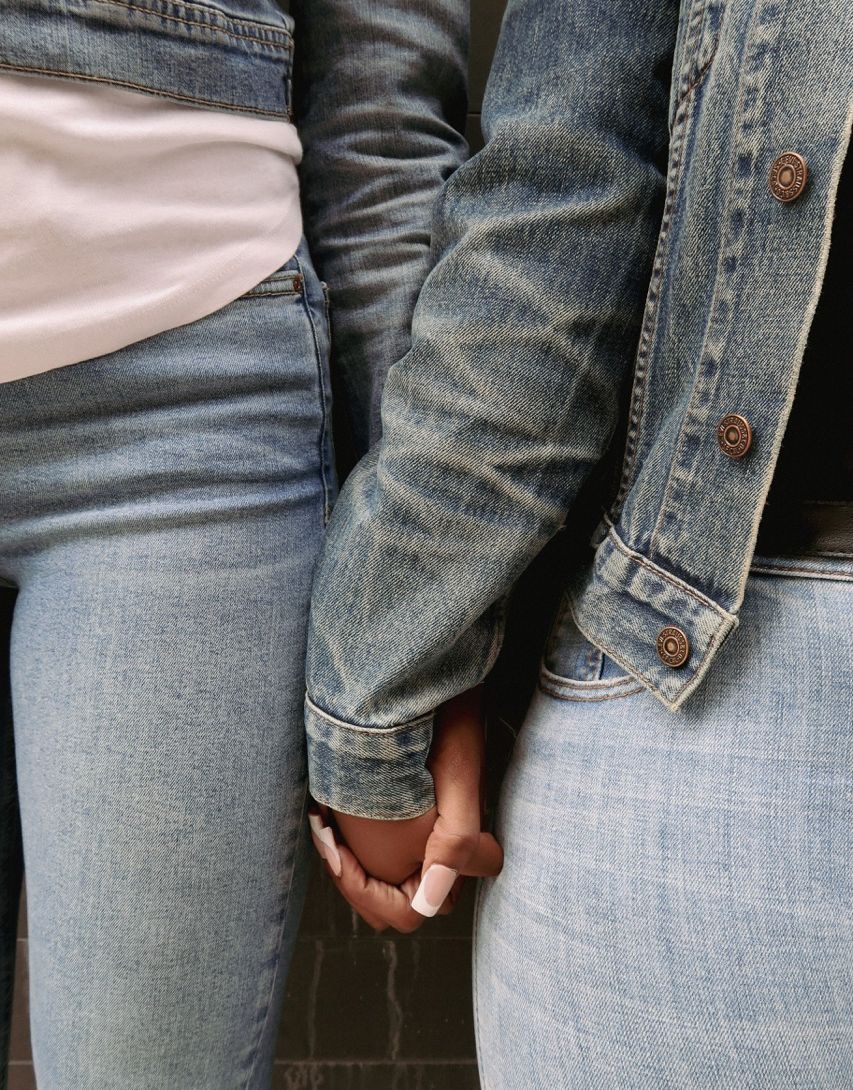 What do you love about being a creative and working in creative industries in the North West?
It's so much easier to connect with other creatives in the north and I feel like the creative community up north is so diverse. It's amazing to see and hear about different perspectives and experiences.
Any advice for women starting out or making their mark in creative industries?
Be authentic, what do you have that makes you different from the rest? Focus on that and run with your vision.
Networking is everything, don't be afraid to put yourself out there and expose yourself to different creatives because you could be exposing yourself to new opportunities at the same time.

(Scary but Necessary)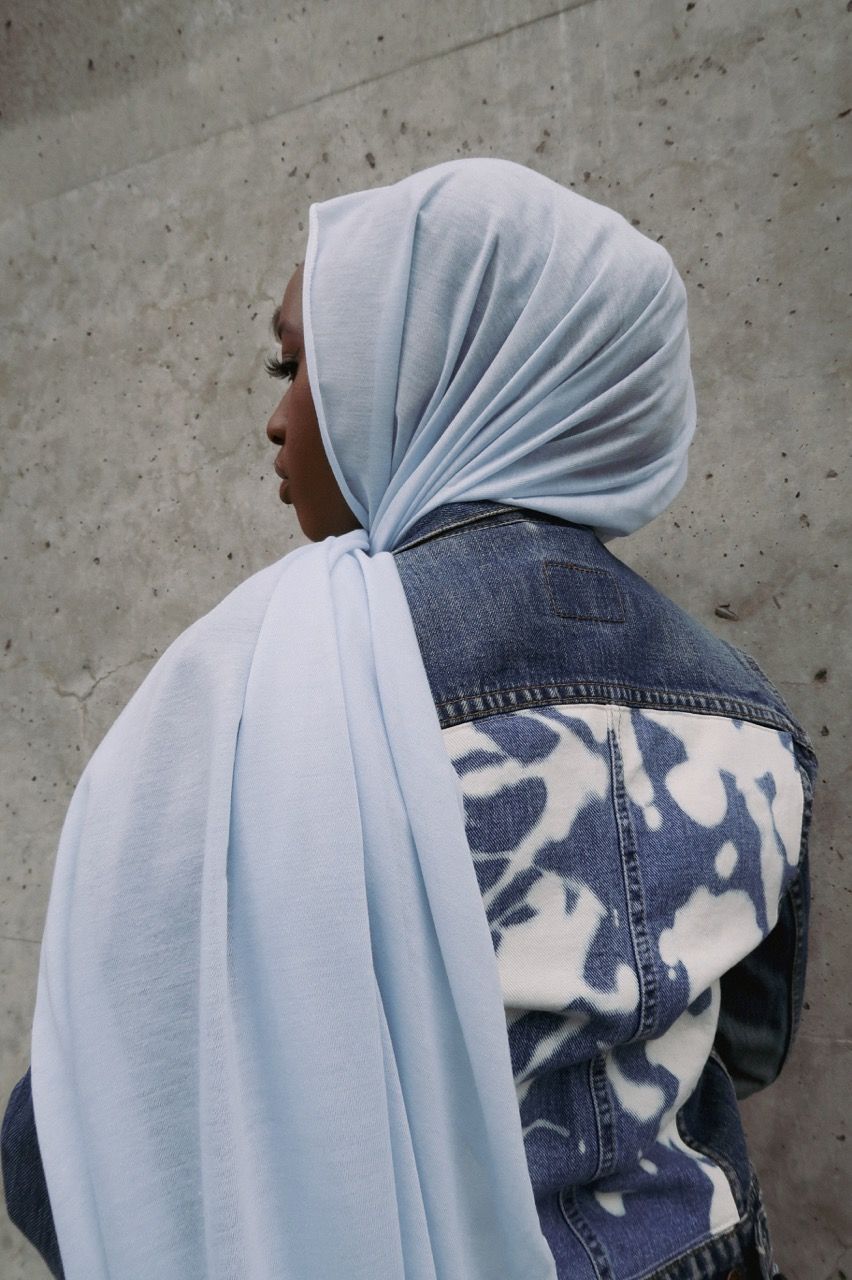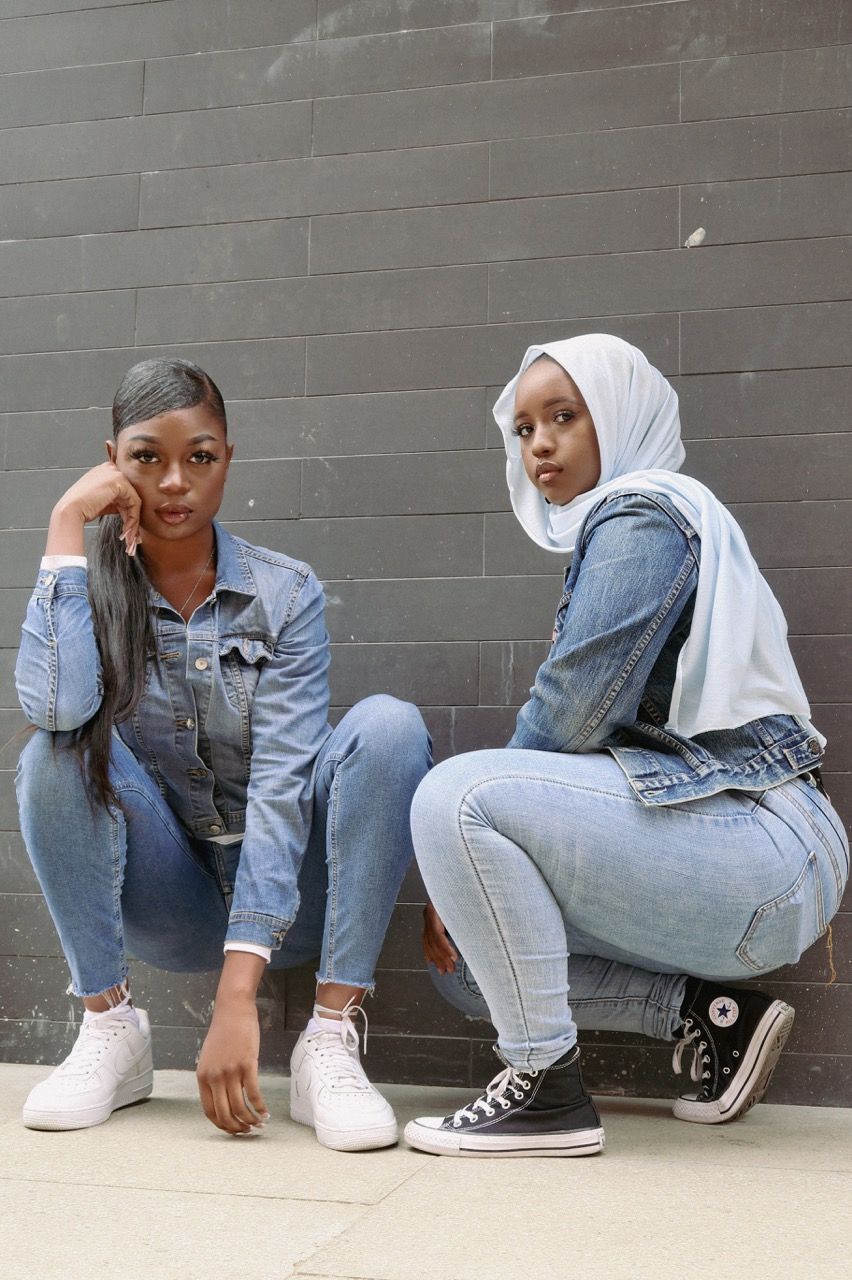 From a creative perspective, what do you think the North West has to offer female creatives, that other regions might not?
I think that the North has so much to offer Women in the creative industry because the market isn't as saturated as it is in London for example. There's so much room for growth, especially if you start working on creating a name for yourself now!
As a graduate and photographer how do you think we can create a more diverse, equitable and inclusive world in our universities and creative industries?
I think creating more spaces for students to network with each other and with the creative industry is a great place to start.

Live briefs and offering students the chance to work with brands to create and actively learn how to create to an industry standard, is also a good way of ensuring that everyone gets a chance to get the necessary experience needed before entering the "real world".
What are you doing as a woman working in creative industries to help #BreaktheBias?
I'm being myself. I'm being authentic to my beliefs, culture and identity and my creativity.

This is not always easy because people will always have their opinions, but someone out there needs me to be me and not a copy of someone else.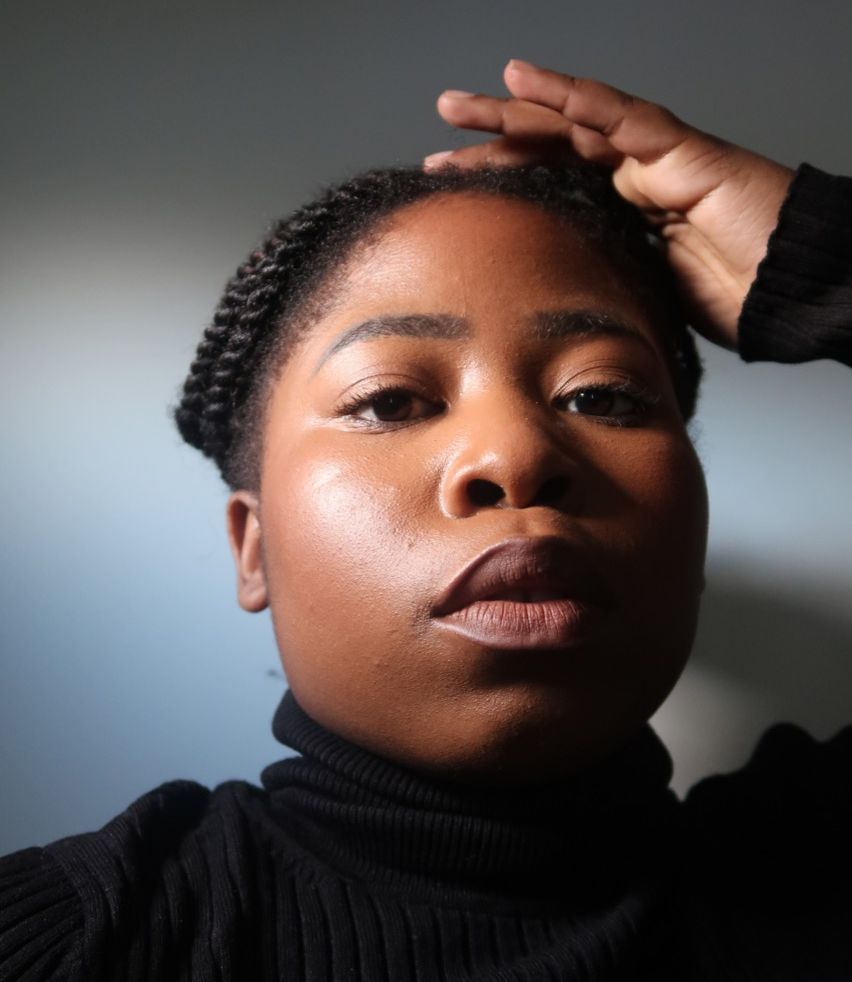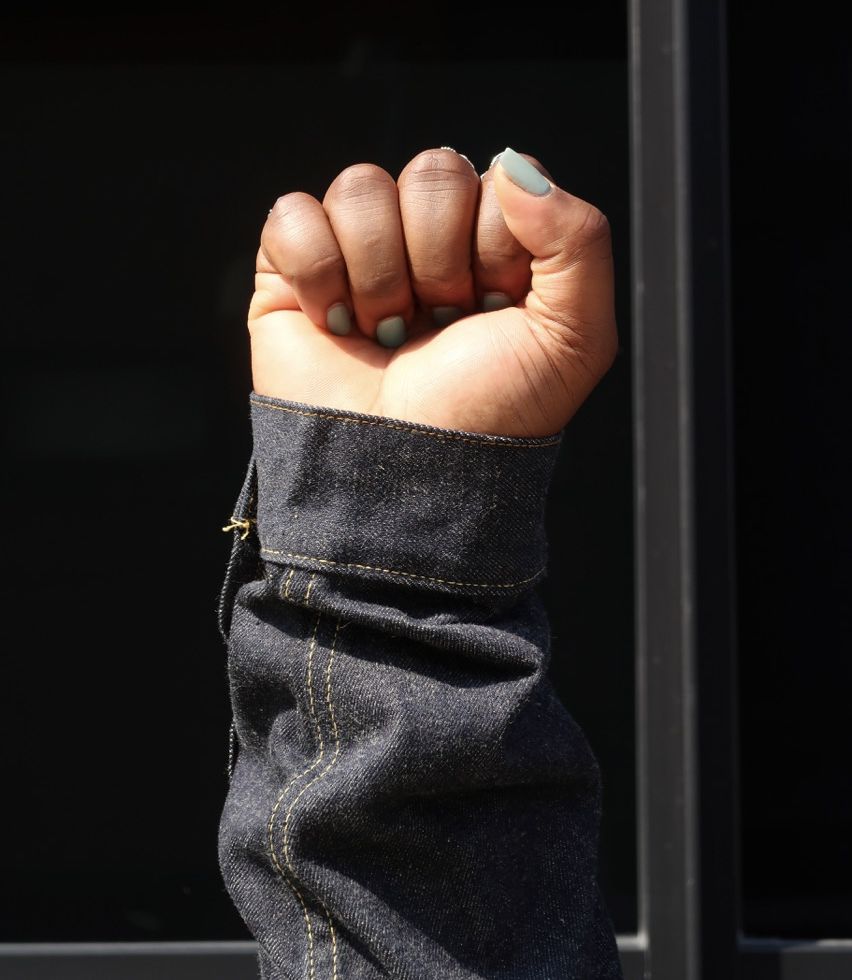 International Women's Day 2022
International Women's Day (March 8) is a global day celebrating the social, economic, cultural, and political achievements of women. The day also marks a call to action for accelerating women's equality.

IWD has occurred for well over a century, with the first IWD gathering in 1911 supported by over a million people. Today, IWD belongs to all groups collectively everywhere. IWD is not country, group or organization specific.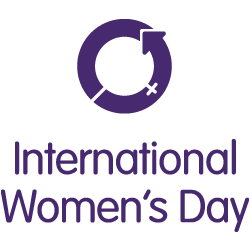 Break the Bias
Imagine a gender equal world.
A world free of bias, stereotypes, and discrimination.

A world that is diverse, equitable, and inclusive.
A world where difference is valued and celebrated.
Together we can forge women's equality.
Collectively we can all #BreakTheBias.