#IWD2022: Creative Women - Louiza Cookson-Rabouhi
01 March 2022 by Michelle
To celebrate International Women's Day on Tuesday 8th March 2022, we're hosting a series of feature interviews with dynamic, trailblazing and courageous women working in creative fields who have a connection to Lancashire. Louiza Cookson-Rabouhi is a creative design professional based near Lancaster who now heads up the marketing for a global start up.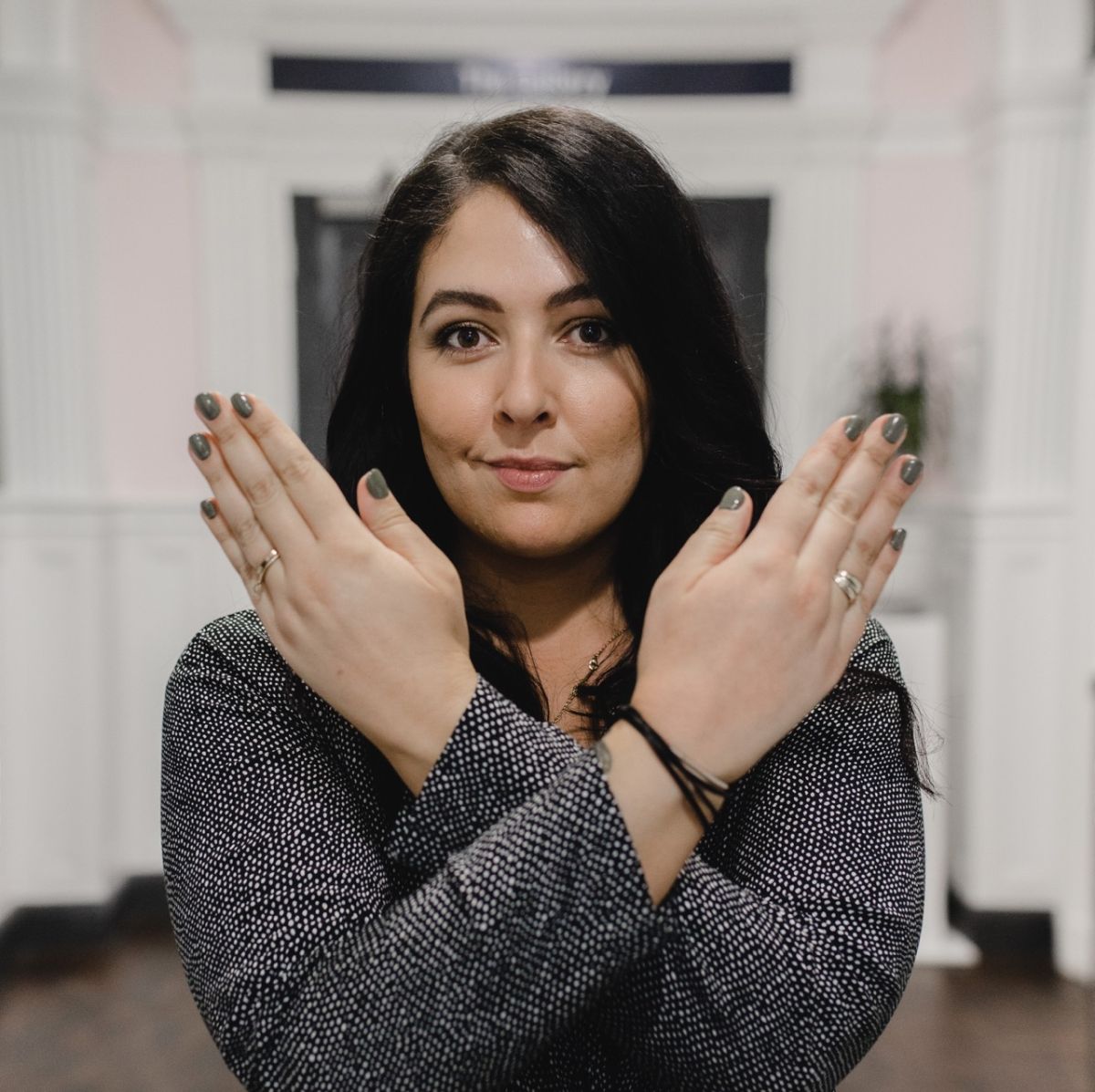 International Women's Day is an annual event that has been celebrating women since 1911.
This year's theme of #BreakTheBias continues the global call to stand up for a more equitable and inclusive world free of discrimination and stereotypes. This initiative is an opportunity to honour the women in your life and encourages us all to take action for equality, so that we can forge a gender-equal world.

Meet the second of our featured women for this year's Creative Lancashire International Women's Day campaign.
Louiza Cookson-Rabouhi is a creative design professional.
Based near Lancaster, Louiza ran her own design practice for several years before being approached to head up the marketing for a global start up.
Tell us more about yourself and what you do?
I'm chief marketing officer at NEXT Foods, a global plant-based start up. I was previously creative director at my own design practice.
I live in Hest Bank, near Lancaster, though I'm not a Lancashire native as I grew up in Newcastle, and studied in London.
How long have you been doing creative work?
I've worked in the creative industries since I left university around 12 years ago, from originally working in fashion photography through to graphic design.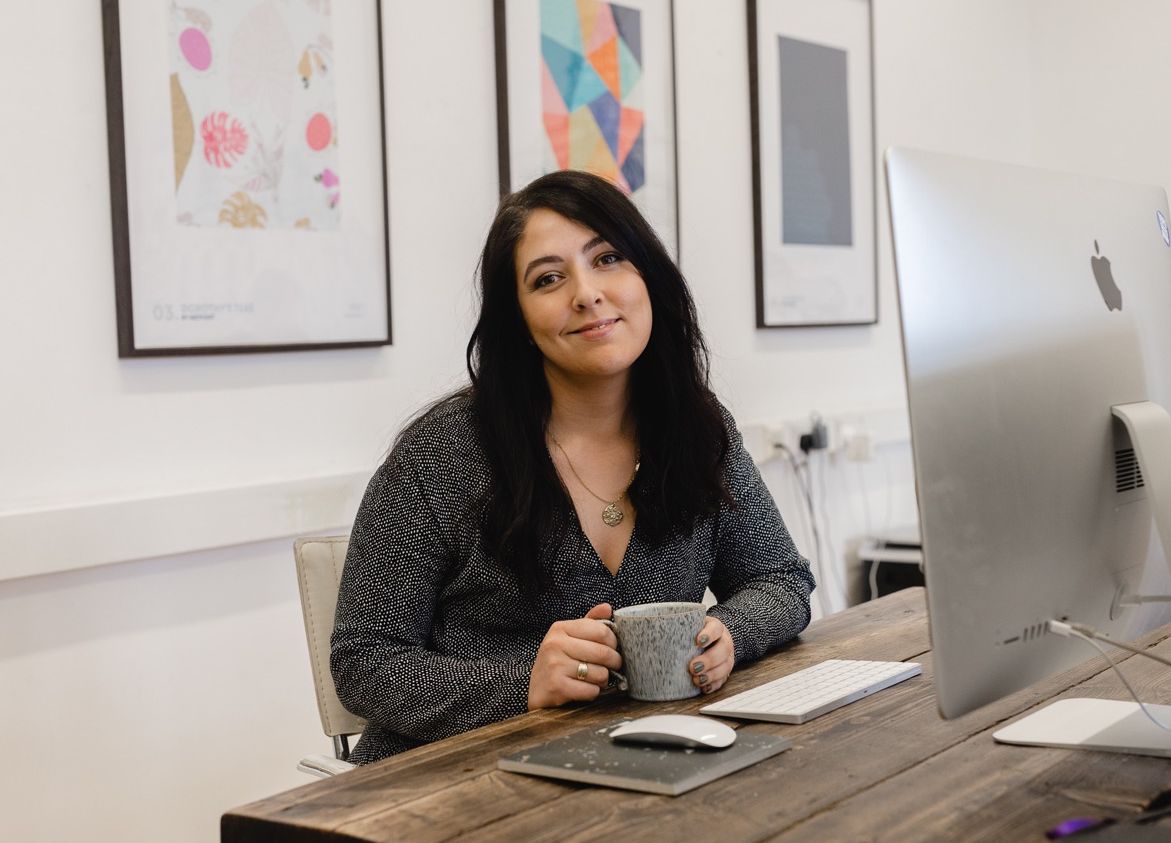 What inspired or motivated you to do the work you do? Have you always done what you currently do?
I've always been creative. Art was my favourite subject at school and so it felt natural to pursue that passion.

I took fashion at college in Newcastle and then did a degree at the London College of Fashion. This is where I realised I was drawn to the communications side of things, and my love for campaigns, editorial, photography and graphic design really started.
After university I worked in photography, and then was in a band for a while, before I joined a creative and digital agency, really beginning my career properly in my early twenties.
I started my own design consultancy in 2018 with a focus on lifestyle brands. I worked with a number of great clients, including a big project for Kendamil, and I found my niche in the food and drink sector.
Last year I was approached by NEXT Foods, which is a really exciting global plant-based food start-up, and after undertaking a series of projects for them I was invited to join the team in-house as their Chief Marketing Officer, and so that's where I'm at now.

I'm loving every moment of it!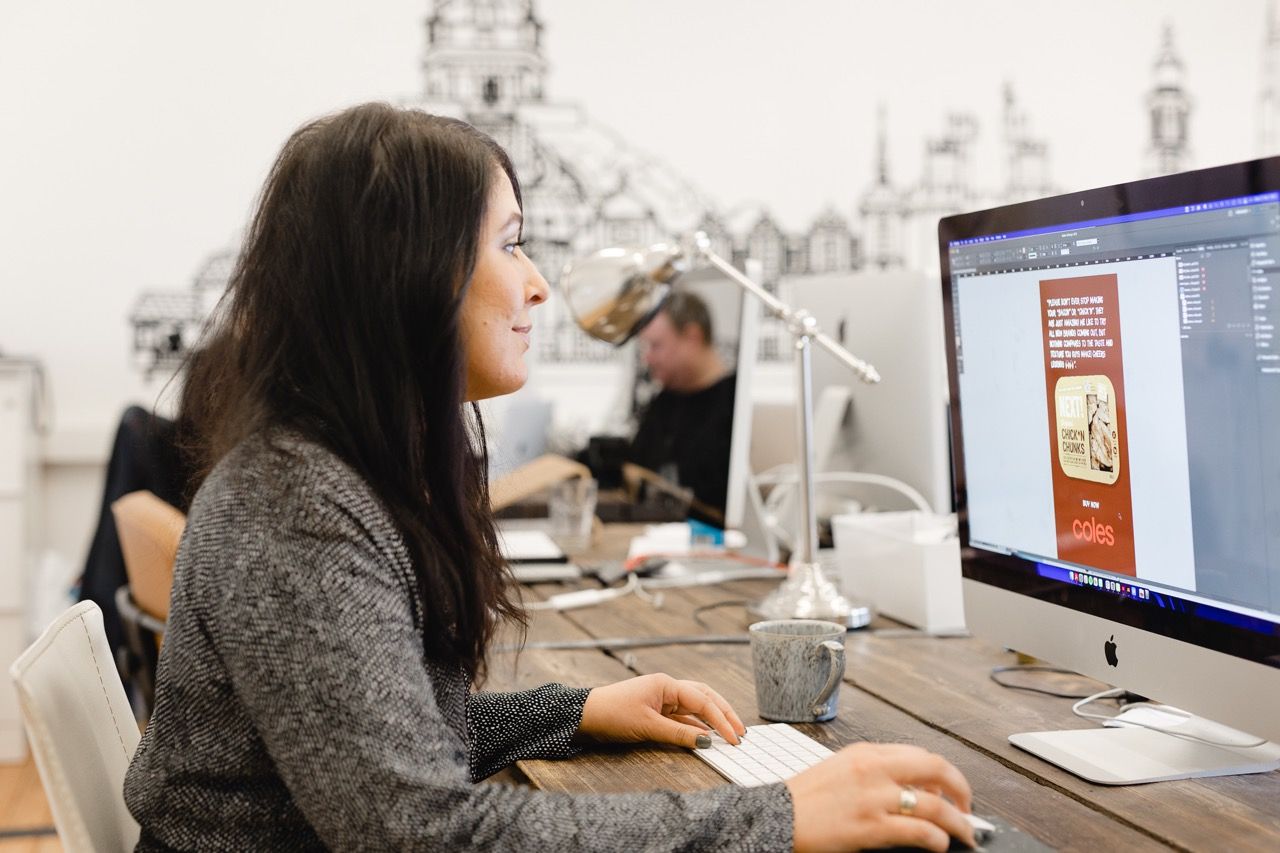 What do you love about being a creative and working in creative industries in Lancashire?
Without a big city on our doorstep, and the density and energy that provides, we have to dig deep to create work that is meaningful.

There is a brilliant community of open-minded creatives in Lancashire, and that willingness to collaborate with people far and wide I think really helps us shine.

Any advice for women starting out or making their mark in creative industries?
My number one piece of advice is to travel frequently to as many places as possible for inspiration.

Instagram is great for following trends, but is no substitute for being there.

Travel is every creative's superpower.

As a designer how do you think we can create a more diverse, equitable and inclusive world in our creative industries?
In a word: representation.
Depicting women undertaking roles traditionally associated with men in ad campaigns, or showing ethnically diverse families, is a start, but it's often surface deep.
We need more seats at the board table for under-represented groups, because only then will we start to see strategic decisions being made that benefit everyone in society.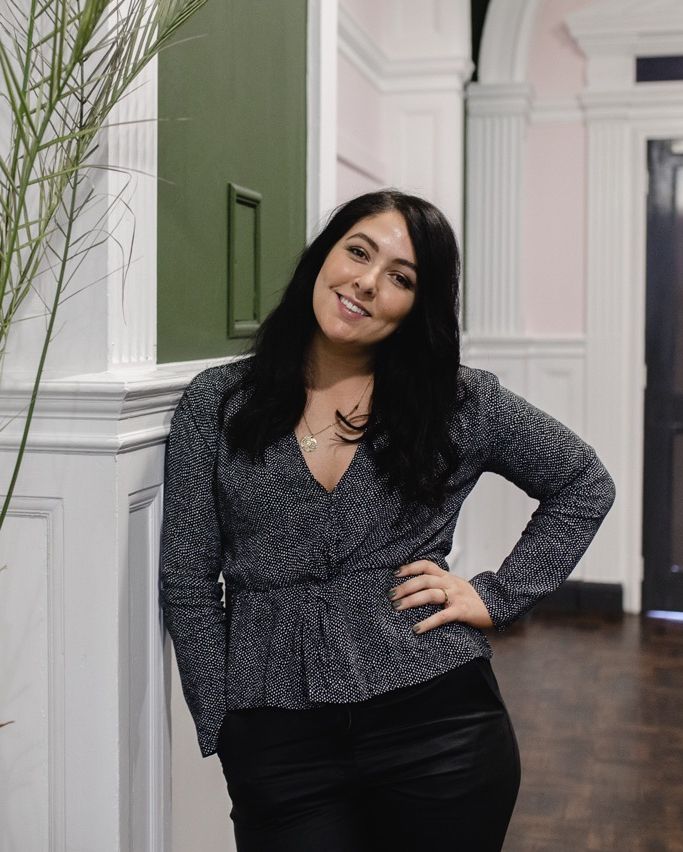 What are you doing as a designer to help #BreaktheBias
My father is Algerian and Muslim and I faced quite a bit of racism growing up.

I like to think that having done quite well in my career so far, I'm able to show that the small mindedness of others needn't be a barrier, and in fact it can be a motivation.

I was once told that as a mixed race woman I would have to work harder than others to prove myself. And that's what I've done.

In the future I hope to help girls and young women in similar circumstances to succeed.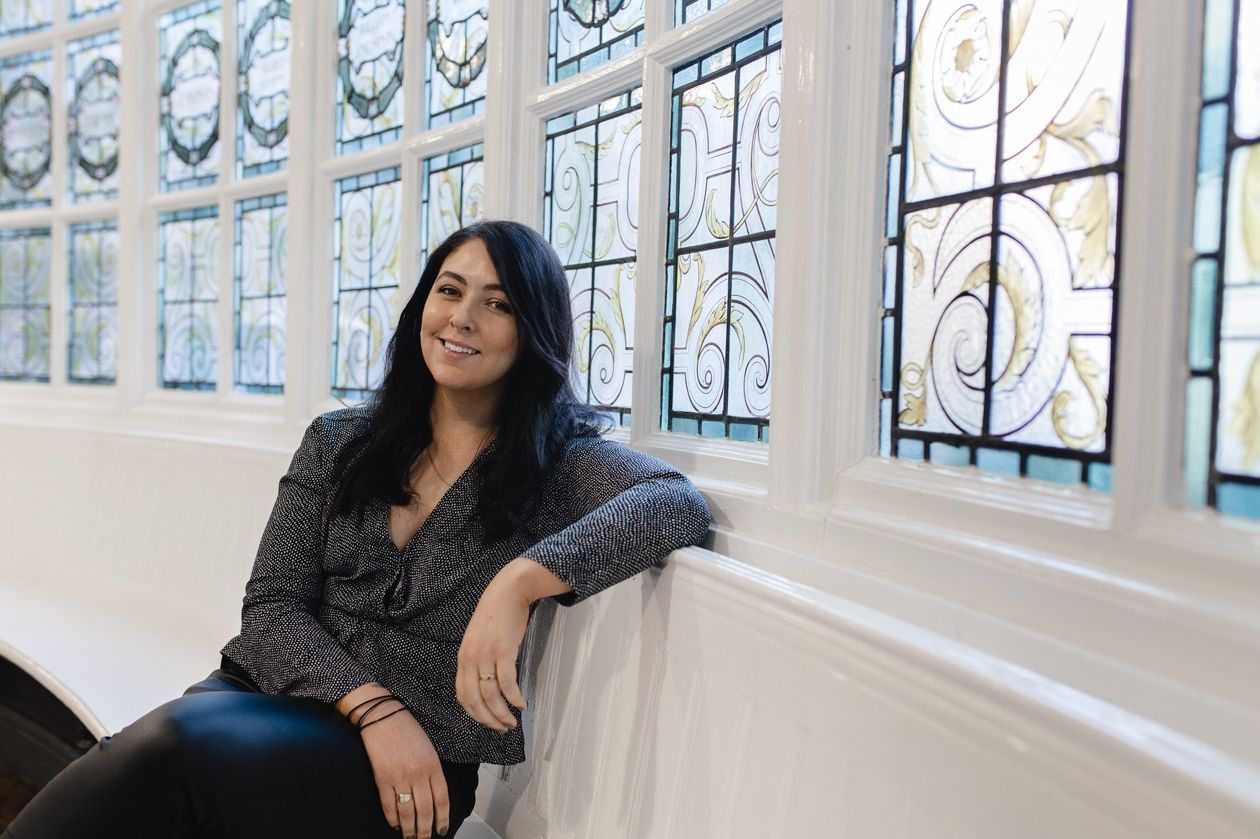 Louiza was photographed by Christina Davies for IWD22
All images in this feature article © Christina Davies.
Christina Davies, AKA Fish 2 Photography, is a local photographer based in Preston, Lancashire who specialises in branding, interior, and commercial photography. Christina started her business in 2008 and loves working with small Lancashire and North West based businesses.
View Christina's profile on our Creative Directory here.

Website: fish2commerical.co.uk /fish2.co.uk
Instagram: @fish2commercial / @fish2photo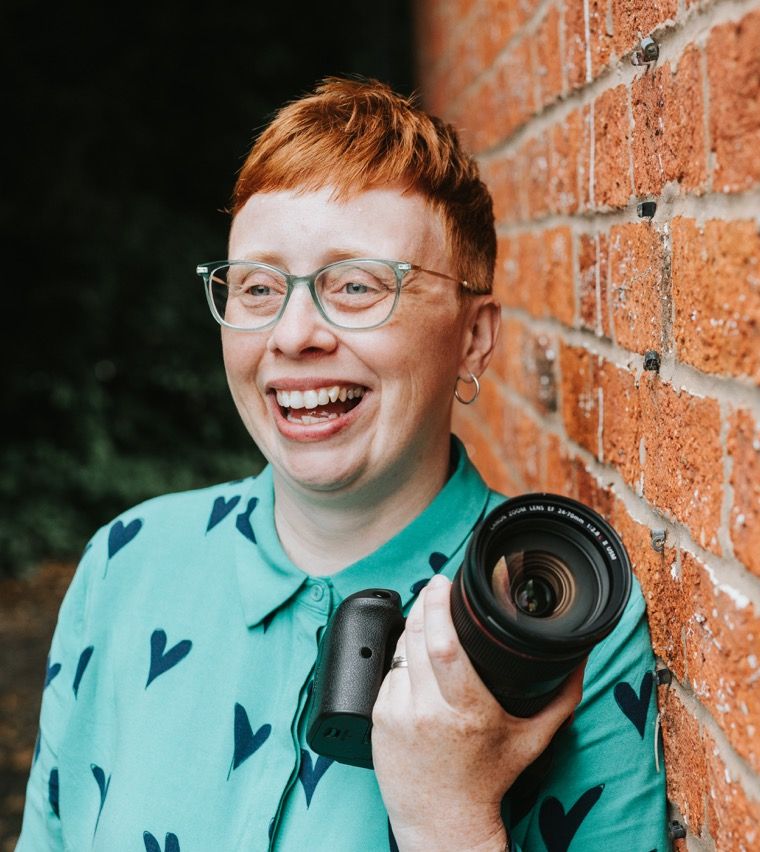 International Women's Day 2022
International Women's Day (March 8) is a global day celebrating the social, economic, cultural, and political achievements of women. The day also marks a call to action for accelerating women's equality.
IWD has occurred for well over a century, with the first IWD gathering in 1911 supported by over a million people. Today, IWD belongs to all groups collectively everywhere. IWD is not country, group or organization specific.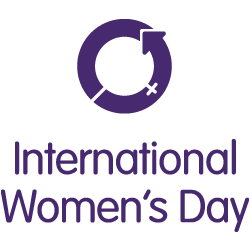 Break The Bias
Imagine a gender equal world.

A world free of bias, stereotypes, and discrimination.

A world that is diverse, equitable, and inclusive.

A world where difference is valued and celebrated.

Together we can forge women's equality.

Collectively we can all #BreakTheBias.