IWD2020: Creative Women Profile - Sarah Ann Kennedy-Parr
06 March 2020 by Michelle
As part of our feature series celebrating pioneering and trailblazing women for International Women's Day 2020, we spoke to Sarah Ann Kennedy-Parr, an animator, voice artist, documentary maker and senior lecturer at UCLan.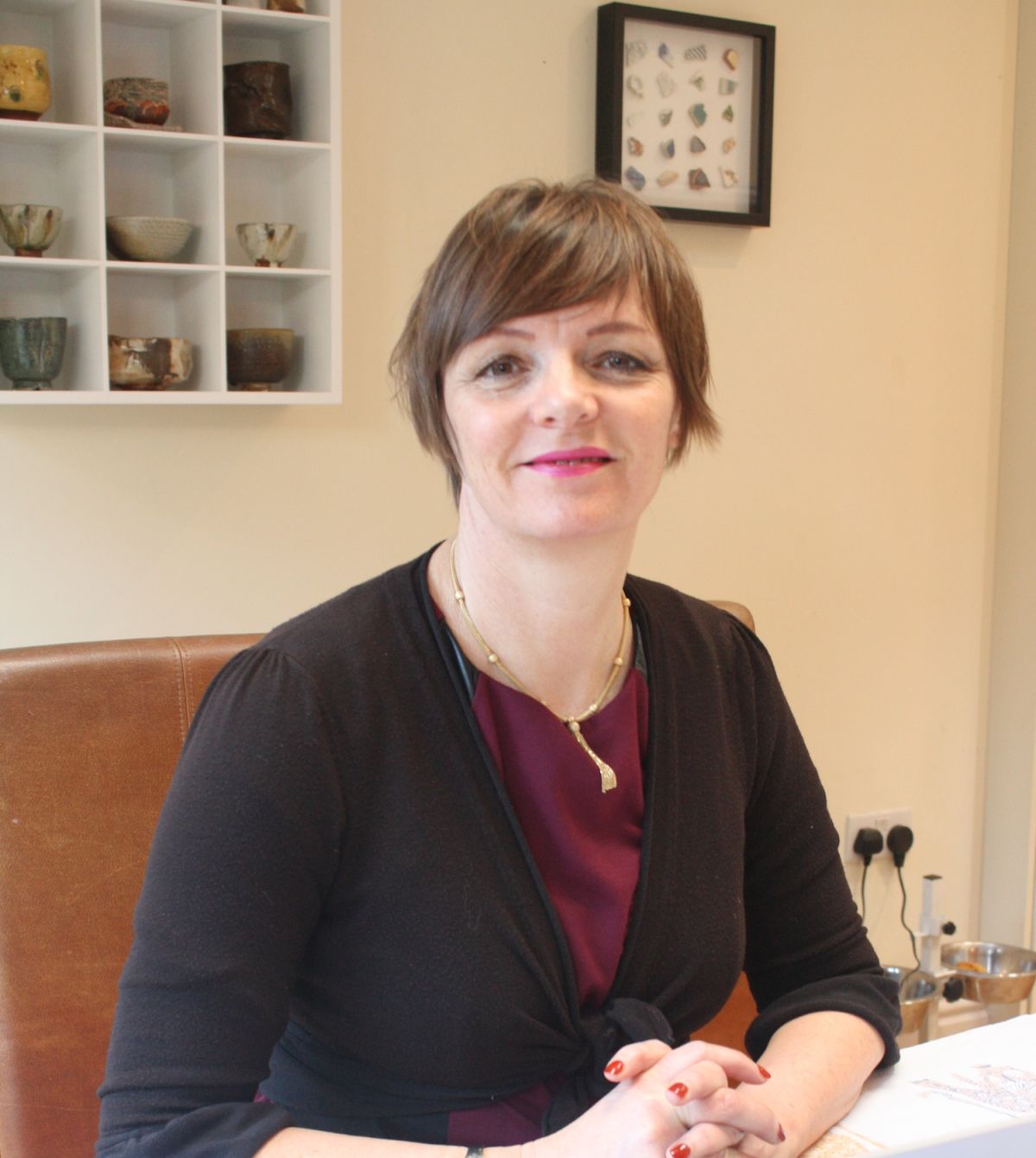 In this conversation with Sarah Ann Kennedy-Parr, she shares more about her work, her love of Lancashire and how supportive a place it is for creative women.

Sarah Ann, tell us more about what you do

I am a senior lecturer at University of Central Lancashire. I am also the voice of Miss Rabbit for BAFTA winning series Peppa Pig, and Nanny Plum Ben and Holly's Little Kingdom. I also created, directed and wrote an animated soap opera called Crapston Villas for Channel 4 in the nineties and you can still watch this on 4onDemand.

I have won various awards including Best Newcomer at the Independent TV Awards, Best New Animation series at the Broadcast Awards for Crapston Villas. I have recently produced and directed a documentary for a Sky Channel celebrating the role of women in the animation industry called 'British Animation Women Breaking The Mold'.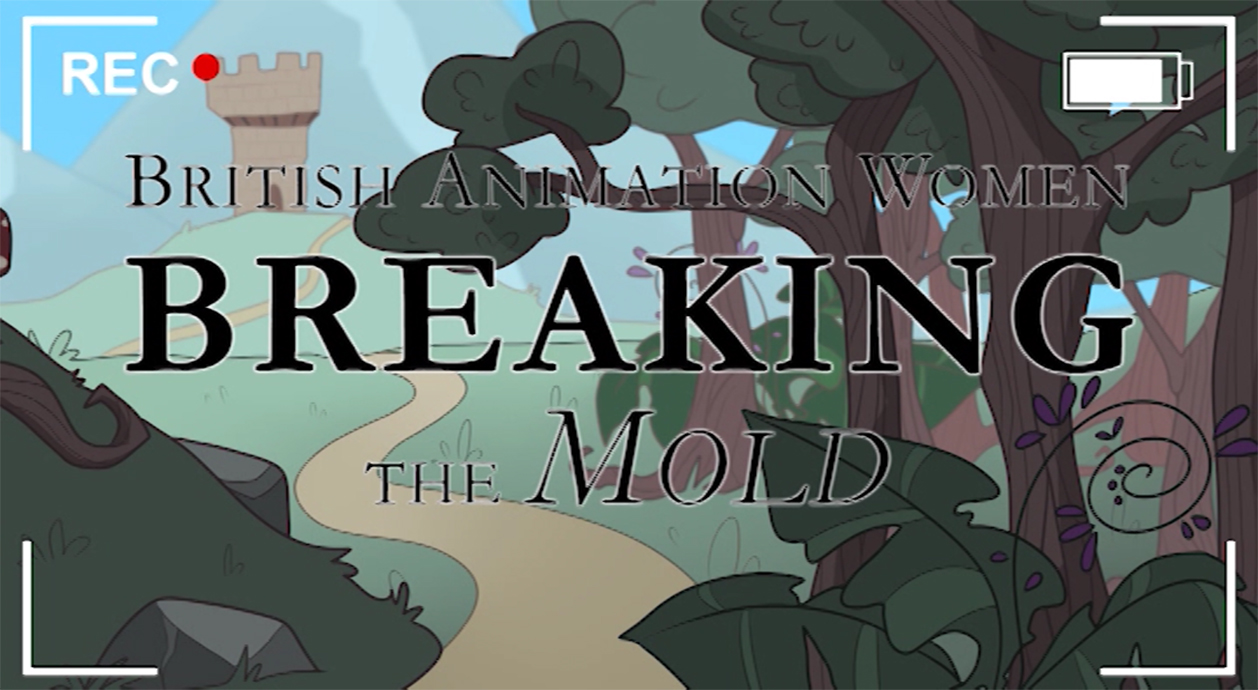 Sarah Ann's documentary 'British Animation Women Breaking the Mold' was released in 2019.

What is your connection to Lancashire?
I moved to Lancashire from London 15 years ago. I was only intent on staying for a year but I met my husband and have since had a child. I love Lancashire and wouldn't dream of going back to London to live. My family live in London and I still go down to do voice overs there, but I miss Preston when I am not here. It's friendly, relaxing and I have made some fabulous friends here. I love the fact that you can access the wonderful countryside here, as well as enjoy the city.
How long have you been doing this work?
I graduated from the Royal College of Art in 1989 and have been working in the animation industry ever since in a variety of roles – animator, sound, model maker, writer, director, producer and voice artist. Now I teach animation but I keep my hand in with the business by working as a voice artist. It's a great way of keep in contact with the industry without impacting on my teaching. I have been lucky to enjoy a career in animation for over 30 years. It's a great industry to work in and there are a variety of roles to explore.
What inspired or motivated you to do the work you do? Have you always done what you currently do?
If I'm honest I have always done what I am doing now. As a child, much to my mother's dismay, I would rather draw, record voices and write short sketches than do the more sensible homework! My dad says that I didn't want to do anything else and that I refused to work. I suspect I was infuriating as a child but I was determined to do something creative and if I had been good at the more traditional subjects I would have had to take those at University.

As it was, there was no option for me to do anything else. I went to art school. I worked out at quite a young age that you spend more of your life at work than you do at home, so it's better to you love what you do. That said, I worked hard and I soon proved to my parents that doing a degree in art opened up a world of work that was not only enjoyable but financially rewarding.

Flossie - one of Sarah Ann's animation characters
What do you love about being a creative and working in creative industries in Lancashire?
I love being a creative in Lancashire because it is situated in a great place. I can access London by train in 2 hours if I am doing voices for Peppa, and if I am doing voices for my Lancaster agent, it's just 20 minutes up the road. The drive is beautiful and keeps me calm. I have found a brilliant network of strong creative women working up here who are all making innovative and exciting work. Living up here gives me time to think, read and research which is key to creating any new project.
Any advice for women starting out in creative industries?
Expect to work hard. Don't take no for an answer. Be determined. Network and support each other.

From a creative perspective, what do you think the North West has to offer female creatives, that other regions might not?
The North West and Lancashire are great places for creative women. You have cities like Manchester, Liverpool, Preston and Lancaster where there is a tradition of strong determined women. It's in the blood of the women here and I think that's why I feel at home. The women are proud and aren't scared to say what they think. I think of the early days of Coronation Street with characters such as Elsie Tanner, Annie Walker or Minnie Caldwell. I even named my daughter Minnie!

You can find out more about Sarah Ann's documentary British Women in Animation Breaking the Mold here: https://www.britishanimationwo...
Meet the other creative women featured in our IWD2020 series via our news page.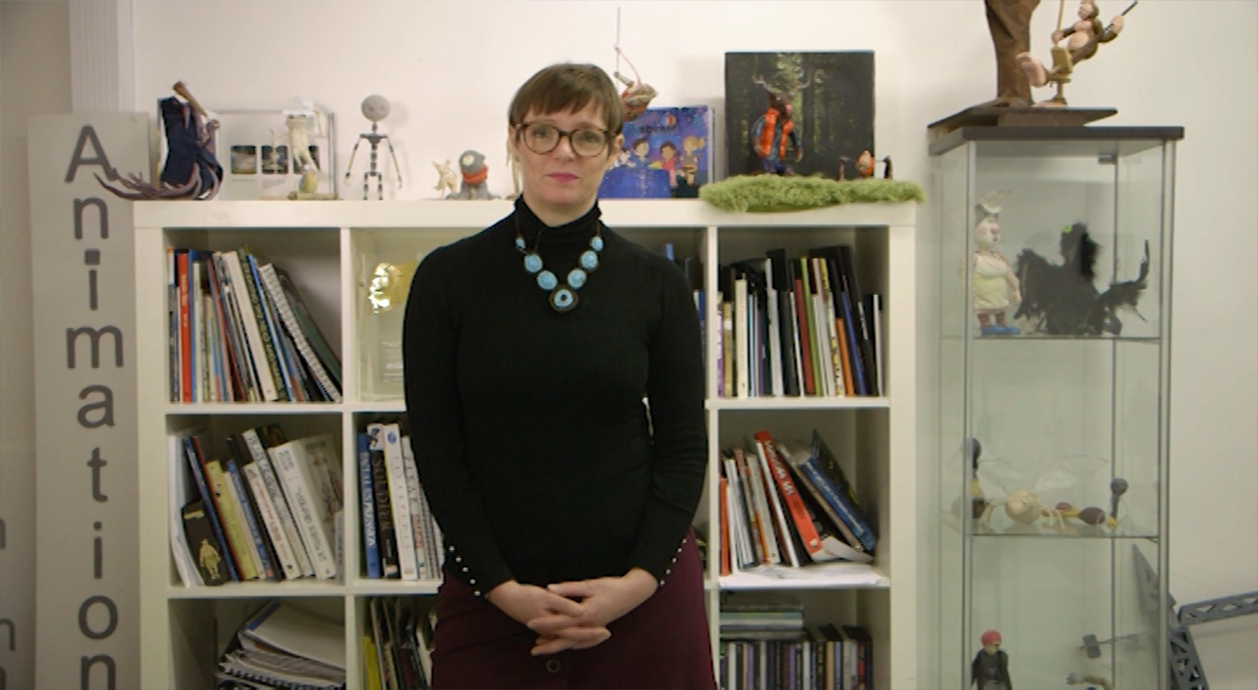 Sarah as she appears in her documentary 'British Animation Women Breaking the Mold'.


Look out for more profiles featuring creative women from or connected to the county in further articles throughout the week in the lead up to International Women's Day on 8 March 2020.
International Women's Day provides an important opportunity to celebrate women's achievements while calling for greater equality.
#IWD2020
#EachforEqual