IWD2020: Creative Women Profile - Rachel Simpson
04 March 2020 by Michelle
As part of our feature series celebrating International Women's Day for 2020, we'd like to introduce you to Rachel Simpson, a brand and design consultant based near Preston, who works with clients all around the UK.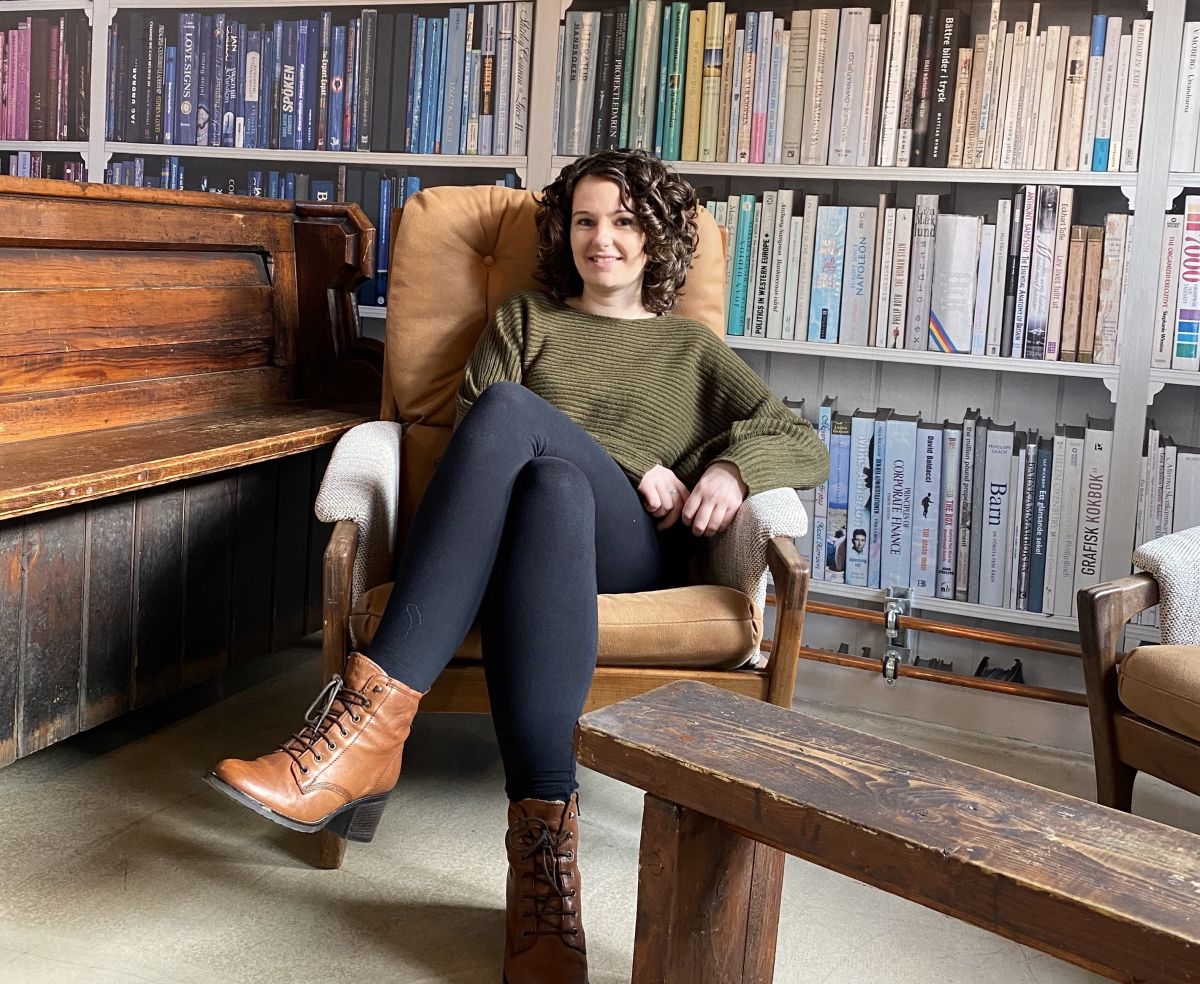 Rachel Simpson is the founder of Bird Branding and Design Consultancy. We asked her some questions about the nature of her creative work and her thoughts on what makes Lancashire special ...

Tell us more about what you do and how long you've been doing this for?

Bird is a brand and design consultancy conjuring words and imagery to create the feeling to drive a business and reputation forward. Looking from a bird's-eye view, we delve and work with our clients to understand their brand, campaign or communications issues through strategy and creativity.

I have been a designer for over 13 years and Bird has officially been flying for 5 years in April 2020.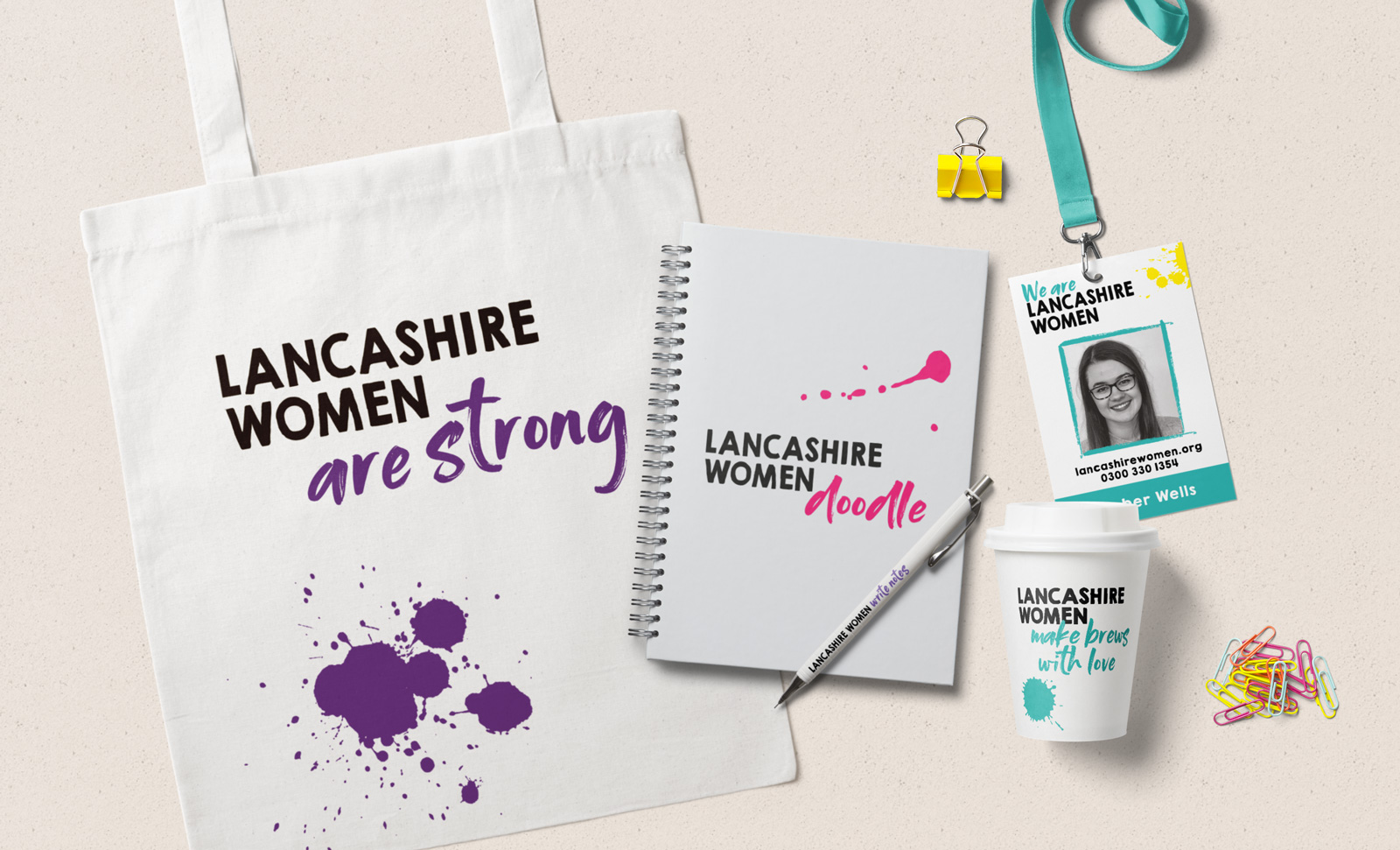 Some of Rachel's work for the Lancashire Women charity

What inspired or motivated you to do the work you do? Have you always done what you currently do?

My older sister use to draw all the time whilst I was a kid and she inspired me to love art. As a kid I use to spend hours and hours drawing cartoon characters. I loved art and graphic design at school, I wanted to do art at college but I couldn't see a career in it, and so decided to do graphic design instead. I love being creative and now solving problems and researching is the favourite part of what I do.

What do you love about being a creative, and working in the North West?

Even though my business is in the North West, I work with clients all around the country, and you can get to anywhere from Preston.

I love the variety of businesses I get to work on, from colleges and universities to NHS campaigns, from musuems in London to museums in Manchester and just recently Bradford. From the police wellbeing charity to rape charities. I love being part of many different teams and for me personally I know I am helping many people through helping my clients. It really helps that I am outside of the business too, as I can often see things from a different perspective and so I know I really do add value this way.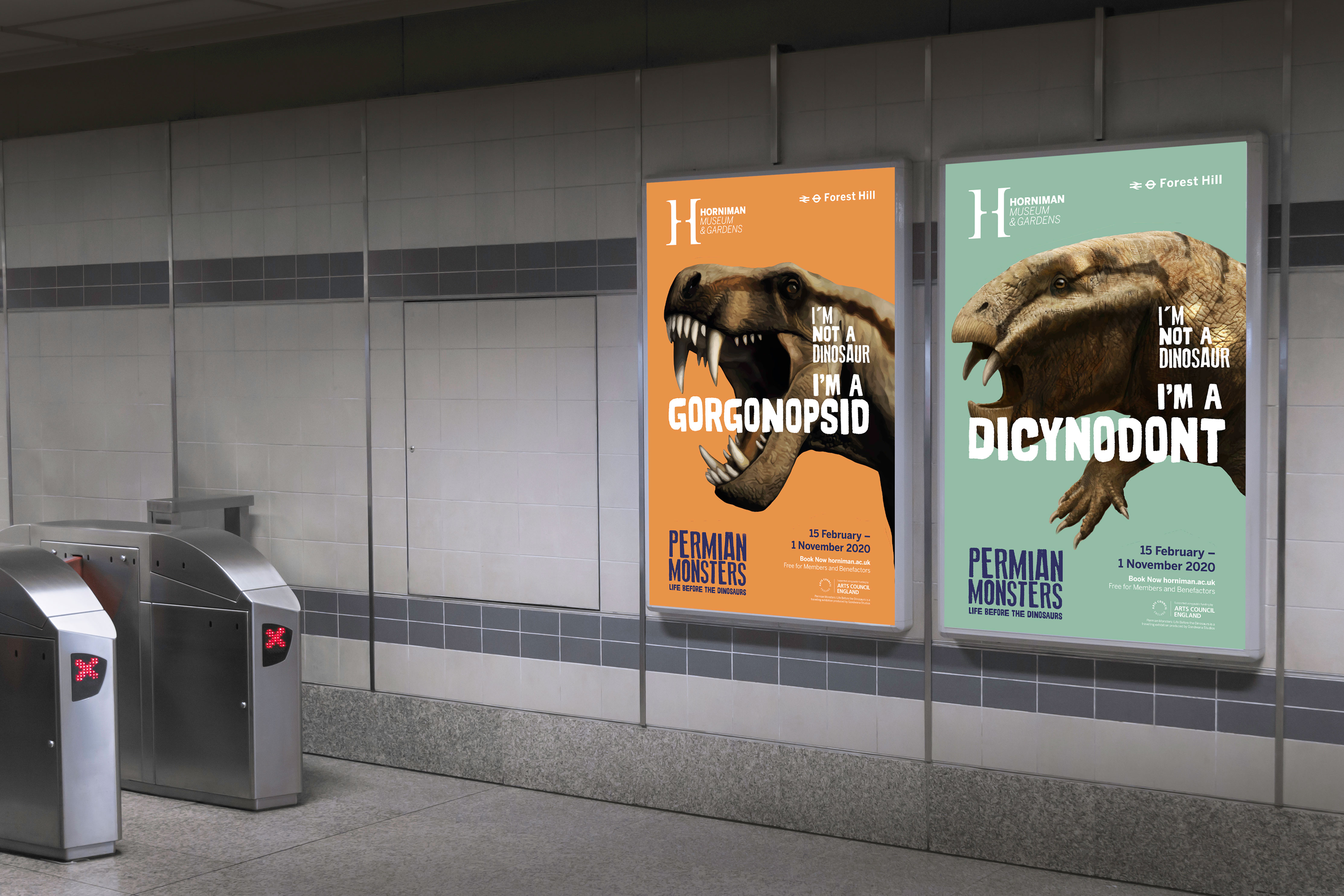 Part of new campaign for the Horniman Museum in London

Any advice for women starting out in creative industries?

Love what you do but learn to say no. You will get some people asking 'can you just' or 'it won't take you long,' have confidence in your own value and don't be scared of saying no to projects if they do not fit with your values. I am still learning this myself.
From a creative perspective, what do you think Lancashire and the North West have to offer female creatives, that other counties might not?

For me personally, it's been a great place to raise my daughter whilst growing my business. Everyone is really nice here and supportive and there is a real buzz at the minute about what is happening in Lancashire, which feels exciting to be a part of. There are some really interesting businesses here too.
You can follow Rachel on Twitter or Instagram, and see more examples of her client work on the Bird website. Meet the other creative women featured in our IWD2020 series via our news page.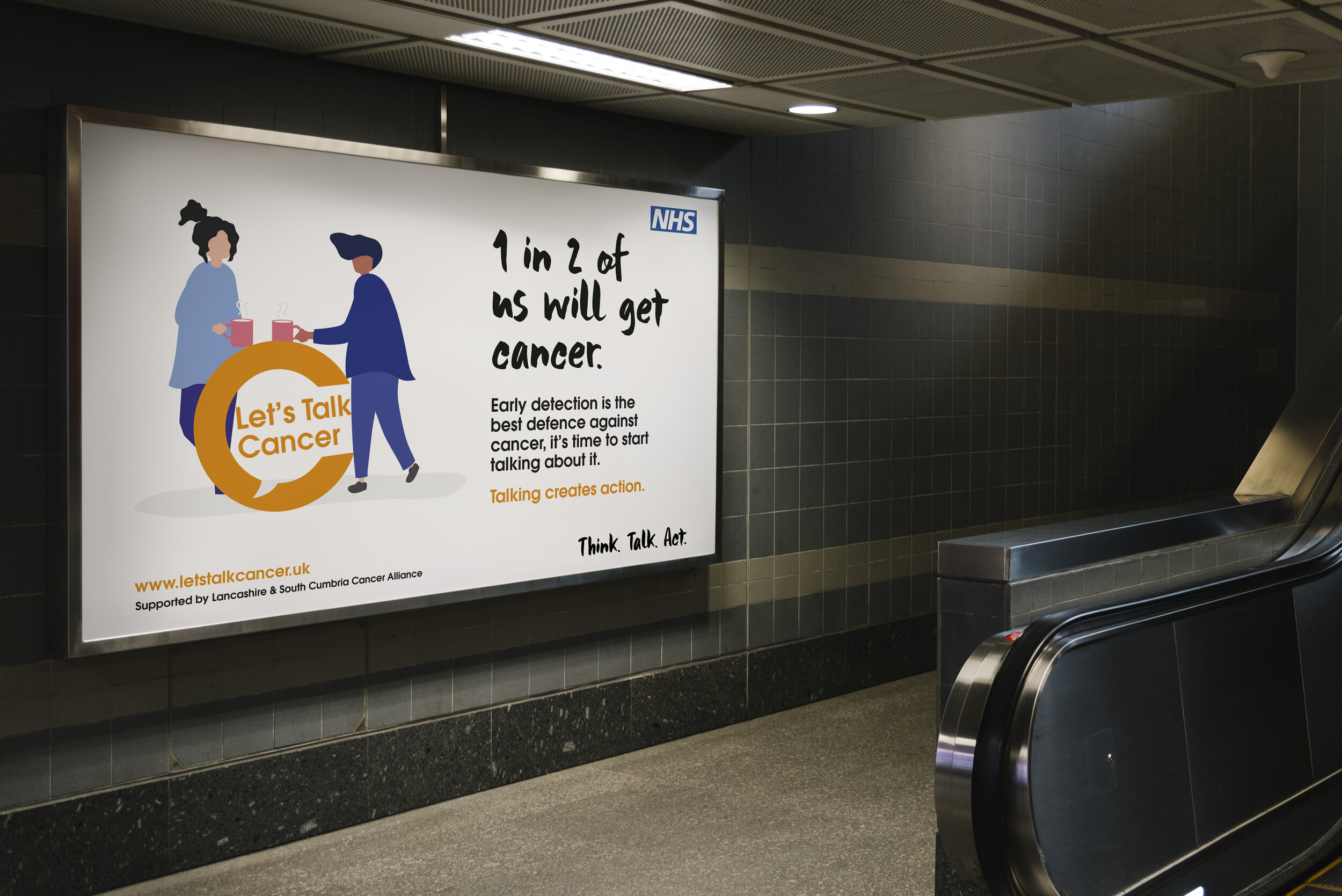 Rachel's work for the NHS Campaign for "Let's Talk Cancer"

Look out for more profiles featuring creative women from or connected to the county in further articles throughout the week in the lead up to International Women's Day on 8 March 2020.
International Women's Day provides an important opportunity to celebrate women's achievements while calling for greater equality.
#IWD2020
#EachforEqual