IWD2020: Creative Women Profile - Jody Hudson
05 March 2020 by Michelle
As part of our feature series celebrating International Women's Day for 2020, we'd like to introduce you to Jody Hudson. Jody is a Designer and Stylist at Graham & Brown​, a wallpaper and wall covering manufacturer based in Blackburn.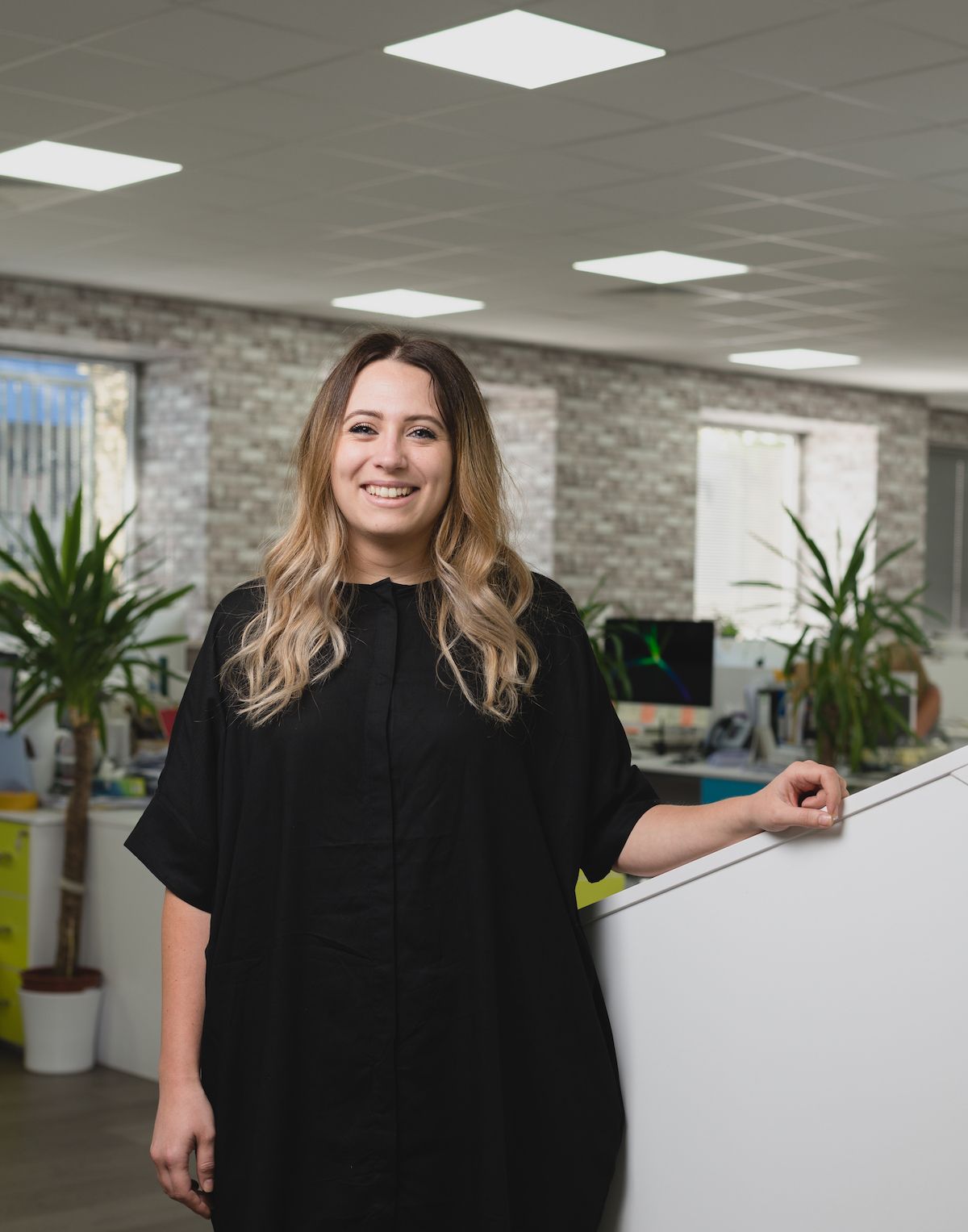 We asked Jody some questions about the nature of her creative work and her thoughts on being a creative in Lancashire...
What's your connection to Lancashire?

I was actually born in Lancashire, just 15 minutes away from where I now work at Graham & Brown. Having visited and worked in faraway places, I am drawn back to Lancashire.
How long have you been doing this work and what does your role involve?
My personal design journey in the industry started 8 years ago. However, Graham & Brown, where I've worked for the last 6 years, is approaching its 75th anniversary. I love every minute of working here, as I am able to be very creative and travel the world for inspiration.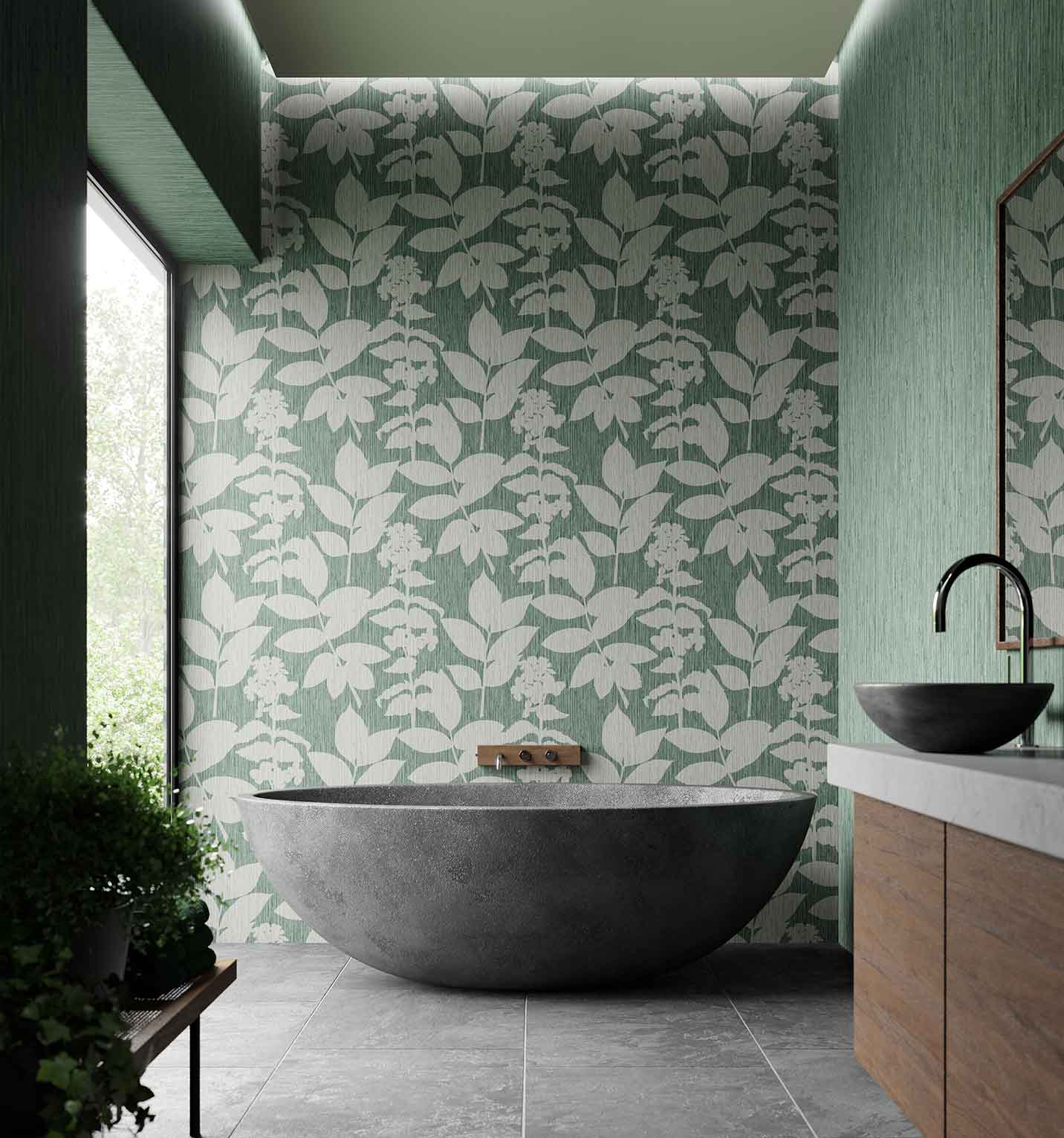 A wall covering design by Jody, from Graham & Brown's latest collection.

My role at Graham & Brown is to create beautiful collections for customers in the UK and overseas. Starting with research in the latest trends and sales analysis, I design wallpaper to suit the market. I look after our G&B collections online, using the latest innovations in digital printing and I am also responsible for product development for our customers in Europe. I work with our factory across the road to make sure we produce the finest quality wallpaper in the best colours.
Any highlights in your career so far?
One of the biggest achievements with G&B is my involvement with our online collections. We set out to create beautiful design work for ourselves to sell direct to customers and we always receive a massive response at tradeshows and from interior magazine publishers. A design from one of my collections was recently featured on our TV advert and it was a very proud moment.
Graham & Brown's recent TV Advert, produced by 10 Associates

What inspired or motivated you to do the work you do?
I have always been a very creative person, from school to college and on to university. My working life began in the fashion industry and then later turned to interiors. I believe if you have a passion to create beautiful things, then you can apply it to most things.

What do you love about being a creative and working in creative industries in Lancashire and the North West?
We have a strong reputation across the globe for good, quality products, lovingly designed with expert knowledge of our fields. The fact that we have good heritage and really love what we do is renowned. We have generations of knowledge, care and passion. I think that the sense of community and the many years of experience in industry that we have in Lancashire definitely stands out.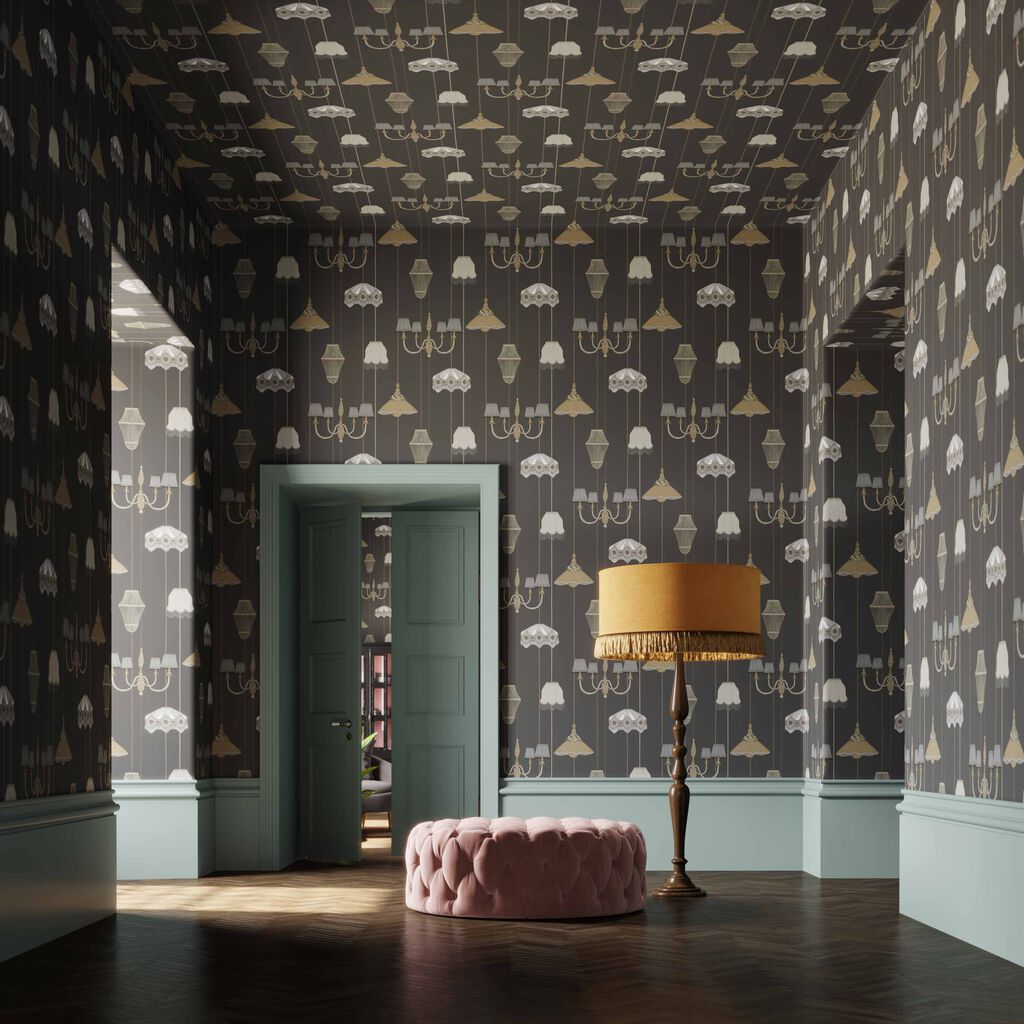 One of Jody's designs from the latest Graham & Brown collection.

Any advice for women starting out in creative industries?

The quantity of suppliers and manufacturers in Lancashire is vast and they supply every corner of the globe. Don't be afraid to approach companies that are offering education alongside your learning. My own career at Graham & Brown began with an apprenticeship at the age of 24. I learnt a lot and it has enabled me to reach the level of my career now.
You can see more of Jody's work online via the Graham & Brown Instagram account.

Meet the other creative women featured in our IWD2020 series via our news page.
Look out for more profiles featuring creative women from or connected to the county in further articles throughout the week in the lead up to International Women's Day on 8 March 2020.
International Women's Day provides an important opportunity to celebrate women's achievements while calling for greater equality.
#IWD2020
#EachforEqual