IWD2020: Creative Women Profile - Christine Cort
03 March 2020 by Michelle
As part of our feature series celebrating pioneering and trailblazing women for International Women's Day for 2020, we'd like to introduce you to Christine Cort, the Managing Director of Manchester International Festival (MIF).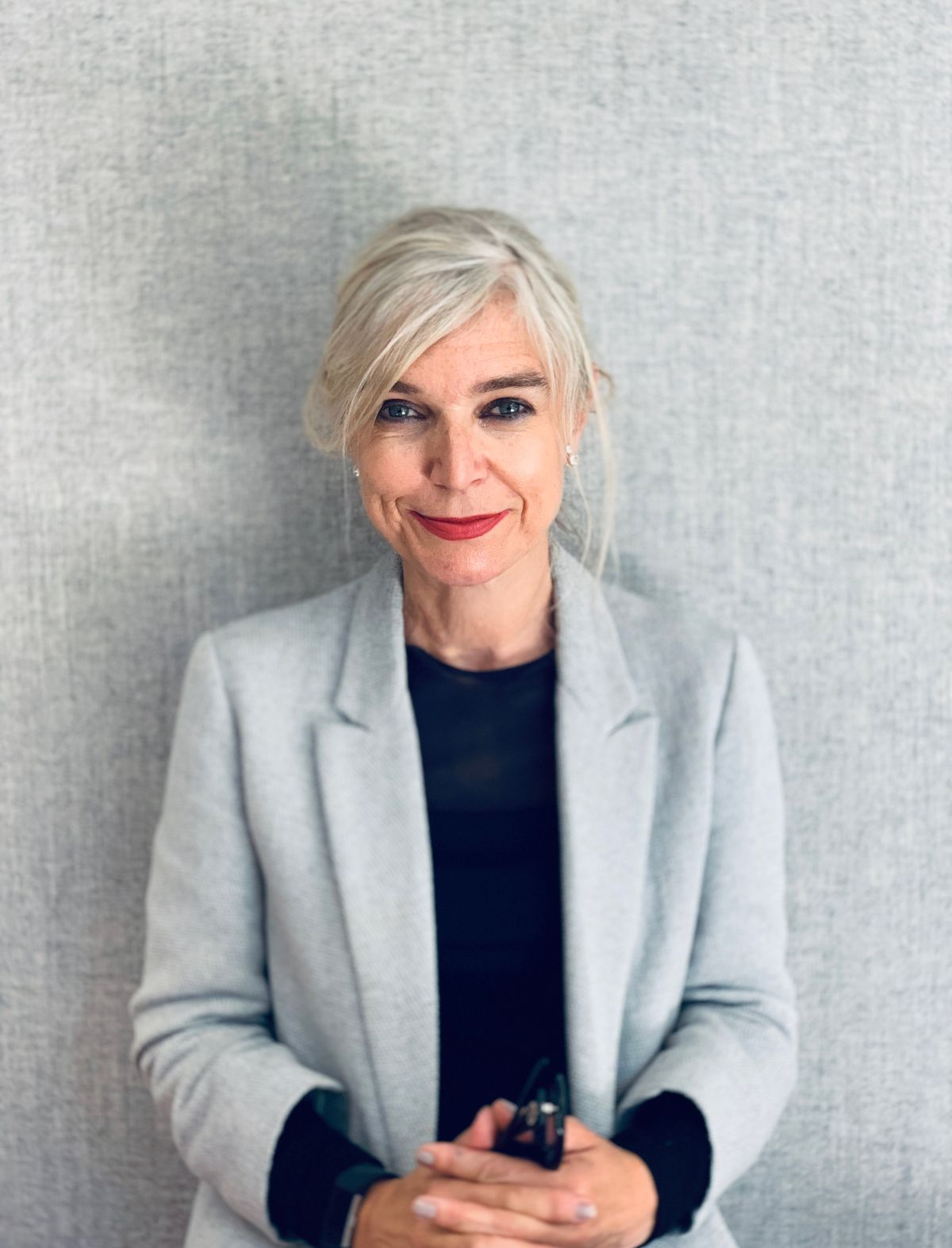 Christine originally comes from Blackburn, but she lived in London and other parts of the world for many years, before returning to settle in the North West again. We asked her some questions about the nature of her creative work and her thoughts on the creative opportunities available up North...
How long have you been doing this work?
I helped set up Manchester International Festival (MIF) in 2005 with friend and colleague Alex Poots. We worked together a lot in London when I was at Time Out and he was working across projects for Channel 4, Tate and Somerset House. Alex and I were kindred spirits and determined to create something unique in Manchester by staging the world's first festival of world premieres and special events. Our first taster event in 2005 was Gorillaz Demon Days Live, way before the first MIF in 2007.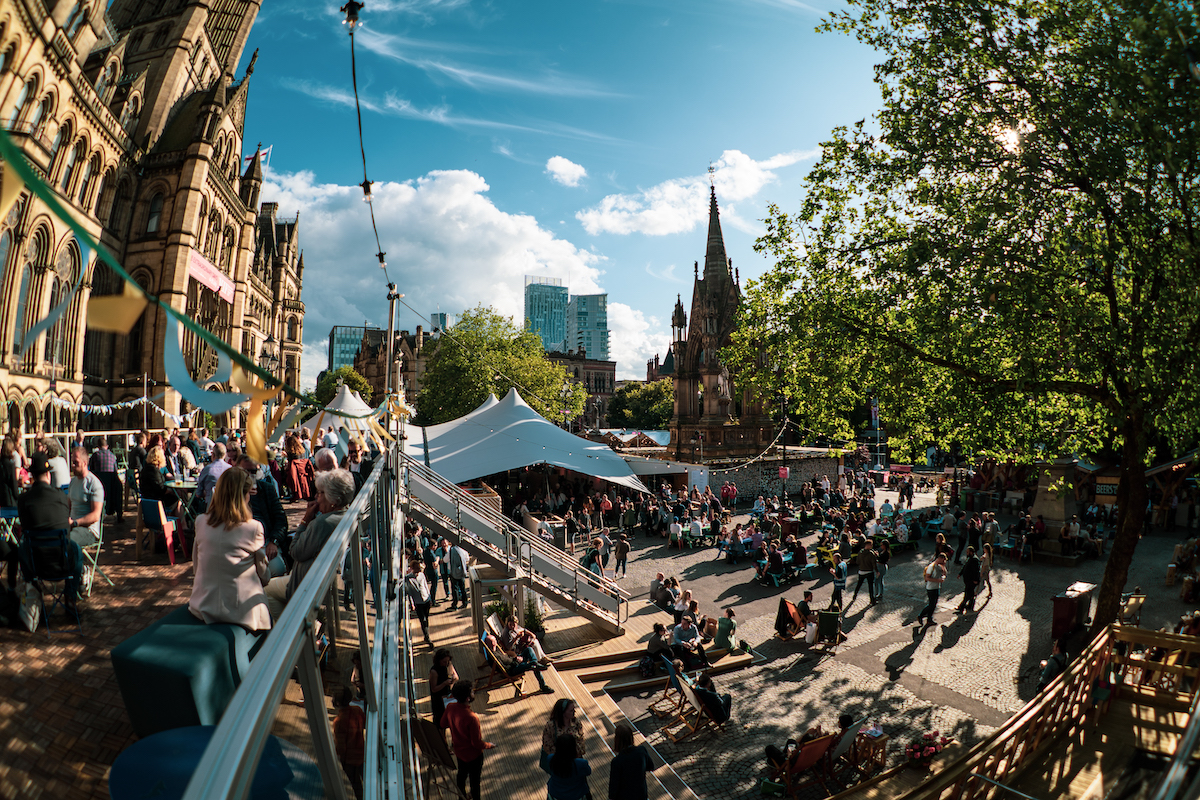 MIF19 Festival 'Festival Square, the hub of the Festival in the heart of the city' - Image Credit: Nathan Whittaker

What inspired or motivated you to do the work you do? Tell us more about your creative career journey?

I have been genuinely lucky in my career as I have loved my jobs. I honestly don't think I could put this much in if I didn't. I feel like I've been surrounded by people who think differently all my working life.
My very first role was at Riverside Studios in Hammersmith when Michael Clarke was choreographer in residence and Brian Eno, Vanessa Redgrave, Willem Dafoe's Wooster Group and Lenny Henry were regular performers. I learnt so much there about different art forms, artists and their motivations. Then on to the Design Museum briefly before being headhunted to join global publishing company Time Out.
Cities fascinate me and my decade plus at Time Out enabled me to work in New York, Paris, Istanbul, Dubai and many other cities. People and ideas inspire me and working in a fast-paced changing environment is where I thrive best.

Perhaps the biggest challenge of my career to date might be helping create The Factory – one of the biggest arts developments being built in Europe. The Factory is the new OMA designed cultural space being built in the heart of Manchester on the Old Granada Studios site - a space where incredible artists will be able to create work of unprecedented scale. I feel an enormous responsibility to get this right.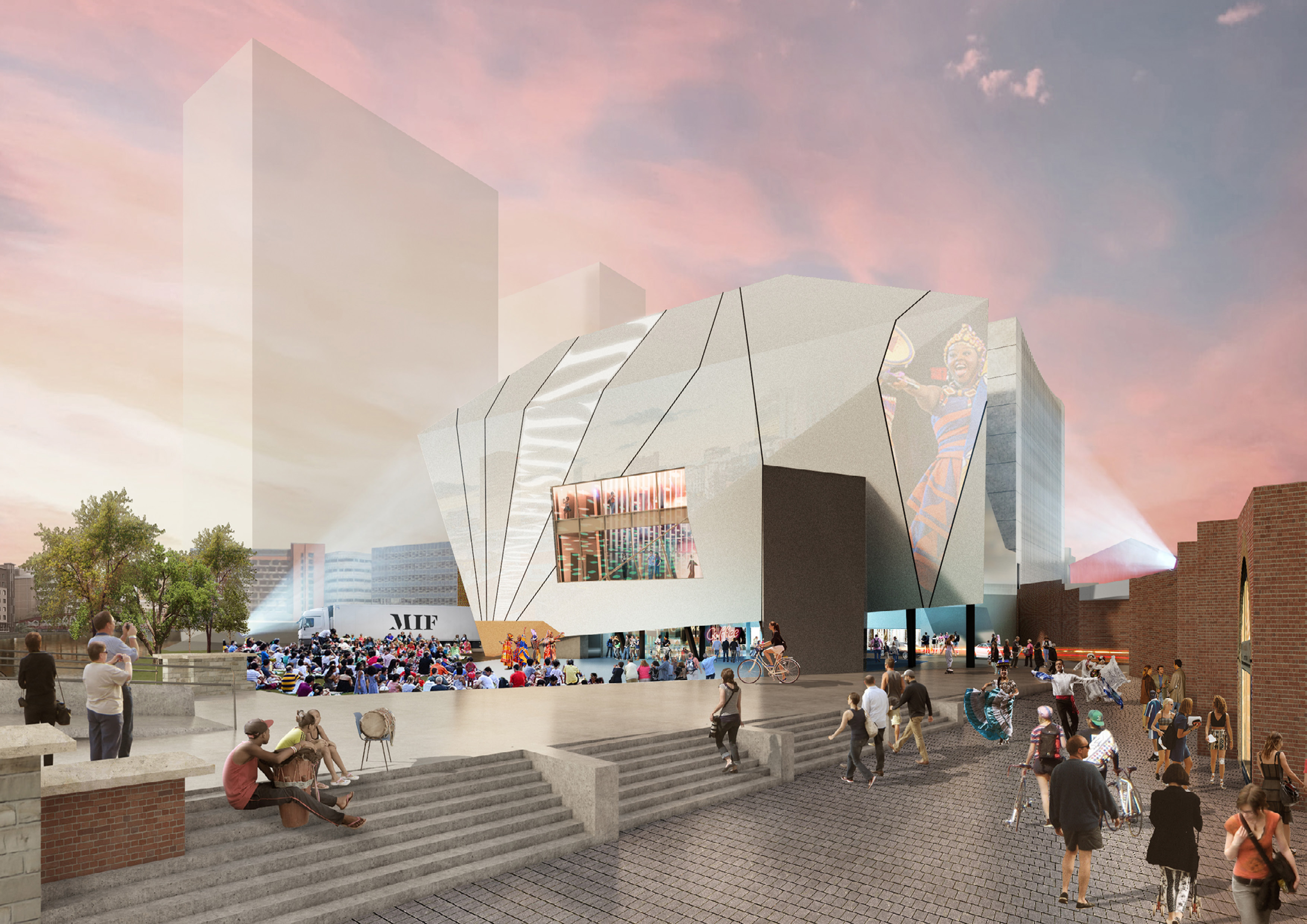 The Factory - Image Credit: OMA

What do you love about being a creative and working in creative industries in the North West?
I love the way people work together for the greater good. That really struck me after 20 years in London. It's wonderful how individuals and businesses pull together, particularly in Manchester, around a big idea and make it happen. How the public and private sector collaborate is genuinely refreshing and heartening.

Any advice for women starting out in creative industries?
Never hear it won't work, never hear it can't be done, never hear it's too risky. Believe in yourself and others will believe in you.

Plus be kind to people as you never know when you might meet them again. To be fair, this is advice I'd give to anyone who'd listen!
From a creative perspective, what do you think the North West has to offer female creatives, that other counties might not?
We are connected, open and brimming with ideas in the North West. We are giving the South a run for its money. More and more young professionals are deciding to settle here. Such amazing opportunities in our creative industries. I try to be a Lancashire Ambassador wherever I am in the world, I am proud to come from Blackburn - it's shaped the person I am!

You can follow more of what Christine is up to via Twitter. Also, find out what's planned for this year's Manchester International Festival - there's a pre-event happening at Mayfield in late March 2020. Here's a taster from last year.

Look out for more profiles featuring creative women from or connected to the county in further articles throughout the week in the lead up to International Women's Day on 8 March 2020.
International Women's Day provides an important opportunity to celebrate women's achievements while calling for greater equality.
#IWD2020
#EachforEqual
Meet the other creative women featured in our IWD2020 series via our news page.
Image Credits:
Christine Cort Image credit - The Mancorialist
MIF Festival Square - Nathan Whittaker
The MIF Factory - OMA