Is freelancing inhibiting diversity in the craft sector?
23 March 2022
Glassmaker and independent arts consultant Victoria Scholes asks whether the freelance system favours those with alternative means of support or income streams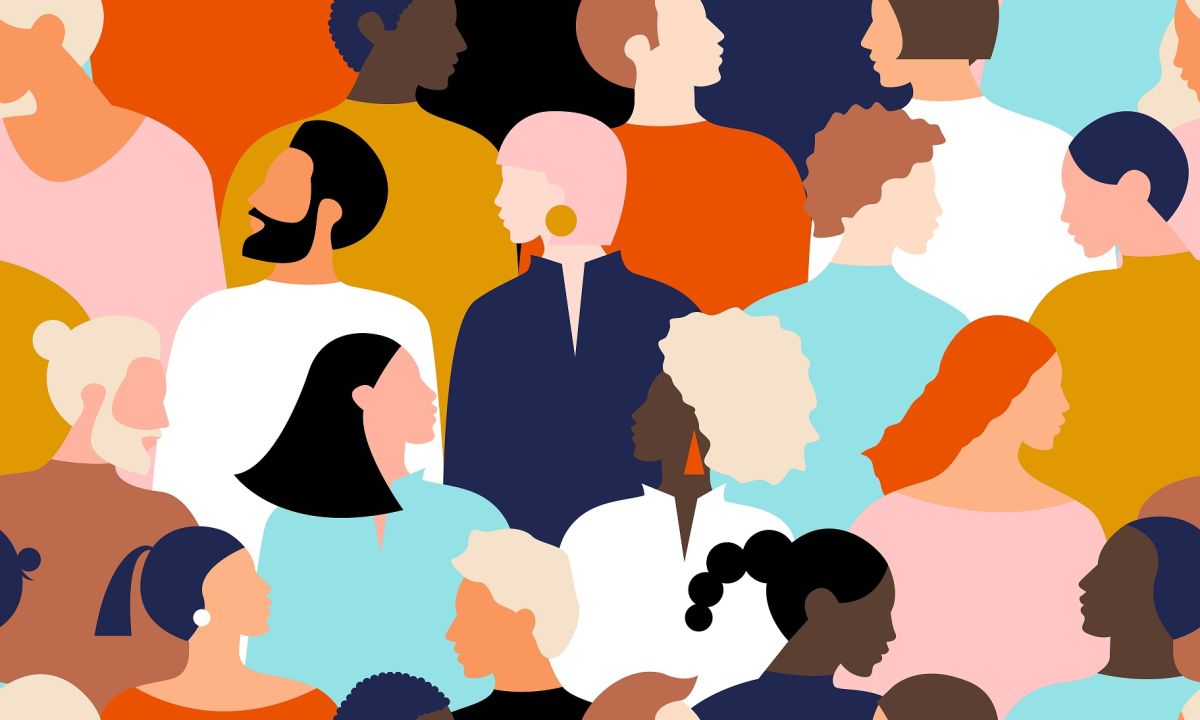 By Victoria Scholes
We need to talk about freelancing.
About one in three of the creative industries workforce is a freelancer, double the rate across the rest of the UK (1), and it's not surprising. Leaders love the way it allows an organisation to flex and adapt and freelancers love the variety, flexibility, and creative freedom (2) ― it's a natural fit alongside childcare and family commitments.
But we all know freelance work has its challenges too. Bidding for every scrap of work that comes in is highly inefficient and the work is often underpaid or at least, the brief is under-estimated. Often organisations are working with low budgets and short-term funding, which leads to short-term contracts. We must ask ourselves if the system relies on those lucky enough to have another stable income at home, or alternative means of support.
In addition, the definition of 'freelancing' may surprise you. As Sara Whybrew at Creative & Cultural Skills outlines in a workshop on recruitment: if you are specifying fixed hourly rates, days of work and/or duties or if you're requiring a specific person to fulfil a job role rather than provide services to your business, then it may not be 'freelancing' you are describing, but rather a fixed term or in some cases a permanent contract of employment.
A freelancer ('self-employed contractor' is the proper term) is someone who undertakes a contract for the delivery of services. It doesn't matter what we call it, it's the conditions under which people are expected to work that determines the true status of their employment - this was the root of the Uber drivers' successful court case in 2016. This is serious business. Calling a role freelance when it is not one, deprives people of the rights and benefits that they are entitled to, such as the right to statutory holiday or sick pay, a minimum wage or protection from unfair dismissal (exceptions apply to the latter). Other situation-specific rights, such as childcare vouchers, could be a deal-breaker for some parents. If someone can't or won't accept these terms, then they are unlikely to take up a job in the craft sector.
We often discuss the importance of diverse boards and staff but what if many 'staff' are not actually staff?
Victoria Scholes
If we are putting up barriers that prevent people from entering the arts, we need to ask: who isn't here?
We have this data. We know that in the creative industries there are about half as many people from working-class backgrounds (16%) compared to the UK workforce as a whole and leadership roles are dominated by the privileged (3). In craft specifically, the Crafts Council's Market for Craft report (May 2020) points out that we have a way to go to ensure craft is inclusive to all ethnicities and genders, with the proportion of Black, Asian and ethnically diverse makers remaining unchanged compared to 2006 at 2 - 4% and three-quarters of makers identifying as female.
It's highly likely that the conditions under which we are expecting people to work in the sector – in this case, high levels of freelancing - relates to who's not here. If so, then we are impoverishing our sector. Wide-ranging evidence demonstrates that diverse organisations enjoy a breadth of perspective, higher resilience, better retention of staff and more profits (4).
So, we need to re-think our approach to freelancing. We often discuss the importance of diverse boards and staff but what if many 'staff' are not actually staff? What if they are operating in a space with few rights and no collective voice?
Going forward, we must ask ourselves 'How can we empower organisations to shift the percentage of freelance work towards fixed-term employment?' and 'How can we empower freelancers to understand and ask for contracts that reflect their expertise and time?'
We all want the craft sector to be more diverse and inclusive. Let's put our money and time where our mouth is.
About Victoria Scholes
Victoria Scholes is an artist, creative consultant, and freelancer based in Cheshire. She makes surreal glass objects that explore women's experiences, personal myths, and the power of disconcerting. She has worked with museums, galleries and arts organisations in the North West and beyond to develop ideas, exhibitions and events. Currently, she coordinates the North West Craft Network, which seeks to build a stronger craft ecology in the North West of England.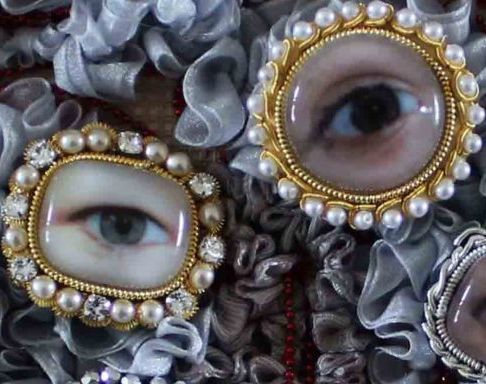 Image: Spoken / Unspoken,
Victoria Scholes, Fused glass & embroid
Footnotes
Further reading