ICG shares their Spring Loaded business survey results
04 May 2021
Research carried out by North West marketing agency ICG shows that businesses are looking to consolidate in a post-pandemic world - but are also confident about the year ahead.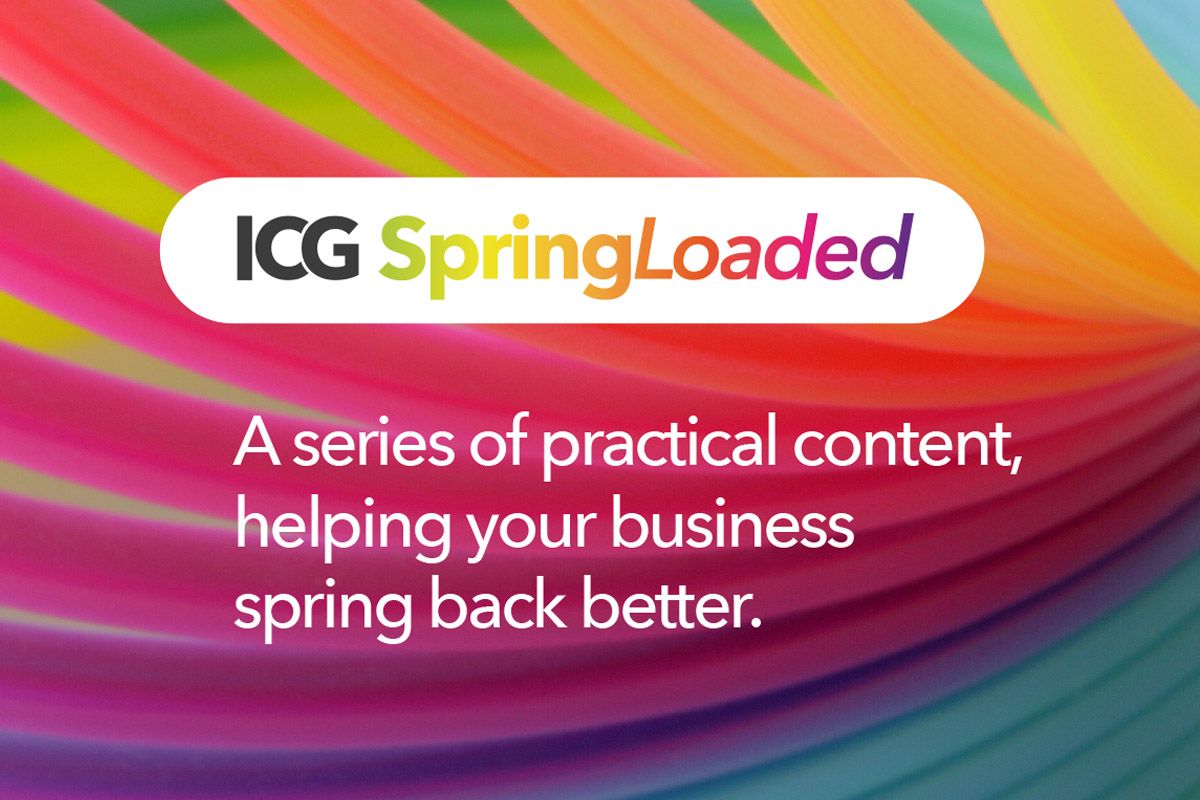 ICG's SpringLoaded survey, which was carried out earlier this year, asked businesses across multiple sectors about how they have been affected by Covid-19, how confident they felt about the future and what their marketing plans looked like for 2021.

The research suggests consolidation is at the top of business wish lists for 2021.
The research showed that 77% of business owners wanted to attract new customers, 61% said it was also important to retain their existing customer base and only 40% said they were planning to launch new products or services.
As the Government roadmap out of lockdown continues, it seems confidence in businesses across all sectors is growing. When asked, 68% of businesses said they were either confident or very confident about the year ahead. Only 30% were unsure and a very small 2% were not confident at all.
The findings also showed that 86% of businesses are looking towards social media to be their core marketing channel in 2021 with a mix of organic and paid advertising.
Email marketing was in the top five for 63% of respondents whilst 52% want to increase their activity within content marketing with more blogs, animations and link building.
ICG used the findings of the SpringLoaded survey to create a series of practical online content including webinars and cheat sheets, all focused on helping businesses bounce back better in 2021.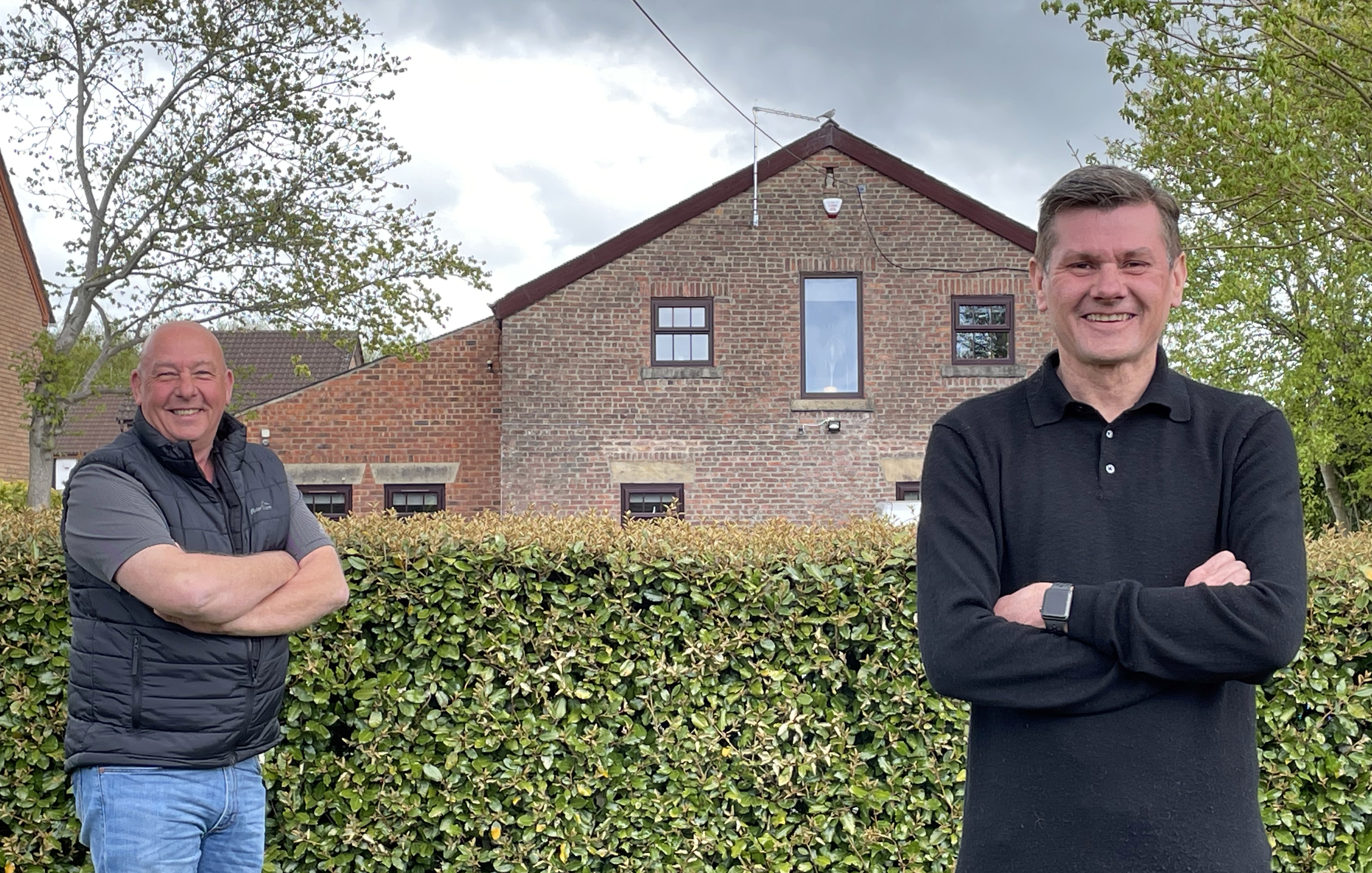 Joint Managing Directors of ICG (L-R) Peter Cobley and Simon Couchman.
Simon Couchman, Joint Managing Director at ICG, said:
"Following a year of lockdowns and business disruption we want to help businesses spring back in 2021 and grab all the opportunities available to them. We launched the SpringLoaded survey earlier this year and had a great response. It was all about discovering what the main issues and challenges are and how we can work in partnership with businesses. Once we had the results, our experts from all departments created some really insightful content that people can access free of charge."

"From 'Accelerating your digital transformation' to 'Developing customer retention and acquisition strategies', there is lots of useful information available.The project produced a lot of food for thought, and we look forward to working with clients as the road map out of lockdown continues to gather pace."
The SpringLoaded Survey was conducted online from 1st February - 22nd February 2021 and generated 46 responses
To access all the SpringLoaded content visit the website here.