Ian Longstaff - ADVENT
24 December 2020 by Ed
Lancashire based Ian Longstaff has launched ADVENT, a participatory arts happening featuring a series of 3 minute mini-moves every night from Dec1st-Dec25th.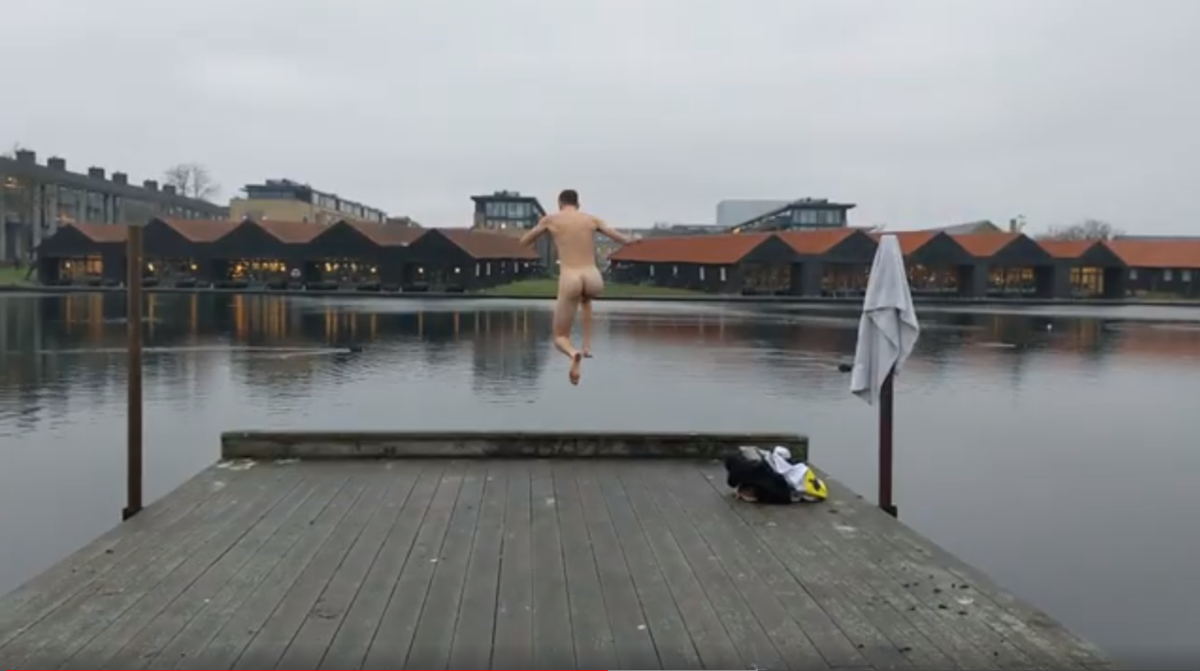 ADVENT IS A SERIES of (25) 3 MINUTE FILMS, BROADCAST AT 6PM DAILY FROM 1ST DEC TO 25TH DEC ON THE SUBJECT OF HOPE, JOY, ANTICIPATION, EXCITEMENT, ARRIVAL, NEW BEGINNINGS...
SUBMITTED BY MEMBERS OF THE PUBLIC, EACH ONE STARTS WITH THE OPENING OF A DOOR AND EXPLORES WHAT THESE THEMES MEAN IN BATTLE-WEARY LOCKDOWN BRITAIN.
A MUCH NEEDED AND LONG AWAITED FEEL-GOOD FEST WHICH BUILDS MOMENTUM TOWARDS THE FINAL EPISODE ON 25TH DECEMBER.
THE FILMS WILL PROVIDE A POIGNANT SNAPSHOT OF OUR TIMES, 'OPENING A WINDOW' THE NEW NORMAL LOOKS LIKE FOR THE PEOPLE OF LANCASHIRE.
ALL 25 FILMS WILL BE EDITED TOGETHER TO FORM ONE FEATURE-LENGTH MOVIE OF 75 MINS. 'ADVENT 2020 – THE MOVIE' WILL BE BROADCAST ON NEW YEAR'S DAY, 1ST JANUARY 2021.
For more information: Ian Longstaff Joyproject.uk 07960 756962 ianlongstaff@gmail.com