Hotfoot Design Agency Has An Incredible Year!
13 January 2020
New hires and client wins round off an incredible 2019 for Lancaster-based creative agency, Hotfoot Design.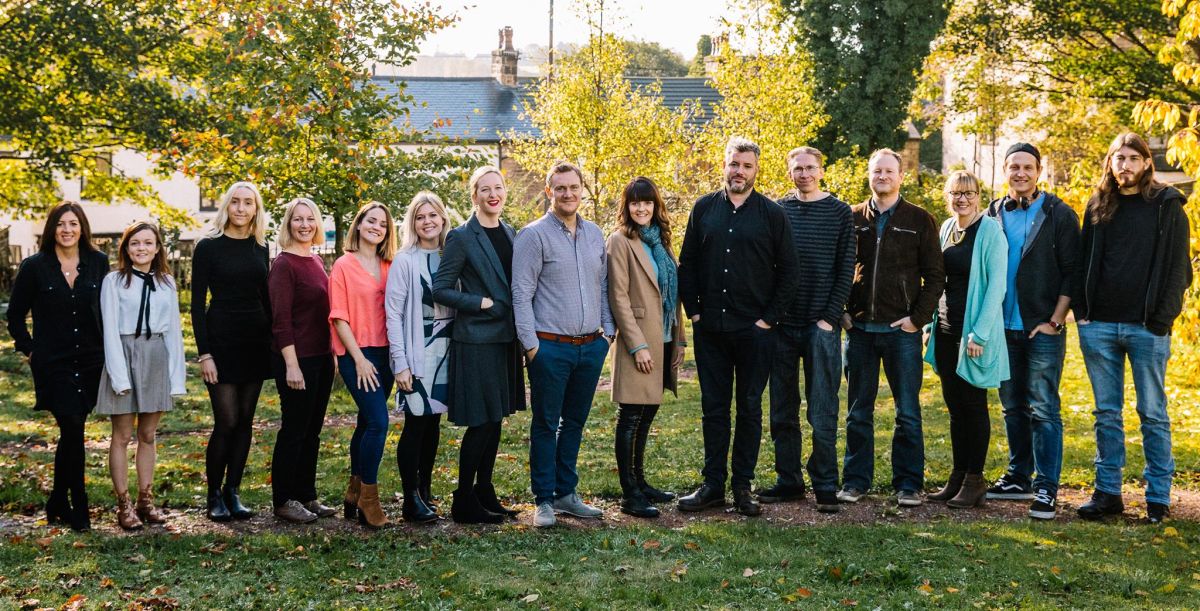 Lancaster-based creative agency Hotfoot Design is rounding off "an incredible year" with a host of client wins and two new team members.
The agency has recently announced a clutch of new clients from across Lancashire and Cumbria which span sectors as diverse as craft gin and camper trucks. Hotfoot's new customers include agricultural and industrial machinery dealer, Cornthwaite Group; Lancaster cultural venue The Dukes; new craft distillery Greystonegill; Lancashire and Cumbria based charity Cancer Care; and offroad expedition specialists AV Camper Trucks. The agency, which offers branding, website design, digital marketing, PR and social media management from its design studio at the Storey in Lancaster has also taken on two new team members.

Marcie Towell joins Hotfoot as finance manager, having moved from the Lancaster ecommerce agency, Nublue. Marcie has worked for more than ten years in diverse finance and operational roles, specialising in the digital sector.
Helen Lockley has also been appointed as project manager at Hotfoot. Helen has built up experience in agencies across the North West including Bolton business Portfolio, and will work alongside Hotfoot's senior team to ensure smooth running of all design, print and digital projects, ensuring a seamless experience for clients. Hotfoot founder and creative director, Charlie Haywood, said: "This really has been an incredible year as awareness grows of what we do: that we offer creativity coupled with technical ability, great client service and attention to detail. "It's all down to our brilliant team of specialists and I'm very pleased to welcome Marcie and Helen to the company to boost our ranks even further."

Hotfoot, which last year was recognised as Creative Business of the Year at the 2019 Red Rose Awards, has also recently worked with Blackpool institution, Funny Girls and iconic jewellers Leonard Dews, developing new brand identities and websites for the well-known Lancashire names. The company is also the retained agency for new tourist attraction Windermere Jetty and has given Lancaster Brewery a new website, backed up by refreshed marketing campaign, PR and a gift voucher platform.

For more information about Hotfoot Design, visit their website at www.hotfootdesign.co.uk.