Hotfoot appoints two new specialists join their award-winning team
10 March 2021
Lancaster-based creative agency Hotfoot are celebrating the appointment of two new people to its multi award-winning team of specialists. Jazmin Fletcher joins as marketing consultant and Cameron Fitzwilliam joins as web developer.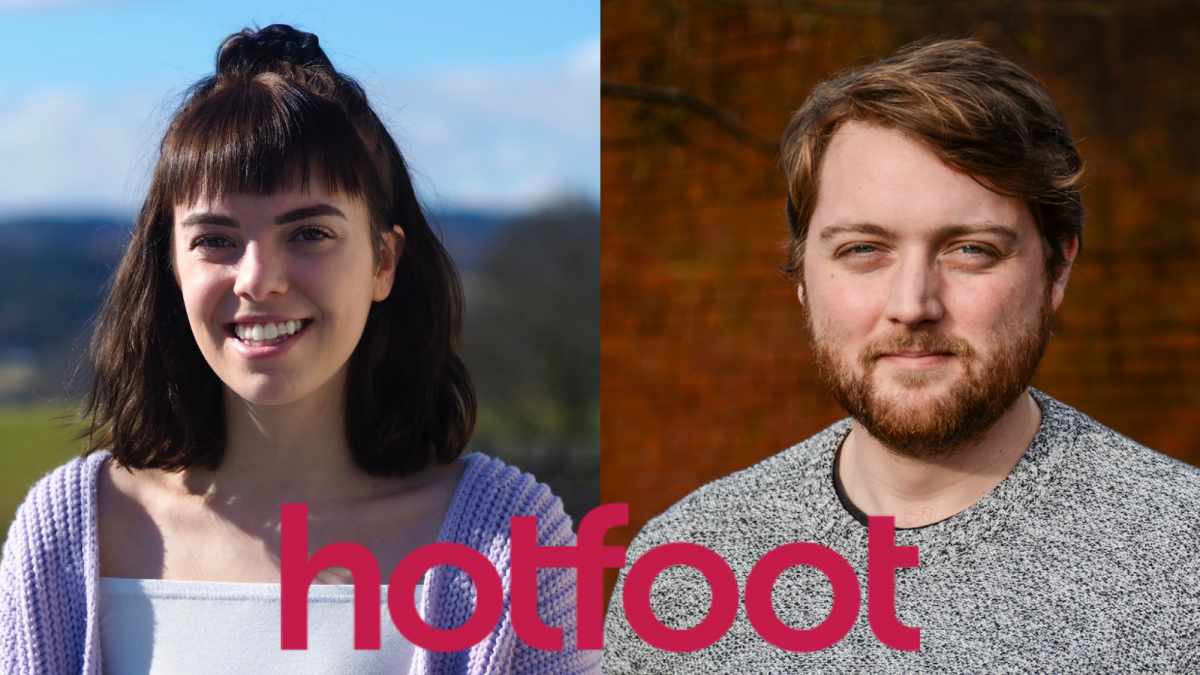 Hotfoot is a Lancaster based independent creative agency founded in 2006. Hotfoot are recent winners at the Sub 36, Bibas and Red Rose awards. These two new appointments come as Hotfoot has won a raft of new clients in the retail, logistics, university and charity sectors across the UK.

Meet Jazmin Fletcher, their new marketing consultant.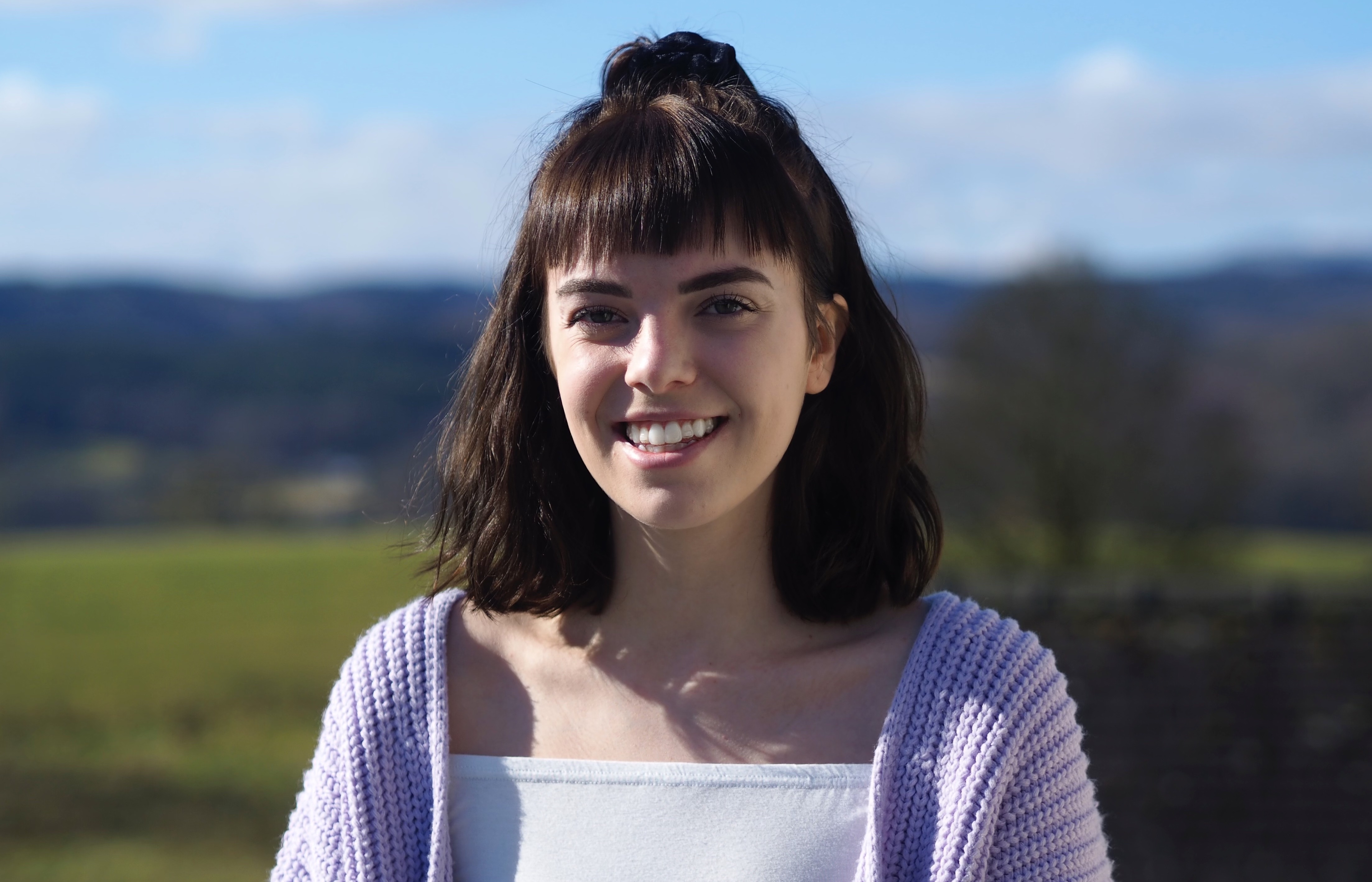 After growing up in Spain, Jazmin studied Marketing Management at the University of Central Lancashire - and gained a 1st - before working in marketing and hospitality in Lancashire, Greater Manchester and Cumbria. As marketing consultant Jazmin will be responsible for producing a range of marketing campaigns across social media, email, websites and print.

Guy Cookson, marketing director and partner at Hotfoot said, "We are increasingly being approached to produce creative marketing campaigns for clients that stand out from the competition. Jazmin has the right combination of experience, expertise and enthusiasm that our clients really value and we are thrilled to welcome her to our team."
Meet Cameron Fitzwilliam, their new web developer.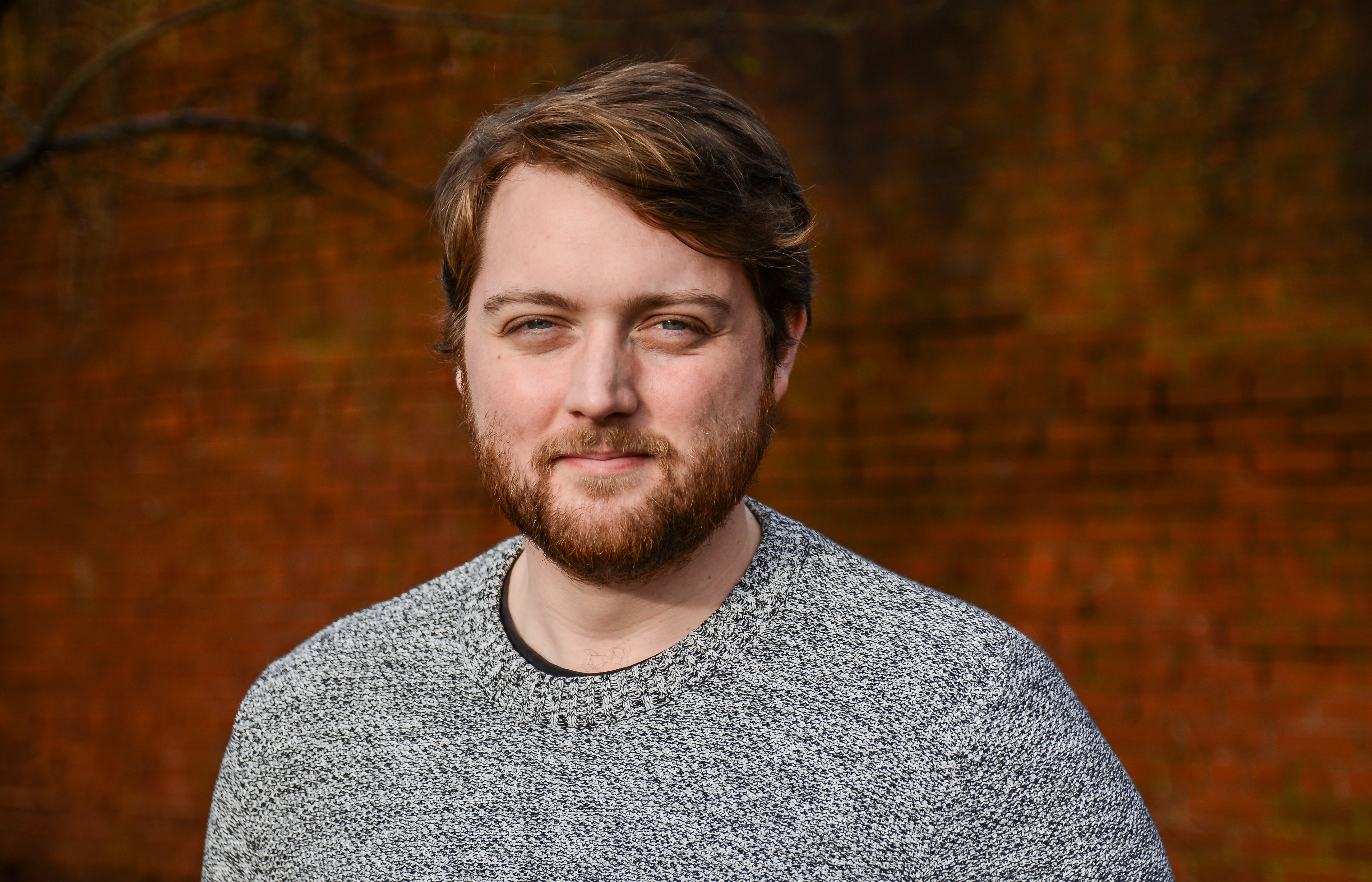 Whilst studying for a degree in business, Cameron discovered a passion for web development and taught himself to code. Cameron has worked in tech across a range of sectors in London and in Lancashire.
Aidan Watt, technical director and partner at Hotfoot said, "We are known for designing and developing custom websites that help drive enquiries and sales for our clients. We are really happy to have Cameron on board as we look forward to a busy 2021."