Happy Holidays from Creative Lancashire
16 December 2022 by Ed
We would like to wish you, our network and collaborators all the best for the Festive Season and a Happy New Year. This year our festive message features artwork by Lytham based illustrator, Emily Peet, who was awarded the Creative Lancashire Award for Enterprise in association with UCLan.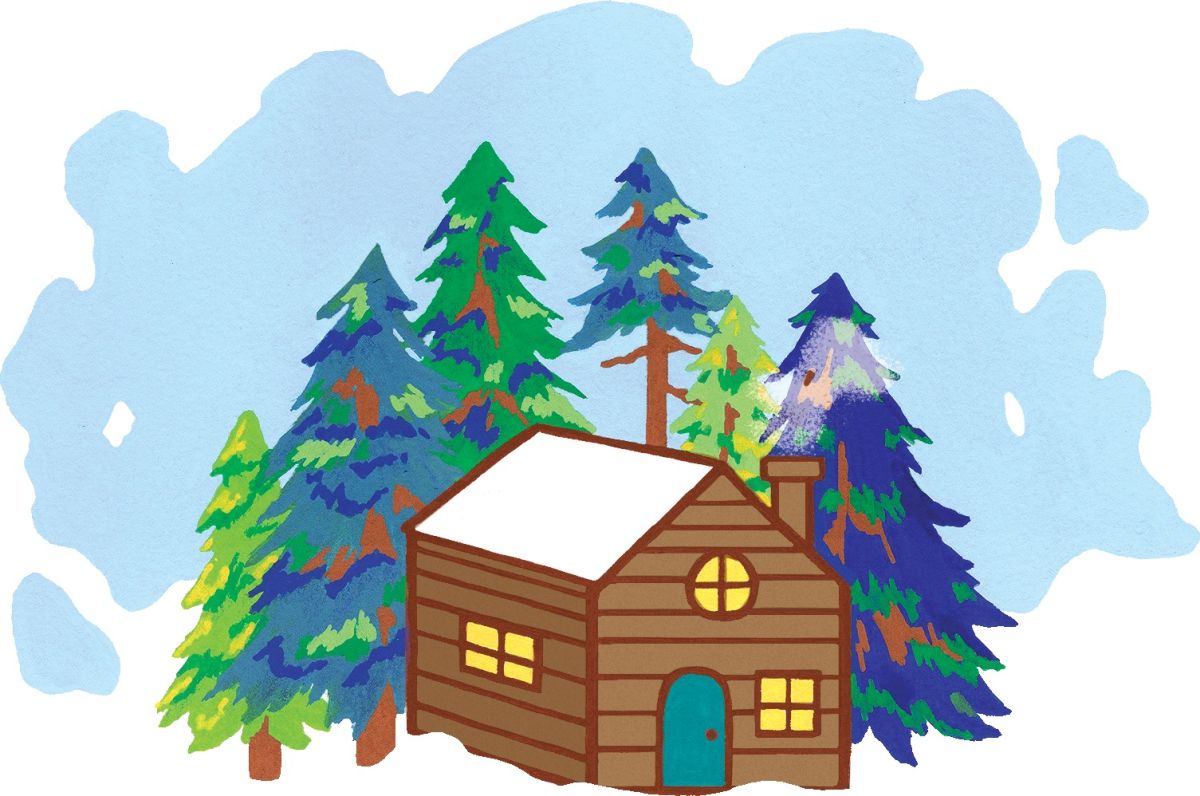 For our 2022 Festive Project and seasonal message we are delighted to collaborate with illustrator and recent graduate, Emily Peet.
Emily Peet is a versatile Illustrator living on the Fylde Coast, growing her freelance practice alongside her online shop. She takes inspiration from nature, landscapes, emotions, and music to create her vibrant illustrations. Within her work, Emily uses a variety of colours, and combines traditional materials with her digital capabilities on creative software.
Earlier this year Emily was named winner of the Creative Lancashire Award for Enterprise at the Graduate Fashion, Art & Design Industry Awards in association with University of Central Lancashire (UCLan).
The image is also a teaser for a project commissioned by Creative Lancashire with artistic direction and support by Luigi Carnovale, Creative Director at Design LSC
"Creating the illustrations for the project and working alongside both Ed and Luigi has been wonderful. I am delighted with the outcome of our creative collaboration to produce such a beautifully functional artefact, serving as both a useful tool and an engaging art piece."
We will reveal more about the collaboration with Emily Peet and Luigi Carnovale in the New Year. In the meantime, make sure that you are signed up to receive our newsletter and find out how to get your FREE illustrated publication.
Creative Lancashire will be taking a break over the Holidays returning in the New Year.
We would like to wish you and all the collaborators we've worked with this year all the best for the Festive Season and the year ahead.
Ed and team at Creative Lancashire

Find out more about Emily on her website, Etsy and Instagram:
instagram.com/emsartworkk/ (@emsartworkk)
etsy.com/uk/shop/EmsArtworkShop
facebook.com/emilypeetillustration
twitter.com/emsartworkk (@emsartworkk)

About Design lsc
Design Lsc work as designers, creative directors and consultants across strategy and branding, visual identity and immersive experiences. As a creative studio specialised in graphic design, they create powerful concepts of visual communication that are consistent in forming lasting connections.
designlsc