Globetrotting giant inflatable sculpture coming to Blackburn
26 July 2021
The National Festival of Making brings their second public realm installation to Blackburn this year following the postponement of the 2021 festival. The unmissable Dodecalis Luminarium, a giant, inflatable sculpture and sensory maze experience like no other, will stop in Blackburn for 4 days in August.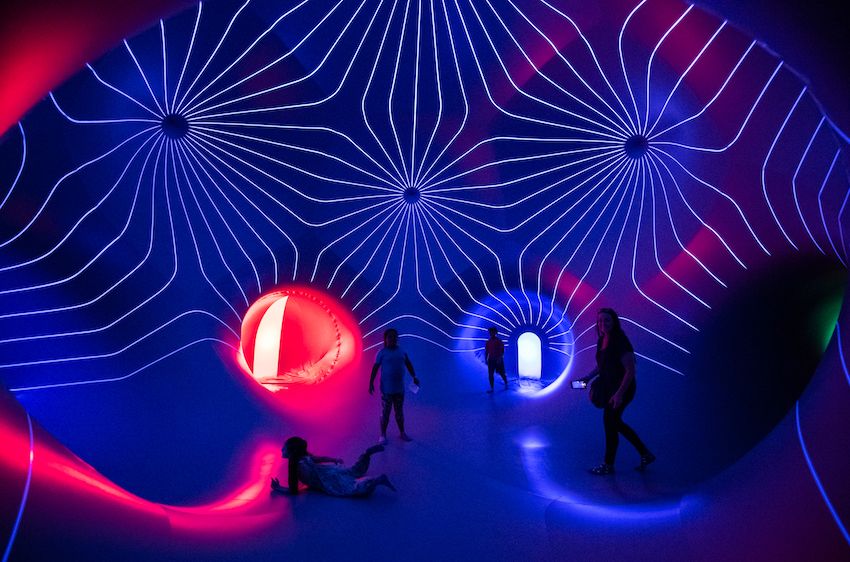 The National Festival of Making team continues to bring cultural experiences to the North West, connecting people with each other and the themes of making, skills and wellbeing.

In August, they are bringing Inflatable Makers, Architects of Air and their globetrotting, 1000m2 expandable maze of colour to Lancashire, as Blackburn welcomes the unmissable... Dodecalis Luminarium.
The Luminaria are monumental, inclusive inflatable sculptures in which visitors can lose themselves in light, colour and sound as they journey through winding paths and vast domes.

Inspired by Cathedrals and Islamic architecture, the Luminaria have amazed 3 million visitors in over 40 countries across 5 continents, creating a sense of wonder and enchantment for all ages.
Now, for four days only, they're coming to Blackburn, Lancashire from Thursday 19th August to Sunday 22nd August 2021.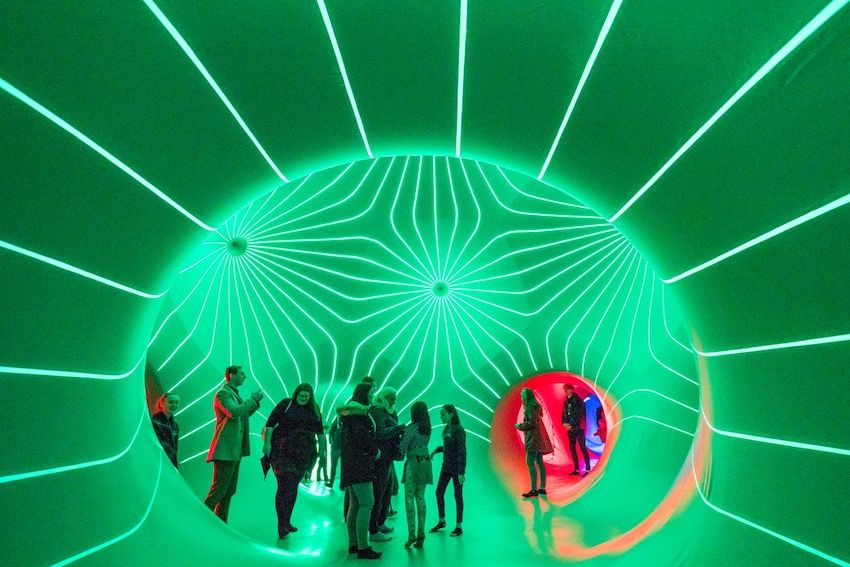 This will be a ticketed experience and visitors can book tickets online via www.festivalofmaking.co.uk A limited number of tickets will also be available on the door each day.

Dates: Thursday 19th August to Sunday 22nd August 2021.

The Luminaria is accessible to people who use a wheelchair. For booking support contact: info@festivalofmaking.co.uk or 01254 582 579