FutureU launches The Lockdown Diaries - a writing competition
20 July 2020 by Michelle
The Lockdown Diaries is a writing competion for 14 - 19 year olds across Lancashire. Keen young writers have until 15th August 2020 to submit their piece for consideration and stand the chance to win a wonderful prize.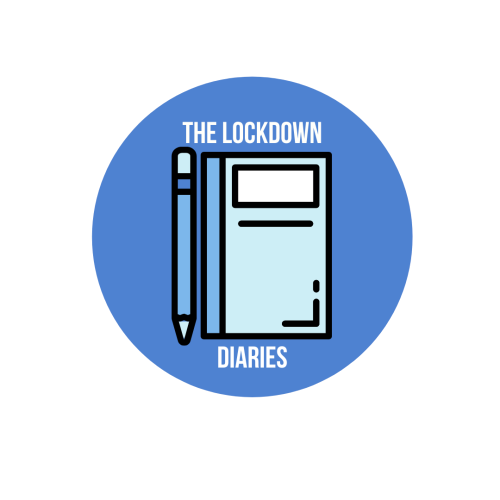 FutureU want to find out what individual thoughts and ideas young people have come up with during lockdown by asking them to produce a piece of writing that is inspired by their experience.

For the writing competition, your submission doesn't have to be about something real, it can come from your imagination or be inspired by something you have seen or heard.
The best piece of writing will get the top prize of an Amazon Kindle, so you can have 1000s of books to read all in one place. The ten best pieces of writing will also be published in a special edition anthology entitled The Lockdown Diaries, which all finalists will receive their own copy of.
Deadline for submissions is 15th August 2020.

You can find out all you need to know by watching this YouTube Video or downloading this PDF BRIEFING DOC.
You can apply on the site via this link: https://lancashirefutureu.org.uk/the-lockdown-diaries/