Film Hub North relaunches grant funding awards for exhibitors
23 November 2020
New funding support is available to people working in the exhibition sector, for one-off screenings, special events and professional development - both in-person and online.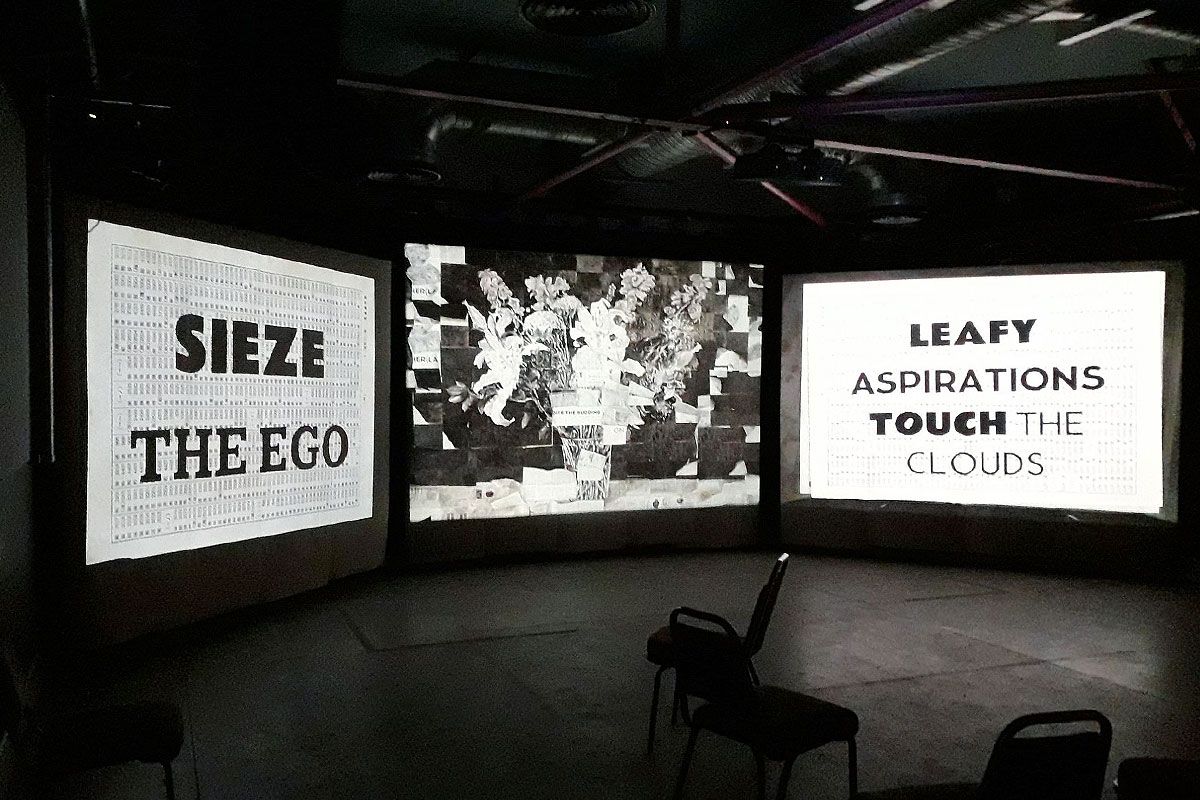 After redirecting the bulk of their National Lottery funding to sector relief efforts since March 2020, Film Hub North have now relaunched their Propeller Awards micro-grant scheme and Bursary Awards support for professional development.

These relaunched schemes will continue to help the North's exhibition sector as it works to re-engage audiences with cultural cinema. They have made some key changes to ensure the funds are fit for purpose and reflect new ways of working within the sector.

Their overall aims remain the same: to support exhibitors to deliver culturally valuable, inclusive film events, and to provide them with the skills to do so. Find out more about the awards options below...
1. PROPELLER AWARDS

Micro-grants to support one-off screenings and short programmes of special events.

Awards are between £250 and £1500.
Grant-funded activities should place between November 2020 and March 2021.
You can submit at any time, with final applications due by Friday 26th February 2021.

2. BURSARY AWARDS
Travel and ticket subsidies to attend training, festival and screening events.
Up to £500 per organisation, per annum.

Apply at any time, and at least two weeks in advance of your event.

Find out more about both awards and apply HERE