Festival of Making 2019 Dates Announced
06 December 2018
The Festival of Making returns to Lancashire and Blackburn with new summer dates - Saturday 15th and Sunday 16th June 2019. Major industry, contemporary artists, diverse communities, artisan and modern makers will come together again for a summer of invention.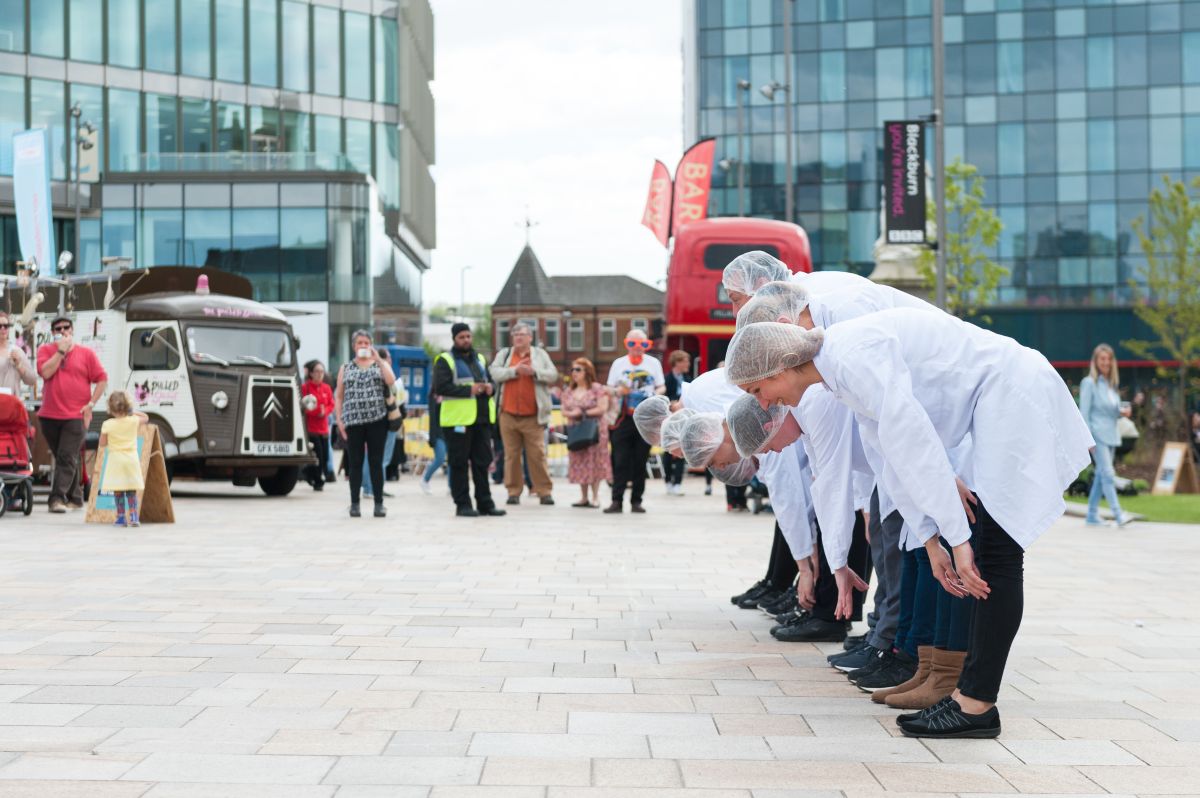 In its third year, The National Festival of Making is a uniquely innovative fixture on the UK festivals calendar. 40,000 people attended the 2018 edition to take part in an array of making activities, encounter outdoor performances, innovations in science and technology and art installations alongside the finest in food, drink and handmade design.

Britain's revolution in hands-on creativity, contemporary manufacturing and tech-led making shows no sign of slowing and the festival that shouts loudest about the brilliance of the nation's makers.
From textiles to terracotta, Blackburn, neighbouring Darwen and Lancashire are at the heart of making history in Britain, a place where the Industrial Revolution blossomed and where manufacturing and entrepreneurship still blooms. The National Festival of Making aims to raise national, if not international awareness of the benefits of making and inspire others to consider their own talents, aspirations and making potential.

Festival organisers, Deco Publique and Hemingway Design, call on artists and British manufacturers to get involved in an even more ambitious event next summer.

This post is based on a more detailed news story shared on The Festival of Making website.