Female Startup Of The Year Awards 2019
27 August 2019
Entries for Enterprise Nation's prestigious Female Startup of the Year Awards close on 13th September 2019.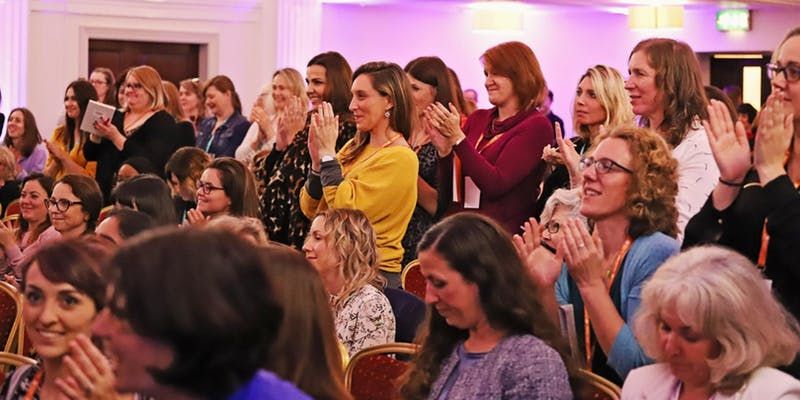 This award was created in 2015 as part of the Festival of Female Entrepreneurs, to shine the spotlight on early stage start-up entrepreneurs who are excelling in their industry, and comes with fantastic prizes.

Whether it's creating an innovative product or disrupting a traditional marketplace, applicants will have a clear vision for the direction of their business as well as ambitious plans for growth. Their company will be less than five years old and have a maximum of 10 employees.
A shortlist of 10 promising female entrepreneurs will be selected by Enterprise Nation and it will then go to a public vote on 18 September to identify the top three finalists. Three businesses that achieve the most amount of votes will be announced on 11 October and given a full brief for their live pitch on stage at the Festival of Female Entrepreneurs.
Competition Timeline

Friday 13 September:Applications close at 5pm
Wednesday 18 September:10 finalists announced and public voting opens
Wednesday 9 October:

Public voting closes at 5pm
Friday 11 October:

Three finalists announced
Friday 18 October:

Festival of Female Entrepreneurs live pitch
Find out more about the awards here.