Entries Open for One Year In
10 December 2018
Call for entries and new curator announced for One Year In at New Designers.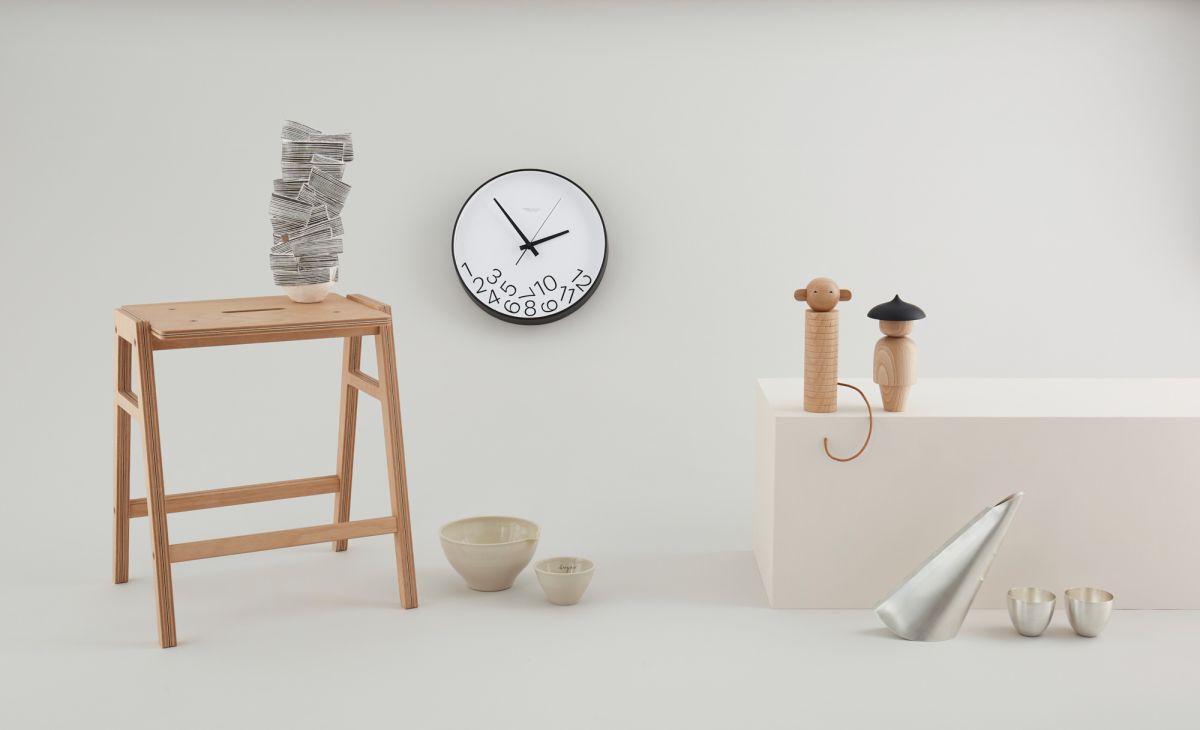 Talented designers launching new creative businesses are invited to apply for the 2019 edition of One Year In at New Designers, the UK's leading exhibition for emerging creative talent.

In 2019, One Year In will be curated for the first time by Emily Skinner, the designer, maker and founder of Evan James Design and former One Year In exhibitor. One hundred of the year's most exciting design talents will be selected to showcase their creative businesses and, in the lead-up to the show, be part of a mentorship programme devised to help them get their new businesses market-ready.

Alongside a panel of judges, Emily Skinner will select participants that demonstrate originality and
creativity in their designs, as well as quality of making and presentation. The deadline for applications is 31 January 2019.

Emily Skinner comments: 'I am in a very privileged position as curator of One Year In; I will get to meet, greet, interact with, work alongside and facilitate the next wave of designers to take note of as they start their creative careers.'

One Year In (formerly One Year On) is part of New Designers, a two-week celebration of visionary
design that brings together more than 3,000 students from over 175 creative courses. New Designers is a launch-pad for the next generation of thinkers, makers and disruptors onto the UK design scene, unveiling never-before-seen work to thousands of industry professionals and design lovers.

More information about One Year In at New Designers and the application process can be found at
www.newdesigners.com/oyi19
[Image from New Designers Website]