Double digit client win for ICG
26 July 2021
​Preston-based integrated marketing agency, ICG has enjoyed a winning first half to the year after adding 10 new clients to its impressive roster. The new wins include Hamilton Building Construction Limited, St Annes based aparthotel Hy Hotel and public sector client, Fylde Council.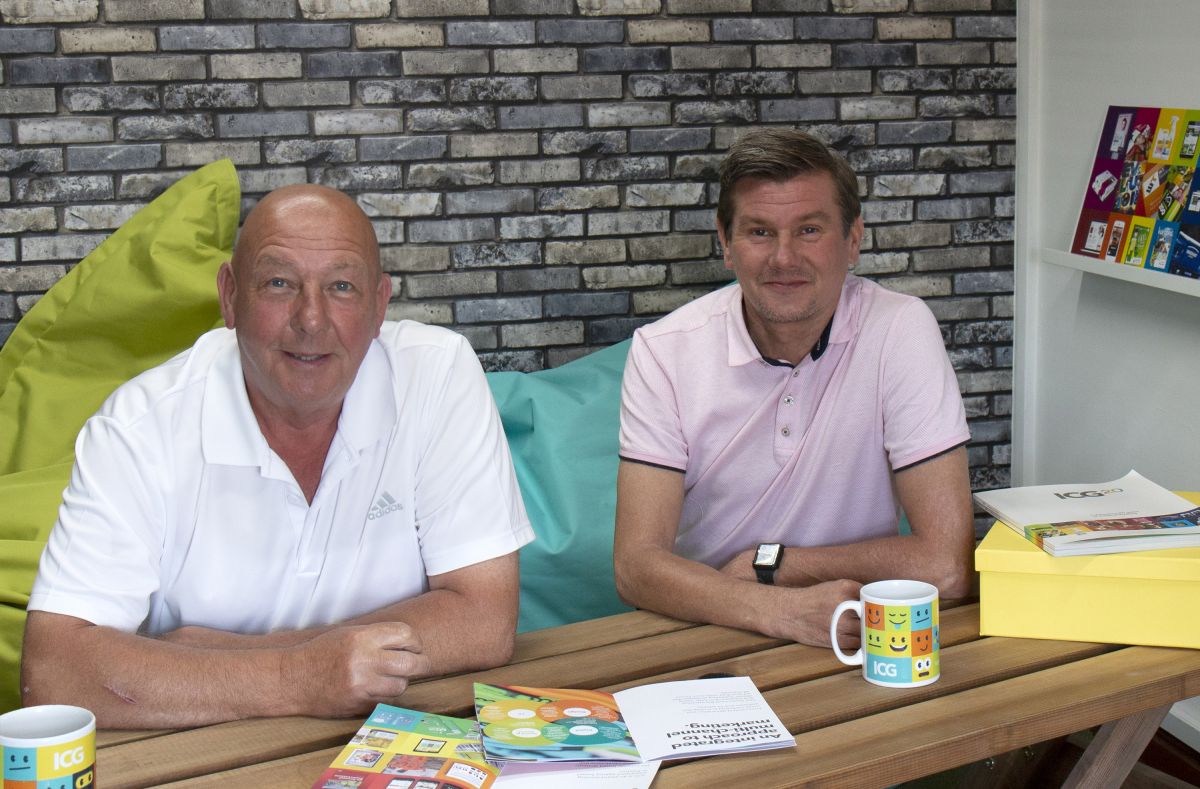 ICG's PR and design teams have been working across the council's Covid communication strategies, implementing media relations, design campaigns and social media messaging throughout 2021.

A brand refresh and social media review is underway with Hamilton and work has started on a new website to showcase the company's expertise in the external façade industry.

Hy Hotel has retained ICG's digital marketing services including content creation, PR and influencer engagement.

Simon Couchman, Joint Managing Director, said:
"Our recent Spring Loaded survey indicated confidence in the year ahead was high, and our recent wins have backed this up, with this past six months being a particular stand out.

"Our team has really rallied round to ensure we stay committed to our clients, old and new, and the wins are testament to ICG's hard work.

"We're already well underway on numerous exciting projects with fantastic results shown. We're all very much looking forward to an even better, brighter second half of 2021."
Image Credit: Peter Cobley and Simon Couchman, Joint Managing Directors at ICG

ICG, specialises in PR, design, web development and digital marketing to sectors including hospitality, infrastructure, education, construction and tourism industries.