Digital Catapult focus on kickstarting the Economy
02 July 2020 by Michelle
Digital Catapult continues to serve the community of startups, scaleups and corporate partners. It's offering a range of exciting programmes designed to help businesses work through the impact of the pandemic, and explore innovative opportunities to come out stronger on the other side of Covid pandemic.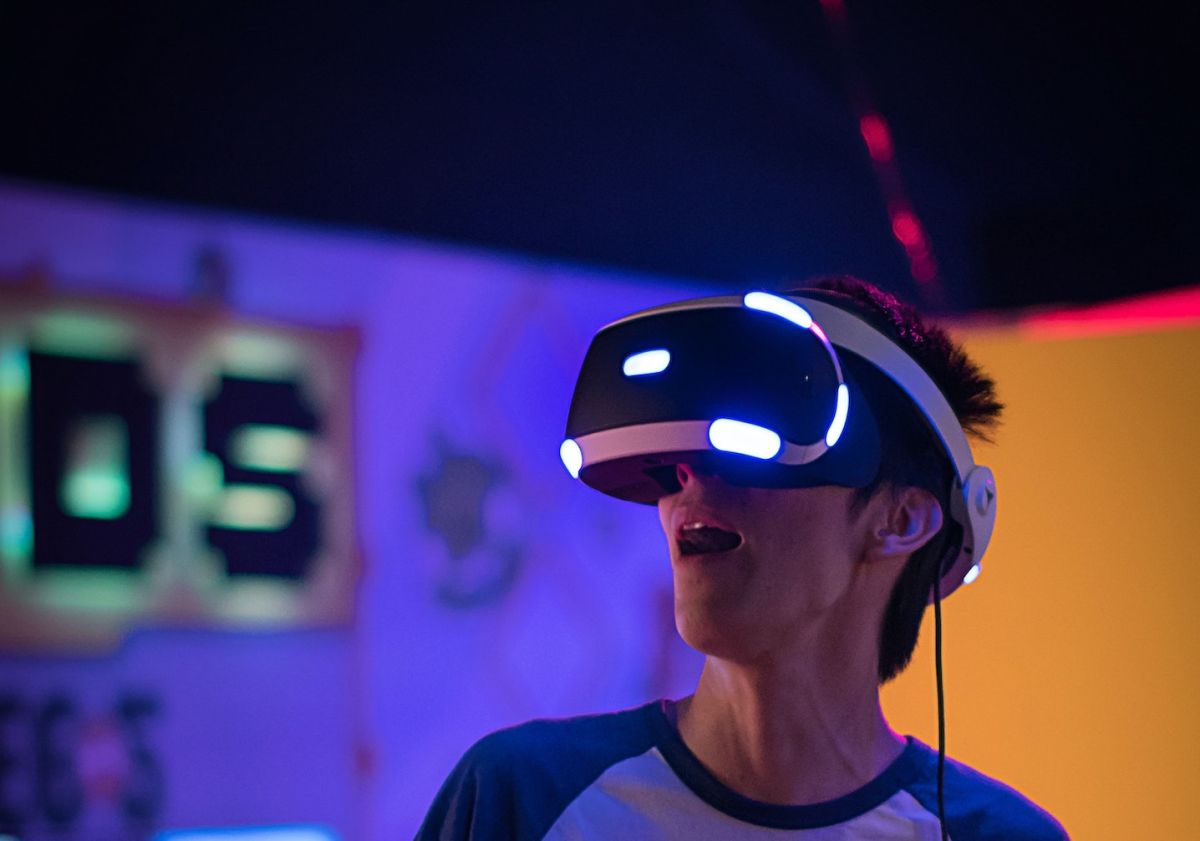 Currently Digital Catapult's programme of work includes opportunities to help creative companies innovate with 5G, explore the practical and ethical applications of AI, and provide advice and support regarding product/market fit and investment readiness for immersive companies.

Digital Catapult is also offering opportunities for startups working with AI and Machine learning to address the challenges faced by the media industry, with a chance to work with leading media businesses. There are also training events and masterclasses focusing on immersive technology and it's benefits in a post-Covid world.
See below for some of what's on offer from Digital Catapult in coming weeks and months.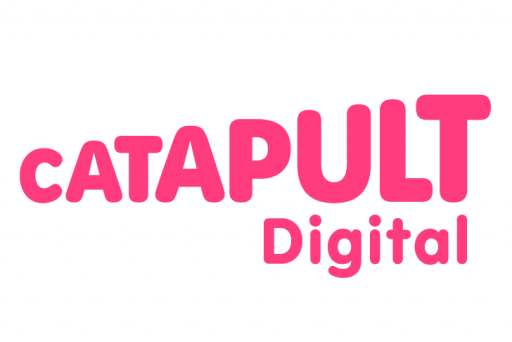 MASTERCLASS EVENT - TRAINING THE NEXT WORKFORCE

There is increased interest in immersive content to revolutionise training across a wide range of industry sectors all whilst minimising contact. This masterclass is designed to provide deeper understanding into the value of delivering training using immersive technologies like virtual, augmented and mixed reality. The session includes guidance on how to approach commissioning it and successfully implementing it within the workplace, among other aspects.

Date: Thursday 9th July, 4pm - 5.30pm

More info and register your interest HERE
AUGMENTOR BUSINESS ACCELERATOR
Augmentor is designed to accelerate the adoption of immersive technologies (augmented, virtual and mixed reality and haptics), to drive business growth and to increase the size of the immersive UK market to become a global leader in this area.
By supporting early stage immersive reality startups, Augmentor encourages collaborations between frontier technology companies and industry, showcasing some of the exceptional talent and solutions being developed.
Deadline: Year 4 applications are open until Wednesday 29th July 2020.

MACHINE INTELLIGENCE GARAGE
Digital Catapult's flagship AI programme, Machine Intelligence Garage, is an acceleration programme that addresses the challenges today's artificial intelligence (AI) and machine learning (ML) startups face. It provides access to the computation power and support needed to turn potential into reality.

Designed for startups with well defined business models and technical capability, in addition to access to computation power, the programme provides the frameworks and expertise to accelerate the responsible and ethical development and application of AI across industry.
Closing date: Sunday 16th August 2020

More info and register your interest HERE

You can access more info about Digital Catapult's full range of programmes and services here - https://www.digicatapult.org.uk/


Image by Uriel Soberanes - Unsplash