/di'stil Exhibition by Iain.H. Williams
17 March 2022 by Ed
Haworth Art Gallery in association with Atlantic Contemporary Art & Creative Lancashire presents a new solo exhibition by contemporary fine artist Iain.H. Williams. The exhibition brings together a body of work created over the last six years which focuses on using the minimum amount of elements to create a coherent image, on display at the region's finest Arts & Crafts house until 22 May.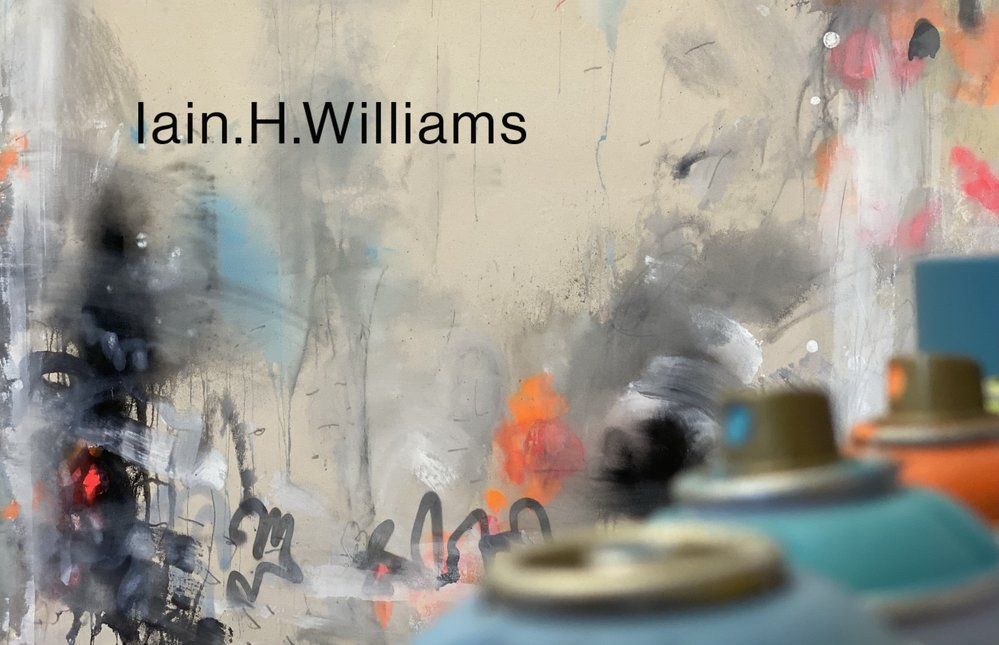 Haworth Art Gallery in association with Atlantic Contemporary Art & Creative Lancashire presents:
/di'stil
an exhibition by Iain.H.Williams.
PRIVATE VIEW: 6PM THURSDAY 17 MARCH 2022
EXHIBITION CONTINUES UNTIL SATURDAY 21 MAY 2022
HAWORTH ART GALLERY, HOLLINS LANE, ACCRINGTON BB5 6PN
The exhibition brings together a body of work created over the last six years which focuses on using the minimum amount of elements to create a coherent image.
Iain works on paper and paintings on unprimed canvas, progressively creating images of abstract visual language with a personal narrative. The painted images represent a progressive ongoing journey, revealing stories which are part diary and part emotional capture.
Responding to the aesthetics of the urban environment, Iain is inspired by the marks, walls and urban imagery he finds invoking the references into his own visual interpretation.
His work is inspired by contemporary artists such as Howard Hodgkin, Cy Twombly, Jenny Bronski and Jason Craighead who, over the years, have helped him to hone a simplistic notation of marks and composition.
For this exhibition Iain has created works inspired by the urban environment in Accrington. The pieces utilise elements of the place such as details of stonework, graffiti and posters; captured in sketchbooks and photographs.
The elements may not necessarily be recognisable but they are based on physical and metaphoric subjects. From this Iain makes marks with paint, stencils and more introducing subtle references from his research of the intended place.
Wandering around Accrington town centre Iain has photographed the walls, something that has been a part of his work while travelling the world for 25 years.
He seeks out urban references – markings and surfaces and transcribes some of these elements, distilling them into a body of paintings.
Ironically, Iain's minimal and sparse aspect of his painting fits perfectly with the current feel of Accrington's sterile and empty state.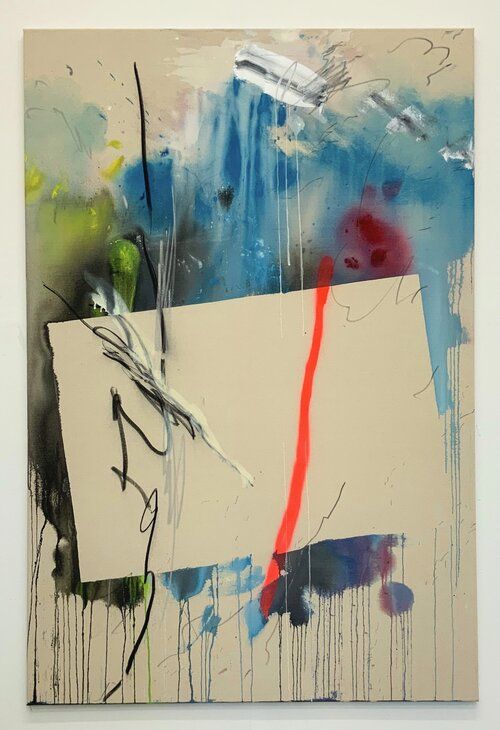 The past twelve months has seen Iain's play with negative space in a bid to approach a more minimal composition and markings, something invoked from a personal interest. The less is more aesthetic. Using a 'blanking' out process, when work commences, Iain keeps a section of canvas 'clean and untouched' referencing walls with torn posters or surfaces left untouched by pasted imagery.
The canvas is worked upon with staining, charcoal, collage, pencil, spray paint and acrylics. The marks and markings have tended to be more simplistic and immediate and not overworked. The paintings tend to be worked on in two or three stages but undertaken in a way to give the work a sense of 'spontaneity' and immediacy through one swift set of moves.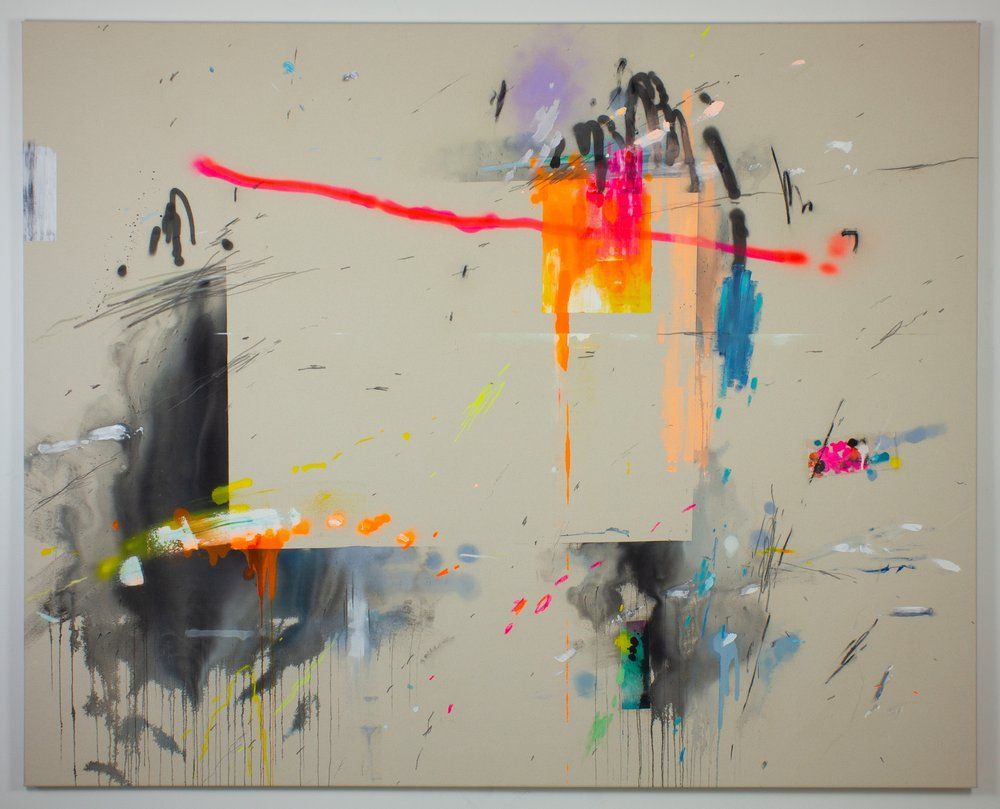 About Iain.H.Williams
Exploring the abstract image and mark-making within an expressionistic form, Iain has created his own bold visual language and motifs, referencing urban links and contemporary imagery whilst setting his own style. Iain's work moves between raw canvas and paper, combining textures, harnessing energetic marks and a deft use of colour, sometimes restrained, other times unrestricted and highly primal.
Working with the likes of Universal Tomorrow (Manchester), The Artistry House (Preston) and Atlantic Contemporary Art Ltd (Ribble Valley) Iain has established himself as one of the North's prolific contemporary painters. Artworks have been exhibited at Manchester Art Fair, The Other Fair presented by Saatchi Art, Harris Museum & Art Gallery amongst others and purchased for domestic & corporate collections, both nationally and internationally.
Iain has also been commissioned to create a triptych painting for the Preston Live Arts Festival 2021 celebrating the city's move out of lockdown, exhibited as part of the Preston Awakens exhibition at the Harris Museum, Preston. Part of the critically acclaimed 'A YEAR OUTDOORS' project, alongside luminaries such as Ralph Steadman and some of Bristol's finest talents, Will Barras, Lucas Antics and Danny Capozzi. Highlighted by Saatchi Art and featured by Made.com and World Of Interiors publications.
Iain lives and works in Lancashire, United Kingdom.
Conversations in Creativity: Iain.H.Williams & John Robb
6pm Thursday 7 April - The Billiard Room, Haworth Art Gallery
An opportunity to gain a further insight into the work and inspirations of Ian.H.Williams in conversation with musician, writer and broadcaster, John Robb in an intimate event in the stunning arts & crafts house. The gallery spaces will be open late to provide an opportunity to view the exhibit. Places are limited.
Register & more information here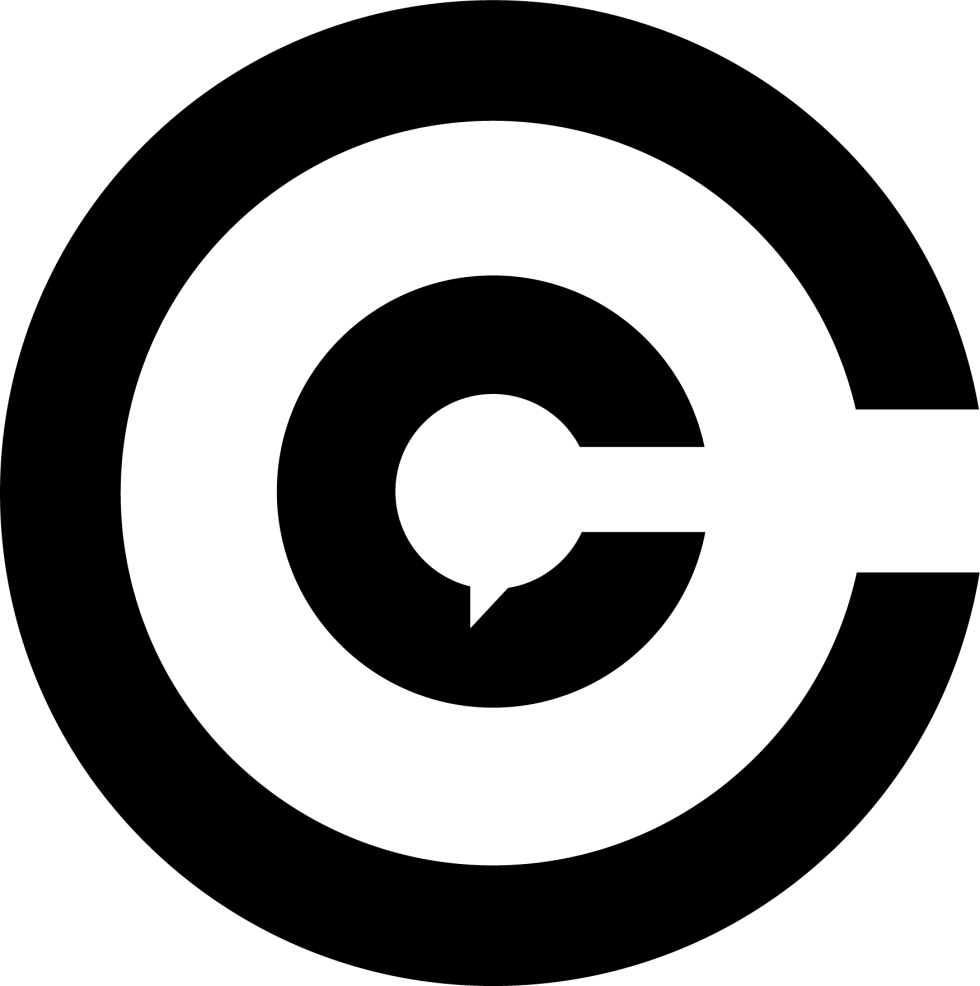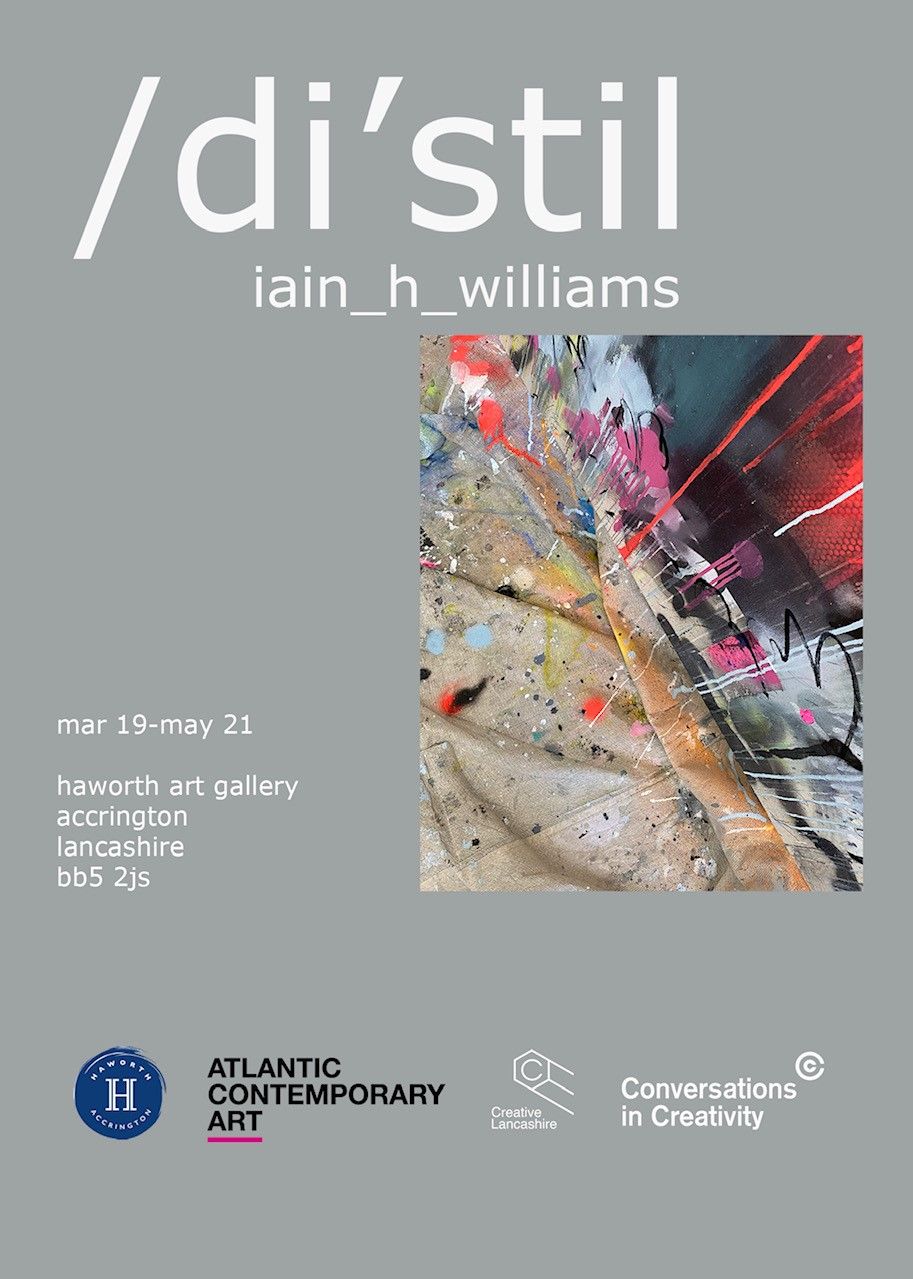 All Images © Iain.H.Williams
Exhibiting alongside Iain.H.Williams:
Paddy Campbell: Landscape Paintings
Paddy Campbell's work is influenced by the landscapes that produce it. Since arriving in Rosendale he has captured the rugged beauty of the hills in his dynamic oil painting, acrylics and water. Until 22 May.