Crowd Funding Opportunities for Museums & Galleries with Art Fund
02 September 2022
Art Happens is Art Fund's free crowd-funding platform designed specifically for museums and galleries​. It enables audiences to bring exciting arts projects to life through crowd-funding collaboration.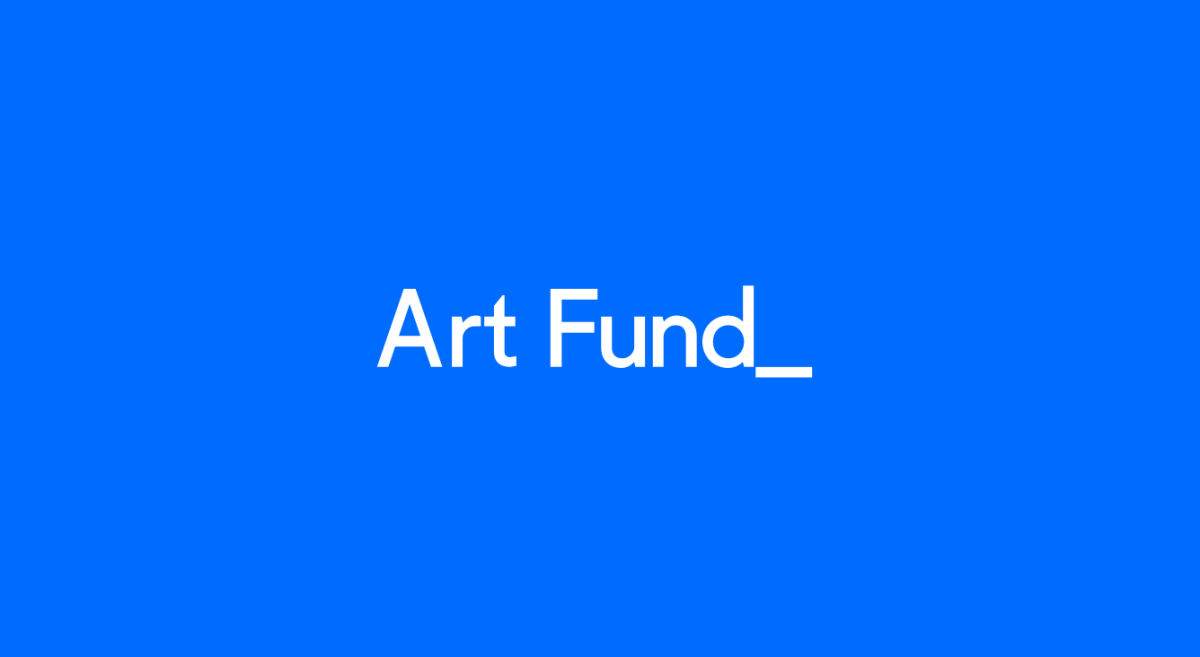 Considering Crowd Funding?
Art Happens is free to use and Art Fund will support you by providing all the tools you need to run a successful campaign. 100% of funds go directly to your project
Crowd funding is about more than just fundraising.
Art Happens can also help you raise awareness of your organisation, reach new audiences, and engage existing supporters in new ways.
They have reported a 97% success rate and have raised over £1 million with 55 museums already.
Who is Art Happens for?
To run a crowdfunding campaign on Art Happens you must be:
- a UK public museum, gallery, historic house, library or archive, and at least provisionally accredited under the Arts Council Accreditation Scheme;
- or a not-for-profit visual arts organisation with a public focus.
We recommend aiming to raise between £10,000 and £25,000 through Art Happens.
If you have an idea in mind, here are your next steps:
1. Read their Frequently Asked Questions sheet for answers to common crowd funding questions.
2. Take the online quiz to see if you're ready for crowdfunding.
3. Join Art Fund's next workshop on 14 September, 10.30am – 1pm to learn more about using Art Happens to fundraise for your project. Register your interest in attending by emailing Simon regarding the Art Fund.

If you have an exciting arts project in mind that you think could be right for crowdfunding, get in touch to find out more about attending an Art Happens workshop and submitting a proposal.

The development of the Art Happens infrastructure has been generously supported by the National Lottery Heritage Fund and contributions from private individuals and charitable trusts.