Creative organisations gain access to new funding support stream
01 April 2019
Arts organisations and creative businesses across the north of England are now eligible to bid for investment from the Northern Cultural Regeneration Fund.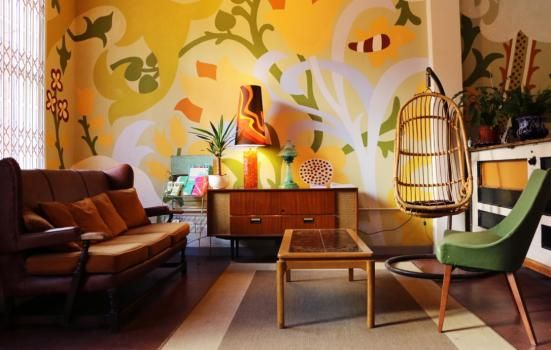 The Northern Cultural Regeneration Fund is a funding stream introduced by the Department for Digital, Culture Media and Sport (DCMS) as part of the legacy of last summer's Great Exhibition of the North.
The £15m Fund was launched by the Government in 2017, and the first £11.3m was awarded to major capital projects in Bradford, Blackpool and the Lake District. Of the remaining £3.7m, £3.2m has now been earmarked to support smaller projects that can demonstrate "meaningful social impact" in their local communities.

Awards from the fund will be in the form of "blended investments" comprising loans and grants worth up to £150,000. Up to one-third of each award can be in the form of a grant, and the funding can be used to help with working capital, the purchase of equipment, or the refurbishment or purchase of a building or land.

The fund will be available to organisations in twelve Local Enterprise Partnership regions across the north of England. It will run for two years and is open to creative and cultural community and social enterprise organisations. Small or medium-size commercial businesses that can demonstrate positive social outcomes can also apply.

Previous arts projects supported with Key Fund investment include loan finance of £110,000 to East Street Arts in 2015, to renovate a building in a deprived part of Leeds for use as a residential Art Hostel and creative hub.
Matt Smith, Chief Executive of Key Fund, said: "We are incredibly excited about the potential of the fund to support creative and cultural activity, whilst also helping to increase social impact in disadvantaged communities across the North."
This is a summarised version of the original article featured on Arts Professional: https://www.artsprofessional.co.uk/news/social-impact-funding-spread-great-exhibition-legacy
Image from the article: Kirkgate Art Hostel