Creative Lancashire to appoint new chair
29 July 2019
After a successful tenure our current Chair, Charles Hadcock, is due to step down in 2019. We are now seeking another dynamic and visionary individual to succeed Charles in this role.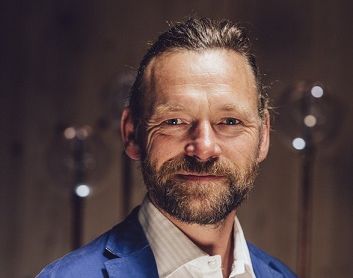 After a successful tenure the current Chair, Charles Hadcock, is due to step down in 2019. The board and staff recognise his contribution and commitment over the years, as well as the key role in the establishing of Creative Lancashire over 15 years ago.
Creative Lancashire are currently seeking a new chair with the qualities, commitment and will required to steer the organisation to deliver on a number of key initiatives including the development of the Creative Business Directory and launch The Creative Step business support programme.
Key responsibilities for the new chair will include:
Work with staff and trustees develop and deliver plans and programme.
Chair the Board meetings and work with the programme officer to develop programme activity
Actively work and seek opportunities to raise the profile of Creative Lancashire and the creative industries of the region – locally, nationally and internationally.
The new Chair will have a good knowledge of the Creative Industries and key issues or challenges relevant to the sector as a whole. It is essential that the new Chair has established leadership skills with a proven track record, sector specific expertise and positioned to ensure excellent governance of the board.
If you would like to express your interest in the role or find out more about the opportunity please contact Ed Matthews-Gentle to have an informal conversation: emg@creativelancashire.org
Deadline for expressions of Interest - 12 August 2019