Create Britain launches to showcase the best of British Creativity and Design.
14 September 2020
Create Britain is a new online platform designed as an alternative to Google and LinkedIn, and aims to help makers and creaters promote their work locally, nationally and internationally. You can create a profile for free.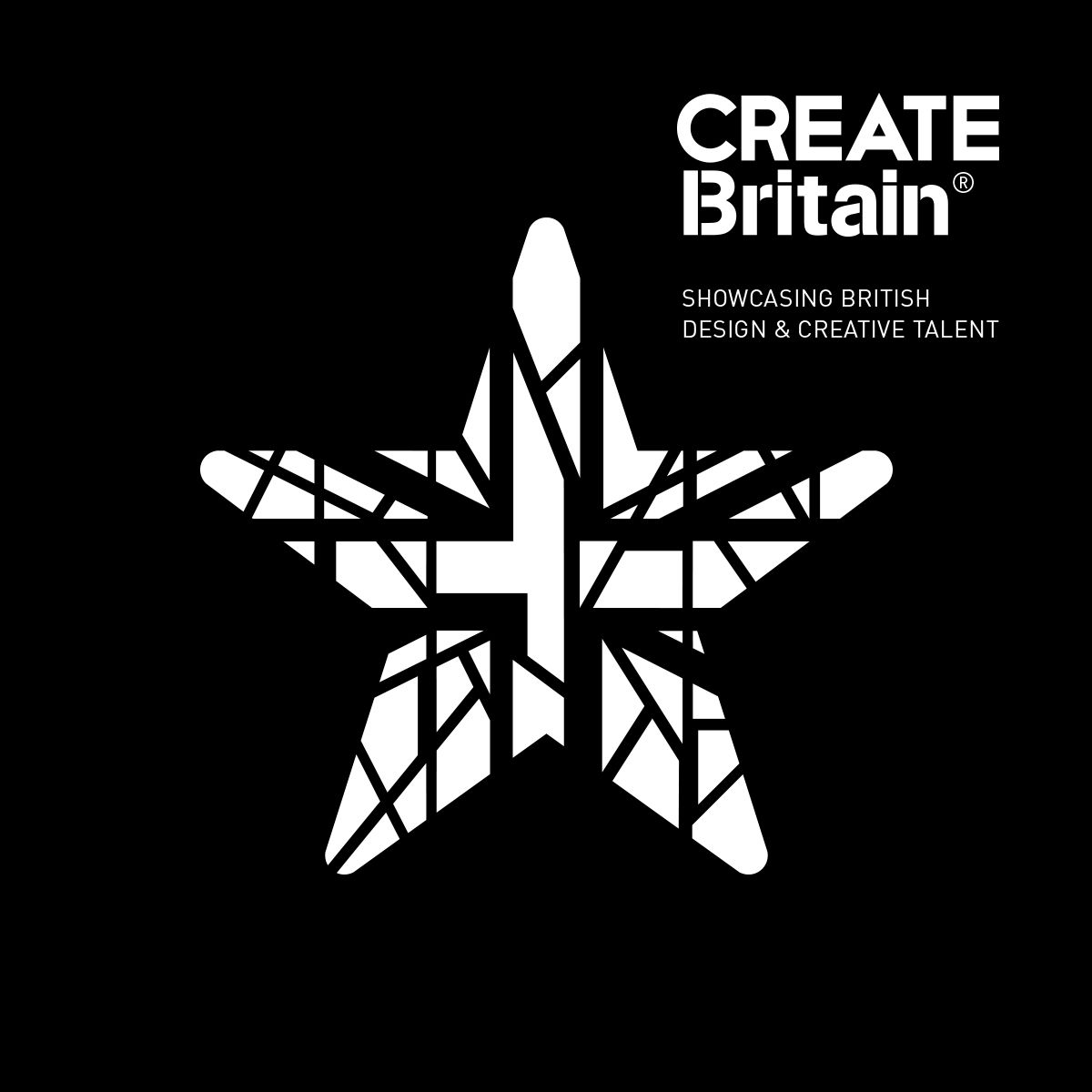 The founders of CreateBritain.com want to help position Britain as a world leader in creativity. They believe this is best achieved by ensuring that every creative service and opportunity that is available in Britain, is made easily and readily accessible through a single gateway.


For hundreds of years British creativity has been leading the way, through our invention, innovation, design, artistry and hard work. There are lots of channels and networks for spreading the word about what we do as creatives – our websites, our social media, regional directories, etc.
This platform aims to bring them all together into an easy-to-navigate, highly-relevant space. The founders wanted to create a great tool that helps all of us to promote our work.
"There are lots of people working really hard to promote their discipline - Governing Bodies, Industry Professionals, Educators - but most creatives are multi-disciplinary, and no one was joining it all together. We want to offer something that works at every level, from grassroots and those starting out to industry professionals and national treasures." - Jeremy Aird, Founder
"Recognising that the Creative industry is a mass of niches, where people strive to be different, take risks and don't want to fit in - we wanted to build somewhere where creatives can be themselves, they are easy to find and we help celebrate their differences" - Richard Woods, Co-Founder

Create Britain has been made for creative individuals, creative businesses, students & educators, professional and governing bodies, customers and clients.
The organisation is committed to channelling investment and driving productivity through our powerhouse of creative grass-root independents and SMEs. They want to ensure that Britain continues to lead the world in creativity, growing exports and driving the economy, whilst supporting local producers.

CREATE YOUR FREE LISTING HERE.

For further enquiries contact Richard Wood - richard@createbritain.com