Crafts Council launches 5th annual Maker Needs Survey
30 November 2020
What do you need to grow your Crafts business? This survey will help Crafts Council to curate resources, support craft businesses and influence government policy. Deadline: 15th Jan 2021.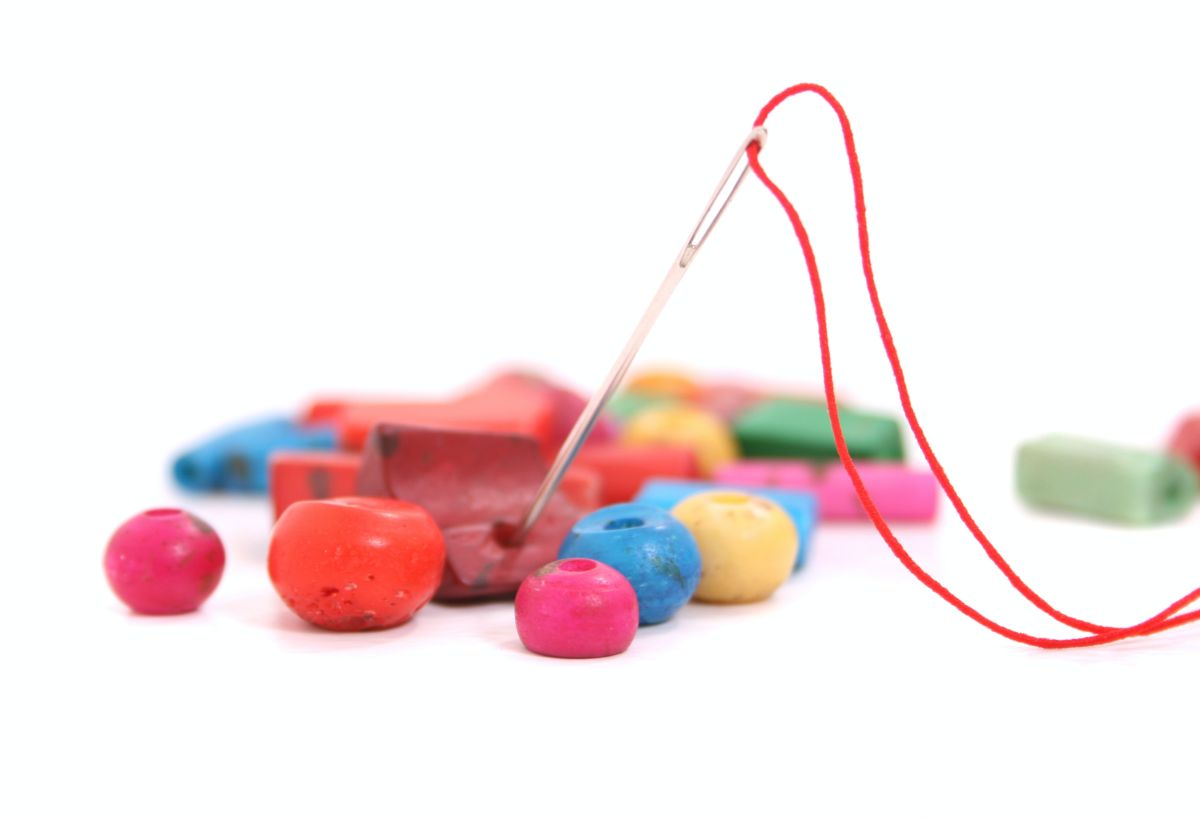 Crafts Council is the national charity for Craft in the UK. If they can better understand what you need to maintain and further your practice, that helps them to develop their work to support artists, designers and makers at all career stages. This is particularly important in the context of COVID-19 and Brexit.

This annual survey helps Crafts Council to:
Lobby government for support in craft export following Brexit.
Create specific workshops, talks, advice sessions and resources based on your needs.
Work with craft organisations to improve maker support in local areas.
Support the recovery and growth of craft businesses in the wake of Brexit.
Find out more about the purpose of the survey HERE.

Take the Survey HERE.
Completed surveys will be given the chance to enter a free prize draw; there are seven prizes:
4x 1:1 advice sessions with a member of our Talent Development team.
3x £50 vouchers from Cass Art
The survey will take no more than twelve minutes and all responses are confidential. Deadline for this survey is 15th January 2021.