Blackburn's The Making Rooms launches 2nd Creative Accelerator
26 July 2021
Following on from the successes and lessons from the first programme, Creative Accelerator Blackburn is back with a new programme at the Making Rooms, to support and mentor emerging talent to develop professional elements of their burgeoning careers.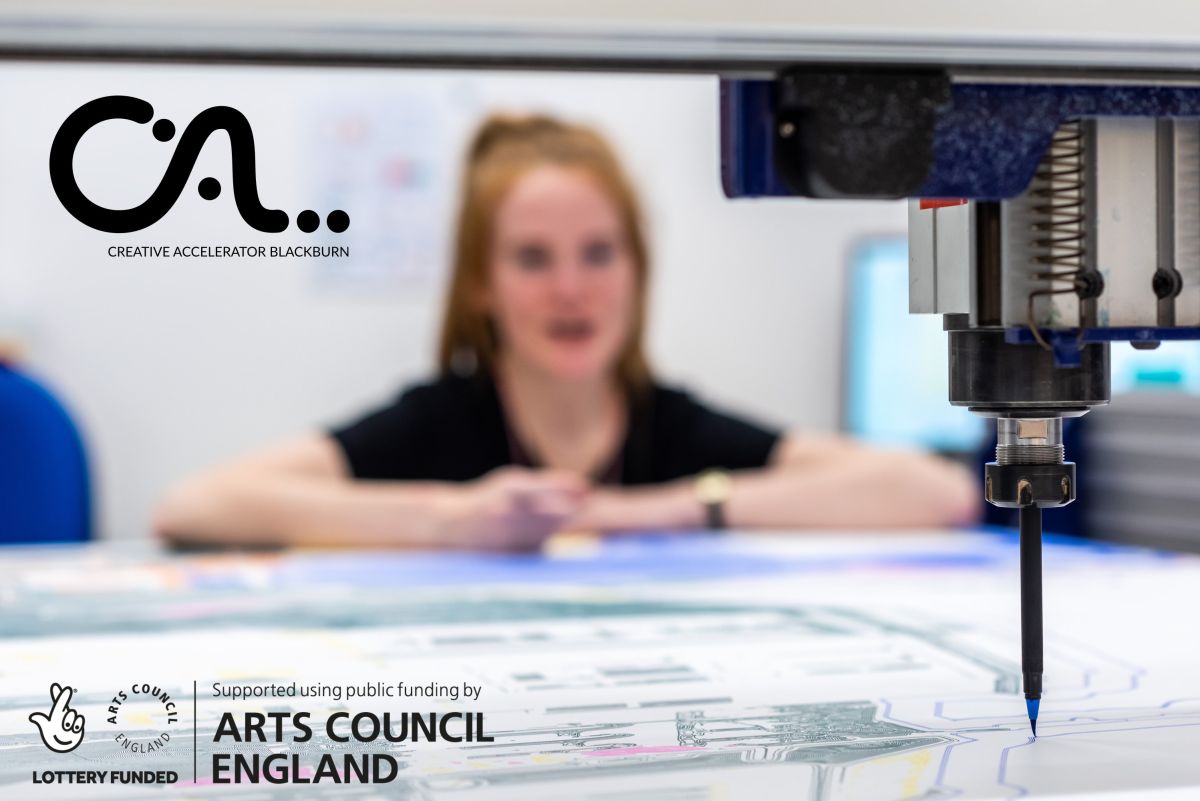 The Creative Accelerator is a 9 month programme of tutoring and mentored opportunities, with studio space, equipment and materials. It equips participants with skills, experience and track record essential to taking their career forward.
The programme bridges the gap between training and professional life. It's a fantastic kick start to sustainable creative practice.
Given the current crisis, this is a good news story. The programme provides imperative support to a critically affected sector.
The programme is supported using public funding from Arts Council England.

The first programme saw five new artists take on the challenge of producing a walking tour of overlooked places in Blackburn, both in real life and virtually.

The cohort were trained how to raise funds through crowdfunding, with people near and far supporting the campaign.

Their works can be seen www.reviewblackburn2021.com

The delegates received training from independent artists in everything from arts. They also learnt about funding, finances and how to build a website.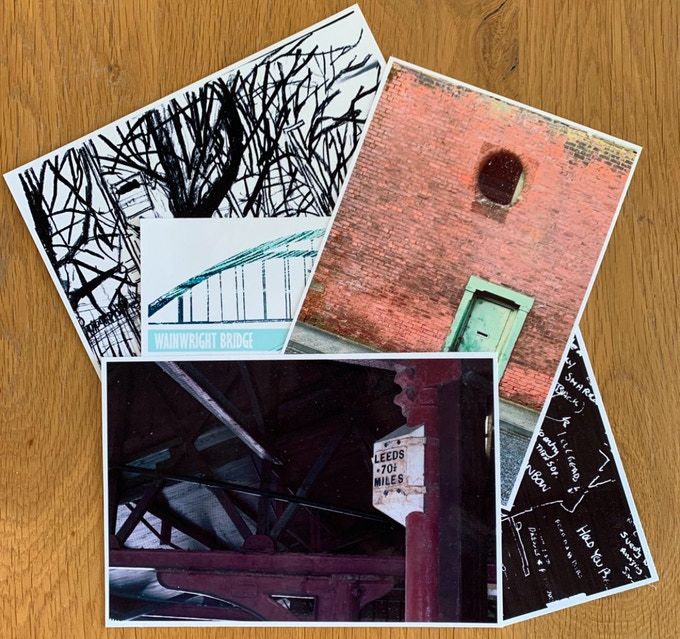 Creative Accelerator Blackburn is unique as an arts programme, in that it has a strong focus towards the intersection of arts and technology using advanced prototyping equipment like 3D printers, laser cutters, CNC routers and electronics development.
It is being run by The Making Rooms in association with Blackburn With Darwen Borough Council. The lead artist on the programme is David Boultbee - www.breadart.co.uk
BACKGROUND
Blackburn:
Blackburn is fast establishing itself at the heart of creativity in the Northwest. Building on a long history of innovation and making, today's flourishing creative community elevate the town to an arts hub of national prominence.
Highlights include
The Making Rooms:
The programme is based at The Making Rooms in Blackburn. https://makingrooms.org
The Making Rooms is a creative making space in Blackburn Town centre which hosts work and studio spaces and has at its heart, a Fab Lab containing an impressive range of modern fabrication equipment combining advanced manufacturing with traditional craft process.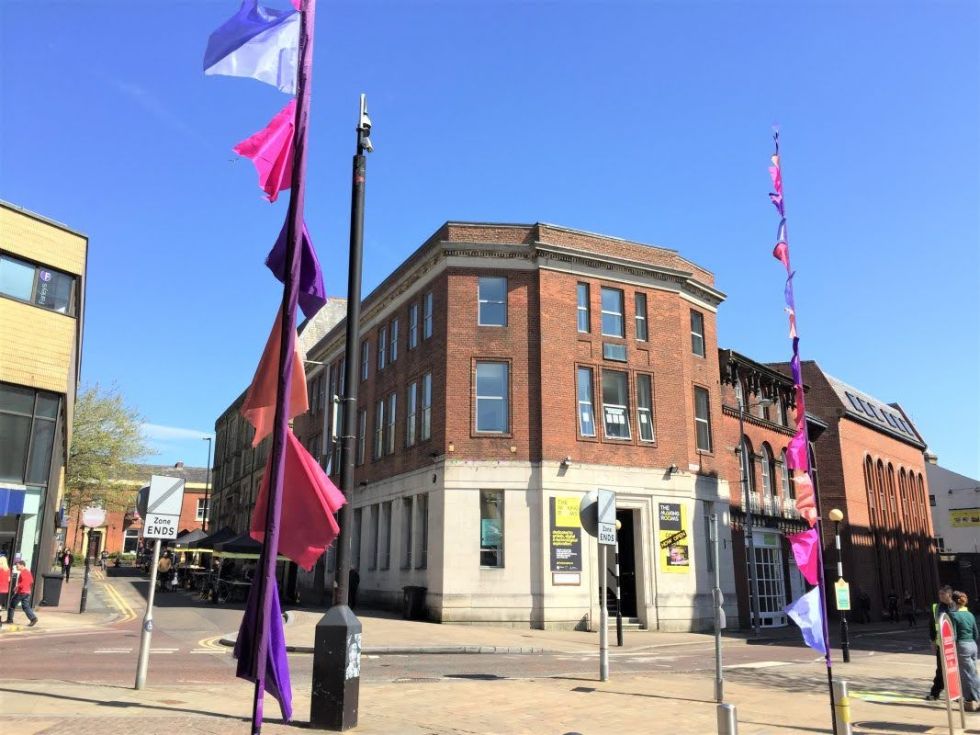 Its aim is to engage and inspire people of all ages, backgrounds and interests to use making to explore their creative talents and indulge their passions to start a new business, develop new skills or just have fun. The Making Rooms team run several programmes to train local people in the intersection of art and technology.

Participants:
We are looking for applications from new, emerging and early stage artists, designers, makers or creatives. That means that they are in the first stages of your creative career, may have just graduated from University or have come to creativity through a different route.
PROGRAMME
The Creative Accelerator has been developed by artists and creatives for artists and creatives. It will bring together a group of creatives to work in The Making Rooms.
It will support them to develop key areas of practice through a series of workshops, practical activities and live projects. They will develop new work during the programme but the emphasis is on the practical elements that underpin a successful, innovative and sustainable creative practice.
They will get a shared studio space, opportunities to hear from and work with industry experts, free training and use of machines at The Making Rooms.
The programme will include 10 training workshops, delivered by professionals in the creative sector.
This second programme will run 20th September 2021 - June 2022
To apply, candidates should visit the website creativeacceleratorblackburn.co.uk, read the information and submit an application.

The deadline to apply for the second programme is 9am, August 25th, 2021.