Blackburn Creative Spaces issues open call for submissions
18 March 2021 by Michelle
The 'Creative Spaces' Open Call to artists from Blackburn with Darwen Council and Blackburn Business Improvement District is aimed at supporting the post-Covid recovery of, and attracting people back into, Blackburn town centre through creative arts and culture.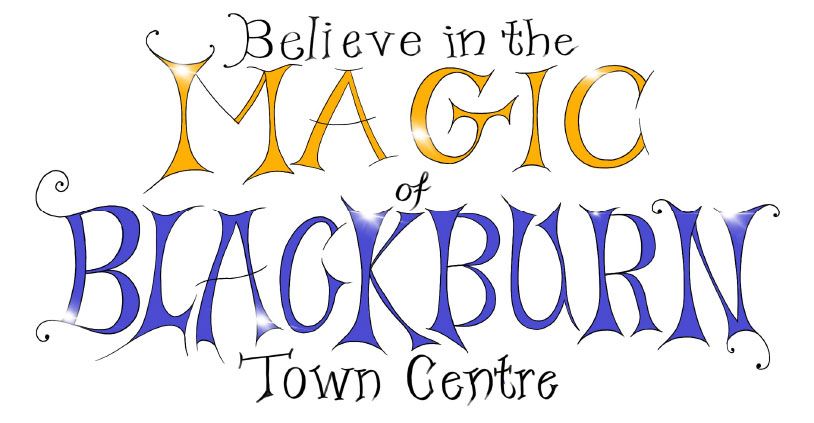 This open call is for submissions on the theme of 'COMMUNITY' for a 'Creative Spaces' project in Blackburn town centre.
'Empty' town centre spaces, from shop windows and market stalls to the public realm (floor, bench etc…) will become exhibition space for artwork linked with the theme of 'Community'.

The artworks will form an interactive trail around the town centre, supported by the Experience Blackburn App, and promoted as part of the town centre recovery marketing campaigns. The trail will be free of charge to visitors.
Proposals for new or existing artworks within the theme of 'Community' (however that may be interpreted by the artist) are welcome. All art forms are accepted including drawing, painting, sculpture, textiles, ceramic art, photographic works, installation, etc. providing they are capable of being installed in a town centre space.
Applications are open to artists in the UK, with priority given to artists with a connection to the Blackburn with Darwen area.

A special opportunity is available for an artist to create a piece of work using 4000 artificial roses provided by the Blackburn branch of the Royal Society of St George as part of this project.

We are looking for 7 to 10 new or existing artworks.
The project will be curated by a panel of Blackburn town centre stakeholders.
For successful submissions:
The artwork will be on display in a Blackburn town centre space for a minimum of 3 months
Artwork proposed to be in the public realm will be subject to a risk assessment (including covid-safety) and must be capable of withstanding the elements and being in a busy town centre space.

Fees:
The budget per commission is £750 artist fees and £250 production / material costs per commission
Production / materials budget can be increased for successful submissions where appropriate

How to apply:
Please send your name, email, phone number, website and social media.

Provide a proposal no longer than 100-200 words with:

Your aims for the artwork you would like to make for the project and how it links with the 'Community' theme
OR 5 good quality images of your existing work in jpg format and an explanation of how it links to the 'Community' theme.
Your artist statement should be about you (including any connection you have to the Blackburn with Darwen area) and your practice, 200 words maximum. With no more than 5 images of previous work.

If you would like to make new artwork for this project, please include with your proposal an estimate of the production costs and the timeline for producing the work and having it ready for display/installation.
Deadline dates:
Applications by: 2nd April 2021

Decisions by: 16 April 2021 (communicated as soon as reasonably practicable)

Sites agreed by: 26 April 2021

Install by: 17 May 2021

Installation period: Minimum 3 months
This project is fully funded by the European Union and H M Government's Reopening High Street Safely programme.