BFI Future Film Festival announces 2021 Programme
08 February 2021
From 18-21st of February 2021, The BFI Future Film Festival will be delivering masterclasses, talks, workshops, and a knockout film programme. For the very first time, the festival will be completely online and completely free.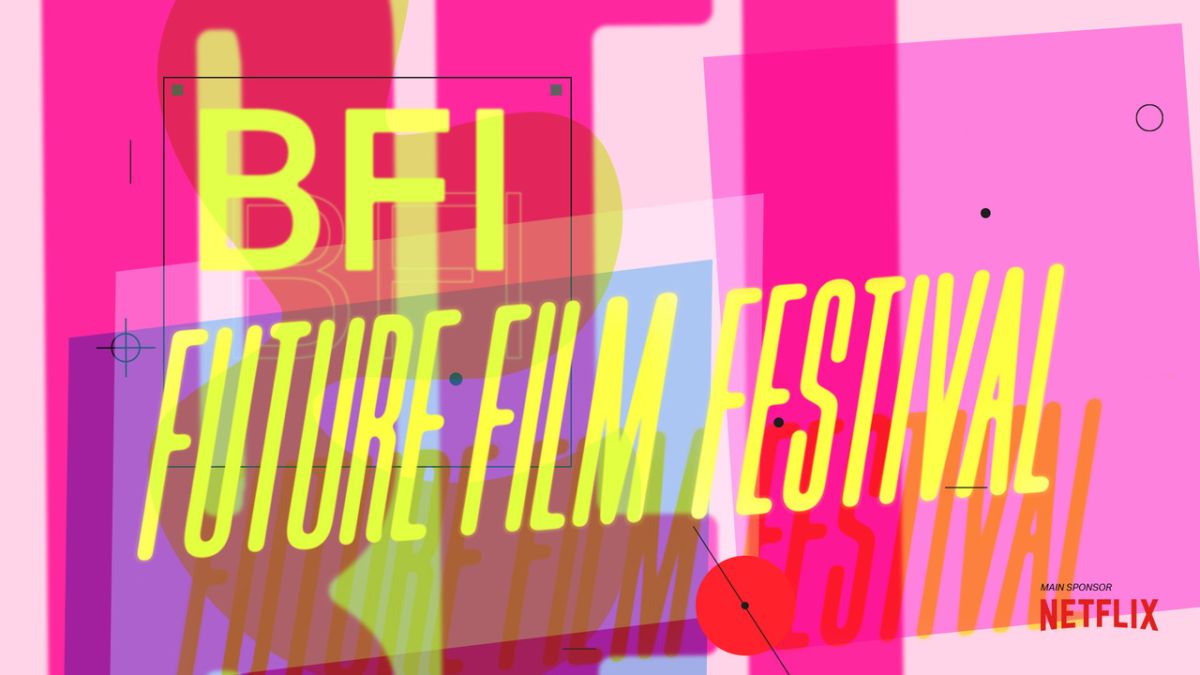 The BFI Future Film Festival is the UK's largest festival for young, emerging filmmakers.

From over 1000 submissions from 47 countries, with the aid of 12 BFI Film Academy Young Programmers, they've selected 45 short films for this year's programme. These applicants represent the innovation, ambition, heart, and diversity of young filmmaking talent across the globe.
The programme is now live and available to explore on the BFI website, and BFI would love to get as many young people as possible registering for events in advance.

In the past year, young people have faced disruption, uncertainty, and countless challenges – to their physical and mental health, education, and relationships. The festival is a celebration of their resilience and creativity, and proof that - now more than ever - their talent and voices cannot be ignored.

Find out more about the BFI Future Film Festival HERE.
Dates: 18 to 21 February 2021

Join BFI for 4 days of free virtual events and screenings, all focused on helping filmmakers aged 16 to 25 break into the screen industry.
Take part in virtual workshops, masterclasses, talks and online screenings.
Find out more about the festival, how to book and access at the festival.