Arts Lancashire launch their 2nd Podcast Season
19 October 2020
The second season of Arts Lancashire's The Gathering podcast is about remaking and remodelling the role and work of artists and creatives in a Covid world. New episodes will explore the practicalities of creating and delivering at a distance.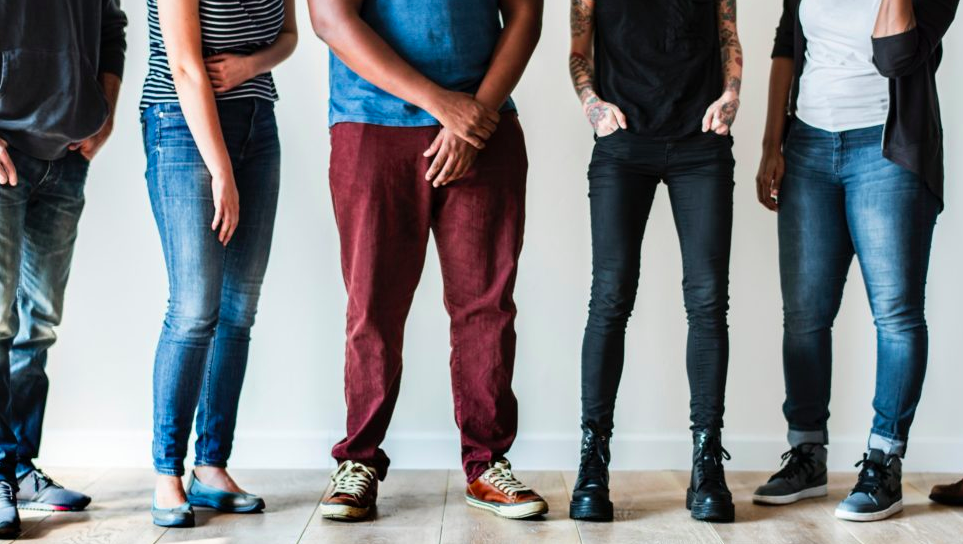 Arts Lancashire is a partnership organisation that works to promote access to great art for residents and visitors to Lancashire. They also aim to offer a strategic voice in the development of the professional arts sector in Lancs.

The Gathering is Arts Lancashire's podcast and event series for artists and creatives. The theme of Season 2 of the podcast is focused around the concept of "Remaking".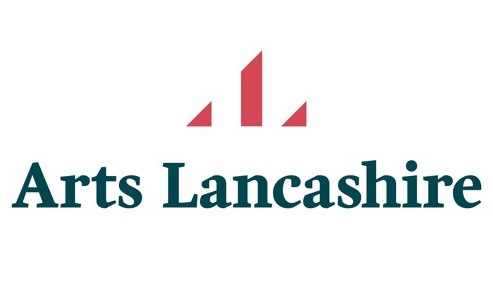 In the S02.01 of The Gathering, Alex O'Toole (Chairperson of Arts Lancashire) is joined by Tina Redford and Paul Hartley, who both oversee established arts projects within the county.
Tina Redform is Artistic Director at LeftCoast, an Arts Council England Creative People and Places Project in Blackpool and Wyre. Paul Hartley is Director of In-Situ, an Arts Council England National Portfolio Organisation based in Pendle in East Lancashire.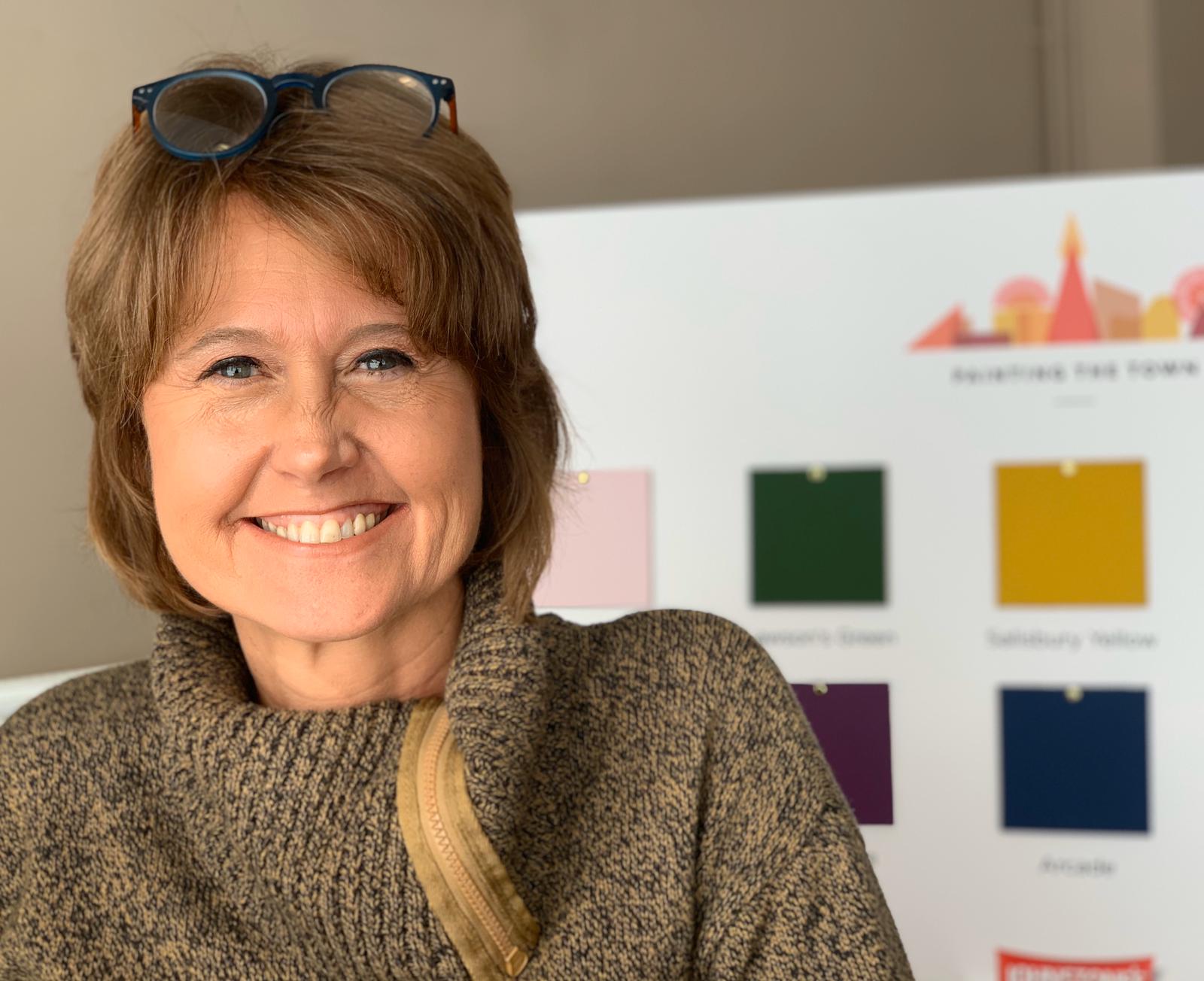 Together they talk about how Covid 19 has impacted on their delivery and the communities they work with. worked and what hasn't, and debate what the future might hold for socially engaged arts.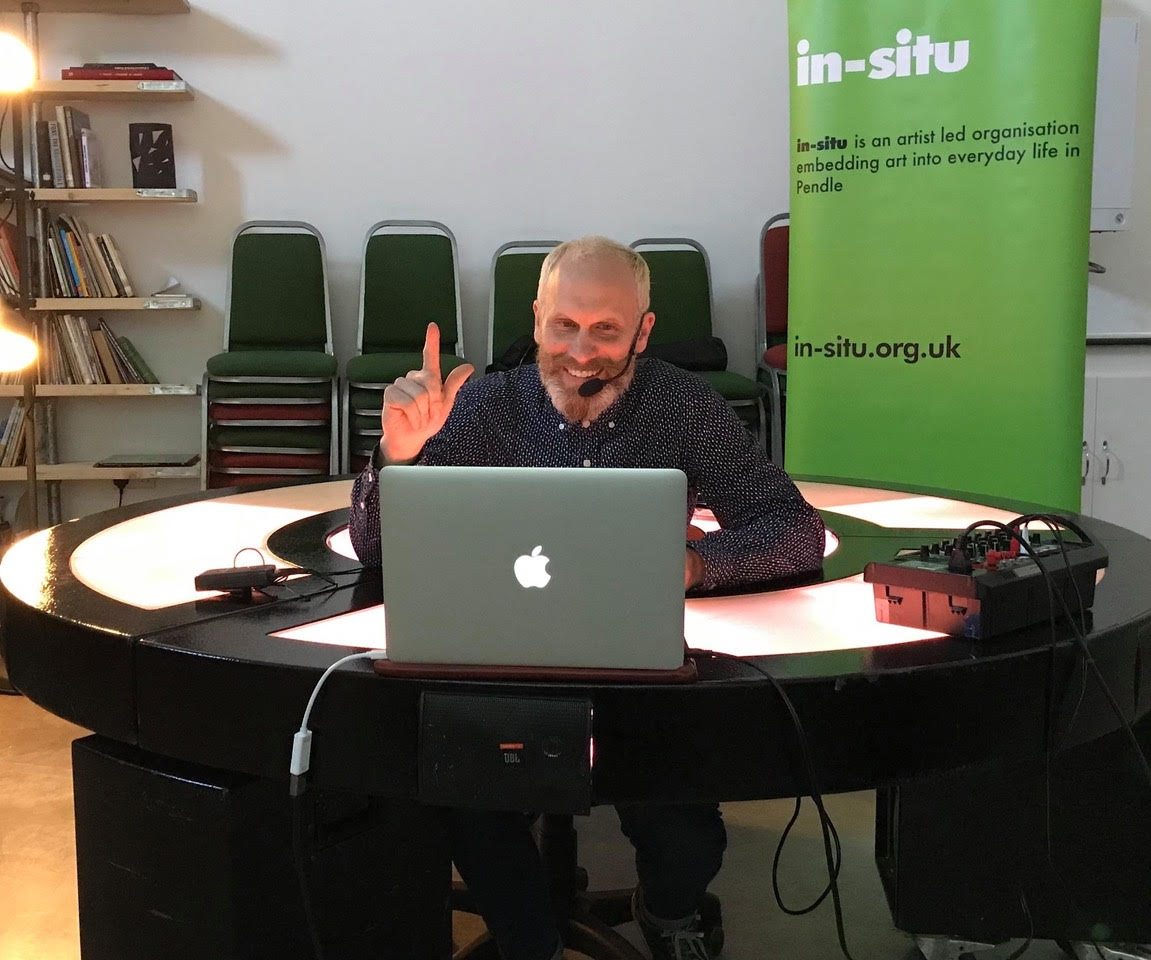 As Alex O' Toole writes on the podcast webpage:

"Both Tina and Paul work on a hyper local level, embedding arts and cultural deep within their respective communities within Lancashire. Their work is vital and enriching, helping to make both small shifts and profound changes, but the pandemic has given them no option but to rethink how they create and share cultural experiences with the people on their doorsteps and to consider more deeply how to access those who can't access the internet."
Their conversation covers the following topics:
working within the new restrictions,
where the opportunities are,
how to rip up the rule book and why it's more important than ever to ensure that our artistic practice, our places and spaces,
and opportunities to make and participate are consistently inclusive and representative.
Watch the Video of this Interview Here:

Find more information on Episode 1 of the The Gathering podcast HERE

Find out more about Arts Lancashire and The Gathering on their WEBSITE