Arts Council launches #CreativityExchange to support Creativity in Schools
08 February 2021
The Creativity Exchange is a new platform and online community for teachers and creative practitioners to get inspired, offer support, share ideas, and help develop teaching for creativity across the curriculum.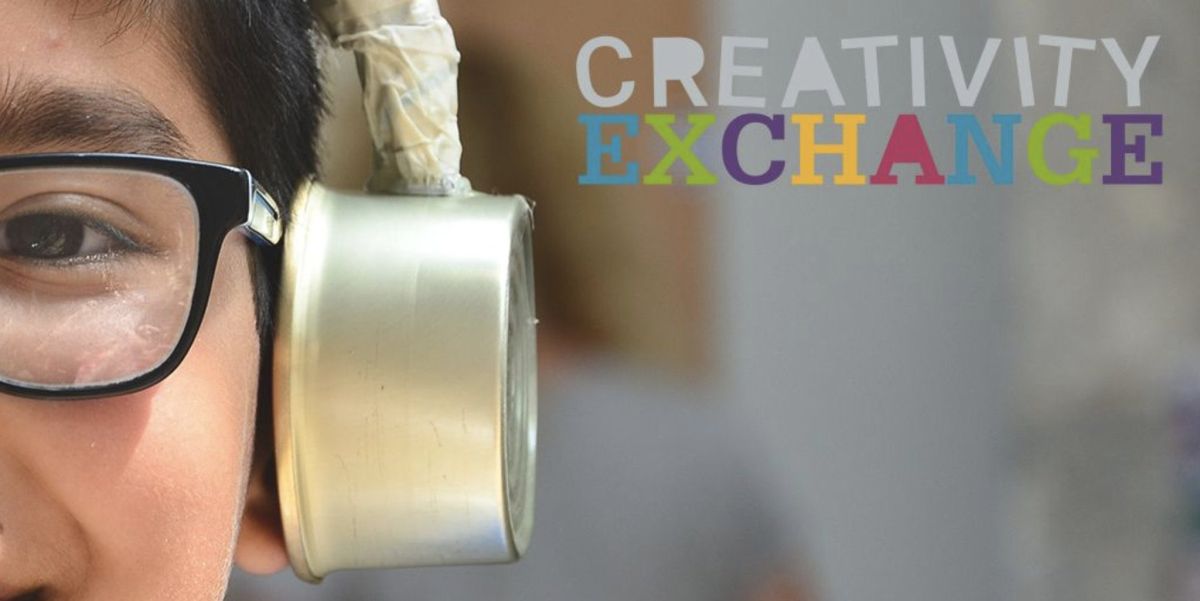 This online collaborative project was developed in partnership by Arts Council England and Durham University, It came about as a result of the Durham Commission's report and recommendations regarding the importance of teaching for creativity in schools.

The Creativity Exchange is a space for school leaders, teachers, those working in cultural organisations, scientists, researchers and parents. The aim is to share ideas about how to teach for creativity and develop young people's creativity at and beyond school.

You can connect with educators, browse the Ideas Hub and contribute too.

The site is planned to grow as a hub for the latest teaching practice. This will include an ideas exchange for practical creative ideas you can apply in the classroom, case studies of inspiring UK schools and insightful articles from people in the field.



You can also use #CreativityExchange on Twitter to keep the conversation going and connect with educators and creative practitioners.
The Creative Exchange team are looking for collaborators - find out how you can
GET INVOLVED HERE
.
Find out more about the Creativity Exchange HERE.

Read Arts Council's press release HERE.