Arts Council England launches the Thriving Communities Fund
07 December 2020
This £1.4million fund is designed to increase social connectedness, and help communities cope with the impact of COVID-19. Those eligible to apply include Arts & Culture organisations. Application deadline is: 8th January 2021.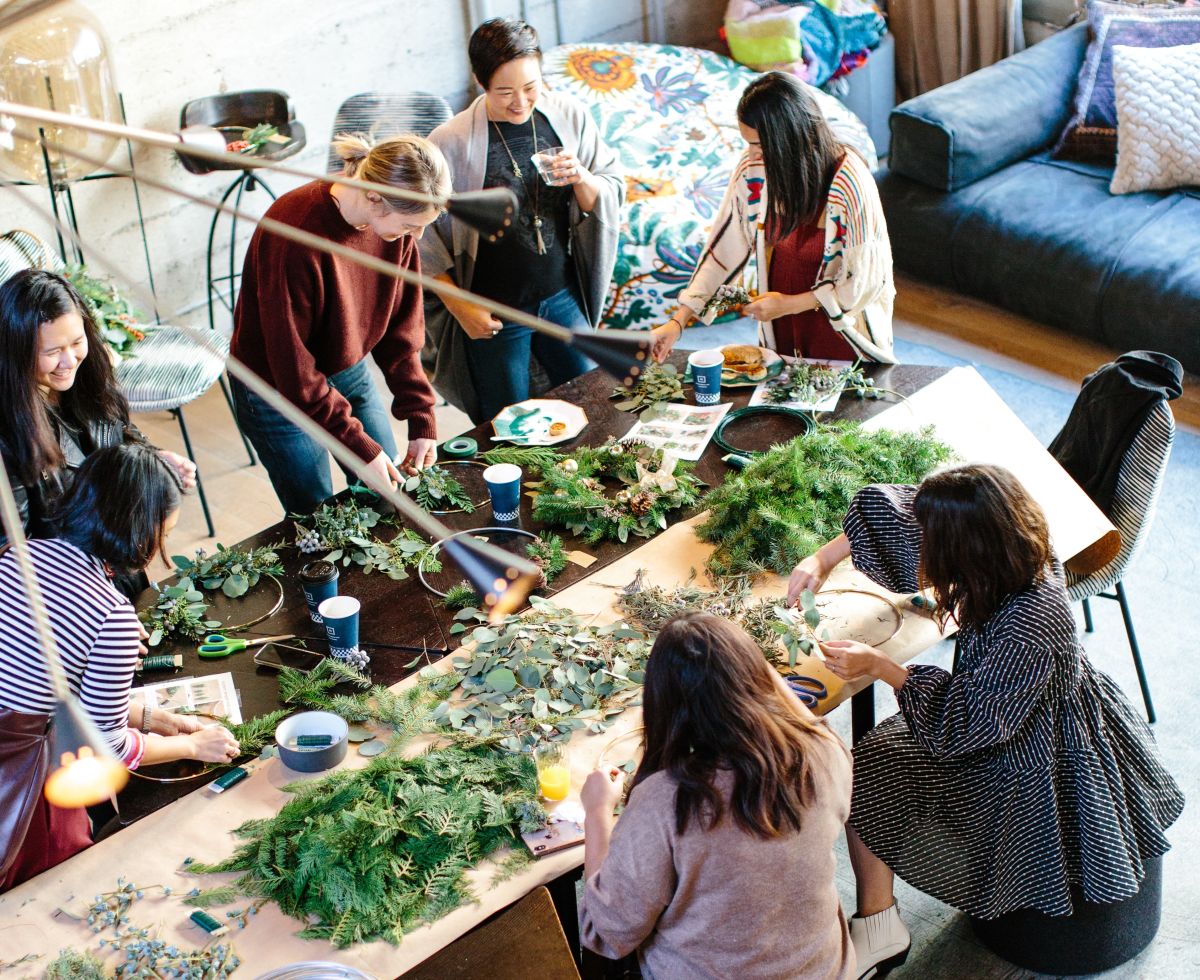 The Thiving Communities Fund is made possible by National Academy for Social Prescribing (providing £1.15 million) and the Arts Council (providing £250,000), the initiative also includes NHS England, Sport England, Natural England, the Office for Civil Society, the Money & Pensions Service and NHS Charities Together as strategic partners.
This funding is designed to increase social connectedness, and help communities cope with the impact of COVID-19.
By working with those communities most impacted by the COVID-19 pandemic, including black, Asian and ethnically diverse communities, the projects we will fund will help to:
enhance collaboration and networking between local organisations
strengthen the range of social prescribing activities offered locally and enable social prescribing link workers to connect people to more creative community activities and services
Explore ways to make these partnerships and activities sustainable over time
Grant applications can range from £25,00 to £50,000
Applications can be led by voluntary, community, faith and social enterprise (VCSFE) organisations working in any of the following sectors:
Arts, and culture, including libraries, museums and heritage
Sport, leisure and physical activity organisations
Financial wellbeing, advice, food and practical support
Environment and nature-based organisations
Non-statutory health and care organisations, working with social prescribing link workers
These organisations may be registered charities, community interest companies, co-operative societies or community benefit societies. A key part of each funded project will be to bring together the necessary place-based partners to work together across all these sectors to plan and deliver community activity.

All applications must demonstrate a commitment to work with partner organisations from all of the above sectors in the course of the funded period.

All applications must evidence the commitment of three core partner organisations – including at least one partner organisation from the arts and culture sector – at the point the application is made.

Applicants will need to provide 20% match funding, which could include: NHS partners (Clinical Commissioning Groups, Primary Care Networks, Integrated Care Systems); local government; other trusts and foundations; philanthropy or corporate social responsibility; or a wide range of other possibilities. In-kind contributions can include support provided by partners, in addition to cash match – such as staff time, venue hire, project materials and equipment and online services.

A statement of support from the relevant social prescribing link worker(s) for the geographical location of the proposal is required to support each application, which ensures that social prescribing link workers can connect people to the community activities being funded.

Application Deadline: 12pm (midday), 8 January 2021
Decision date: 15 March 2021
Projects within the thriving communities fund will run for a year including planning and delivery time. They are expected to commence on 15 March 2021, and end on 31 March 2022.
IMPORTANT: You must be registered on Grantium before you can apply, so give yourself enough time for your registration to be accepted.

Access the Arts Council website for MORE INFO and find out how to apply HERE.
https://www.artscouncil.org.uk...