Applications open for the Prosper North Business Support Programme
29 June 2020 by Michelle
The final edition of Creative United's business support programme, Prosper North, for cultural heritage organisations in the North of England is open for applications until 3rd August. The project, backed by the National Lottery Heritage Fund, will help organisations recover from Covid 19 lockdown, secure investment and create impact in their communities.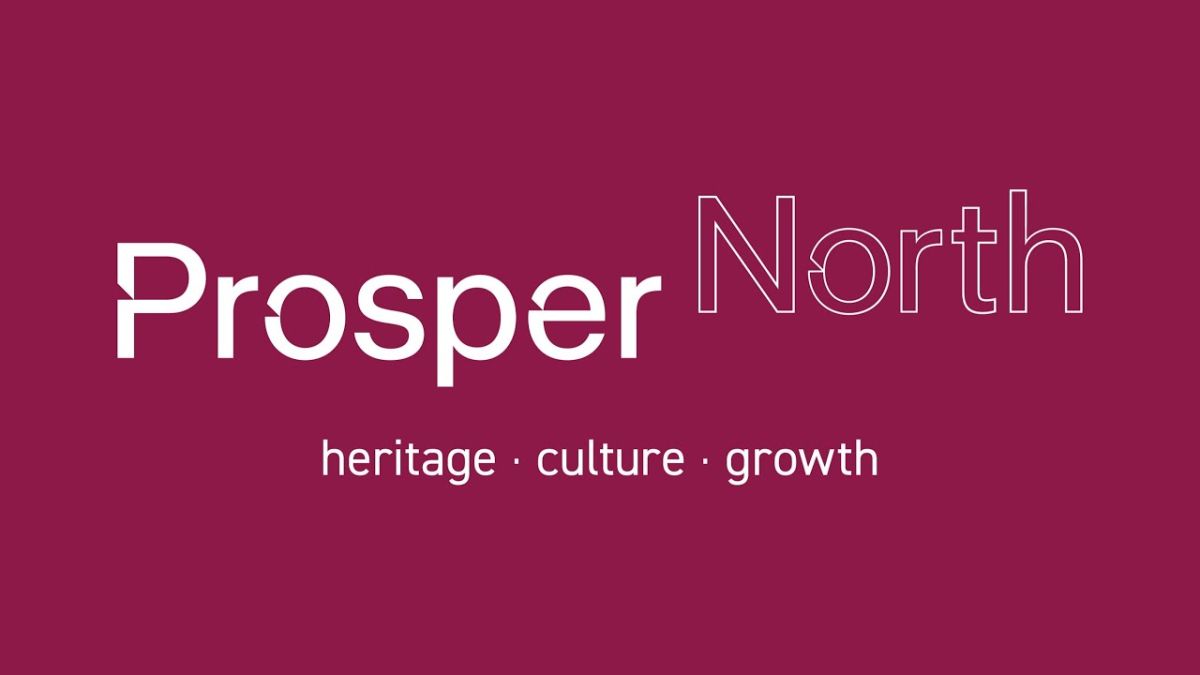 Applications are now open for the final edition of Creative United's business support programme, PROSPER NORTH.

Launched in May 2019, Prosper North supports cultural heritage organisations across the North of England to increase their income, improve their business planning, strengthen their impact in their communities and be ready to access social investment from Key Fund's Northern Cultural Regeneration Fund.
To date, the programme has helped 55 cultural heritage organisations, through the provision of over 600 hours of bespoke 1:1 support, workshops and webinars from specialist business advisors and partners Bates Wells, Key Fund and Social Investment Business.

For this final round, the programme will also directly address the challenging times faced by the sector due to social distancing and the Covid 19 pandemic, offering the organisations help with planning for the recovery post-lock down. Prosper North alumni include People's History Museum (Manchester), Sunderland Maritime Heritage, Homotopia (Liverpool), Greencroft Arts (Northumberland), Theatre Royal Wakefield, Huddersfield Literature Festival and many more.

Sarah Thirtle, the Director of Business Support Programmes at Creative United said:
"In these challenging times, it is more important than ever that we provide free advice, guidance and practical skills to people who run the incredible cultural heritage organisations in the Prosper North programme. We're committed to doing all we can to equip them with the strategies and plans to bring their cherished organisations – whether they be venues with full-time teams or volunteer-led heritage sites – through the Covid 19 lock down, and towards a prosperous and impactful future."

David Renwick, Director, England, North at The National Lottery Heritage Fund said:
"We're incredibly proud to have funded Prosper North. Through this Creative United have been able to give the invaluable heritage and cultural organisations, we all know and love, the support, advice and knowledge they need to get through this difficult time. At The National Lottery Heritage Fund we endeavour to be champions of innovation and leadership, and in the face of adversity Prosper North has been a shining example of these qualities, whose work we hope will lay the foundations for a much more resilient sector."

Interested organisations are encouraged to join Creative United and their partners at the following online briefings taking place in June and July, to find out more about the programme, the positive change it could bring, and how to apply to be part of the final cohort.


Briefing One: 24 June 9.30am to 10.30am.

Rural culture - How to access support through digital technology.

prospernorthruralbriefing.eventbrite.co.uk
Briefing Two: 15 July 9.30am to 10.30am.

Venue based organisations – Come back from lockdown.

prospernorthvenuesbriefing.eventbrite.co.uk
Briefing Three: 22 July 9.30am to 10.30am.

Festivals and outdoor organisations – Programme planning for 2021.

prospernorthoutdoorsbriefing.eventbrite.co.uk

APPLICATION DEADLINE IS 3rd AUGUST 2020

More information as well as links to register for the briefing events and applying for a place on the Prosper North programme CAN BE FOUND HERE - https://www.creativeunited.org..



Brought to you by Creative United: