WOWFest203 - Writing on the Wall
Tuesday 2nd May 2023 to Wednesday 31st May 2023
Various Venues, Liverpool

Back
Join the WOWFest Class of '23 for a month-long celebration and exploration of diverse working-class culture and life, featuring acclaimed writers and spoken word artists.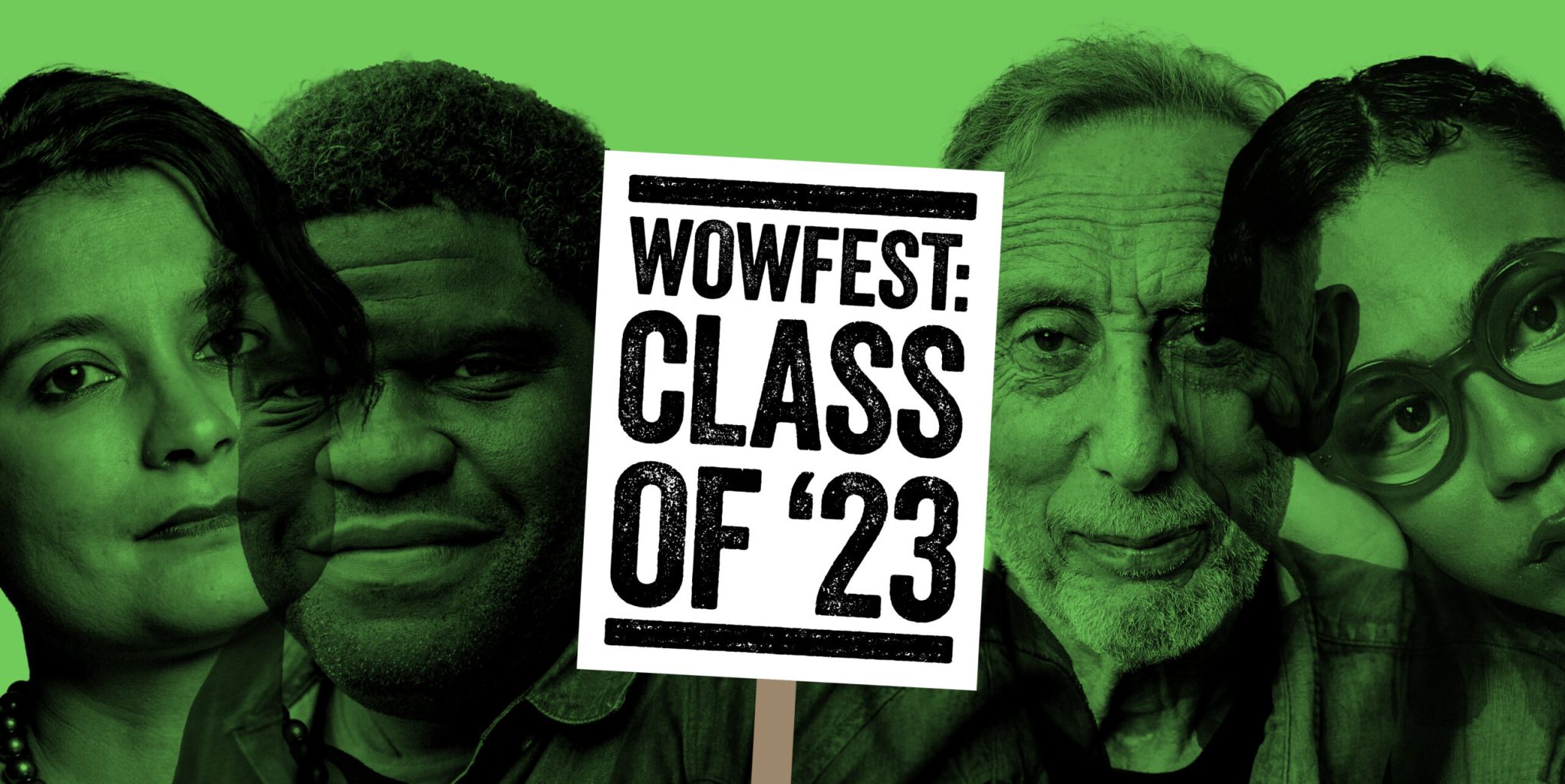 Get ready to join the movement! As workers and communities across the country are on the march, celebrate and explore class in all its diversity with WoWFEST: Class of '23. This year's incredible line-up of WOWFest speakers includes Michael Rosen, Joelle Taylor, Gary Younge, Shami Chakrabarti, Travis Alabanza, Kenan Malik, She Drew the Gun, Linton Kwesi Johnson, and many more inspiring voices.
We invite everyone to join us in a month-long celebration of working-class culture and life, in all its diversity. Our line-up of writers, artists, and commentators will explore the ways in which class shapes our perceptions, experiences, opportunities, and culture, and how we view our place in the world. We'll delve into the impact of race, gender, and sexual orientation on class, and examine how literature addresses or reinforces class inequality.

Join WoWFEST: Class of '23 and be part of the change you want to see – make your voice heard in the campaign for social equality!
Events hosted across Liverpool throughout May 2023. Check out the line up on the WOWFest Website.