Platform Gallery Craft Open 2022
Monday 4th April 2022 to Saturday 18th June 2022
Platform Gallery, Clitheroe, BB7 2JT

Back
The Platform Gallery presents its annual Craft Open 2022, connecting visitors with local contemporary makers and their crafts.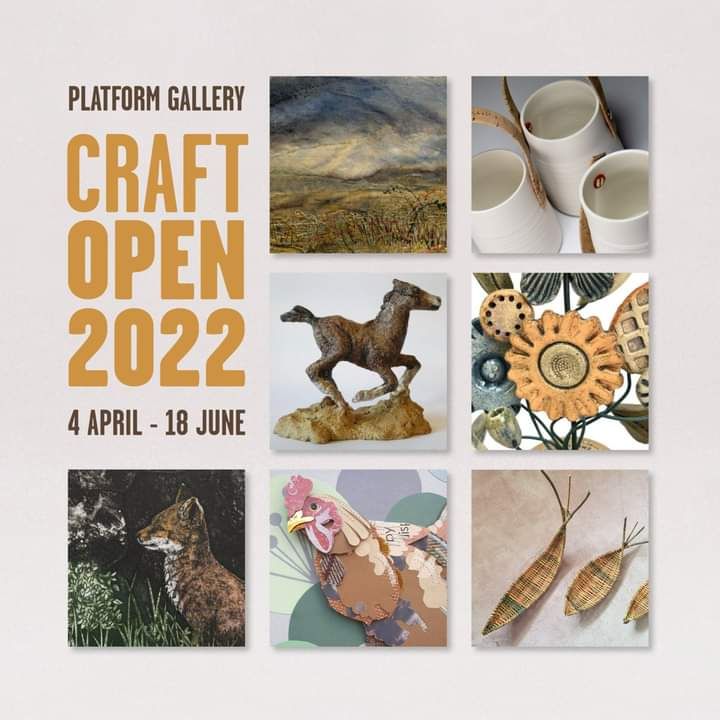 Visit the Platform Gallery to see contemporary craft exhibitions, buy stunning gifts in the Craft Shop, take part in workshops and educational opportunities or hire a room for your own event.
In the main exhibition space, they present an exciting program of exhibitions from nationally recognised makers as well as focussing on work by Lancashire based designers; exhibited work includes textiles, ceramics, jewellery, glass and metalwork.
Opening Times:
Monday- Friday 10am-4.30pm
Saturday 10am-4pm
Address:
Platform Gallery and Visitor Information Centre
Station Road, Clitheroe, Lancashire, BB7 2JT