Bury Art Museum - Open 2023 Exhibition
Friday 20th October 2023 to Saturday 3rd February 2024
Bury Art Museum

Back
Bury Art Museum are excited to present OPEN 2023, their first ever Open exhibition, with 400 submissions which are a vibrant creative manifestation of the best in the North West.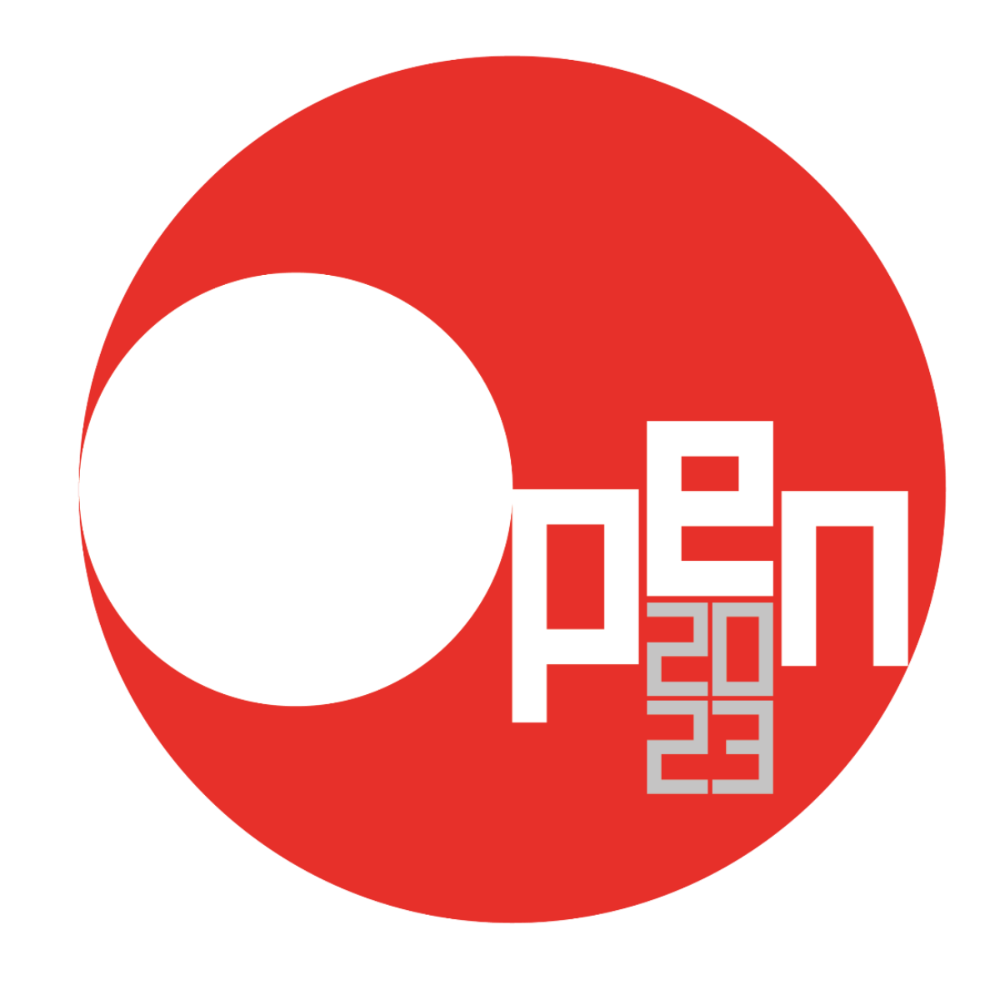 Preview & Prize Giving: Friday 20 October, 18:00-21:00

Exhibition: 21 October 2023 – 3 February 2024
Join Bury Art Museum for their OPEN 2023 Preview and Prize giving this Friday 20 October, 6-9pm.
There will be a presentation and announcement of the prize winners by our panel of judges around 7pm.
OPEN 2023 was selected by the panel of judges:
The exhibition officially opens on Saturday 21st October 2023 and will run until 3rd February 2024.

Logo design by John Rooney - @johnrooneyresearch / www.johnrooney.co.uk