Winter Arts Fair
Saturday 20th November 2021 to Sunday 21st November 2021
Lytham Hall

Back
Hopeful and Glorious is delighted to return to Lytham Hall for our Winter Art Fair on Saturday 20th & Sunday 21st November 2021.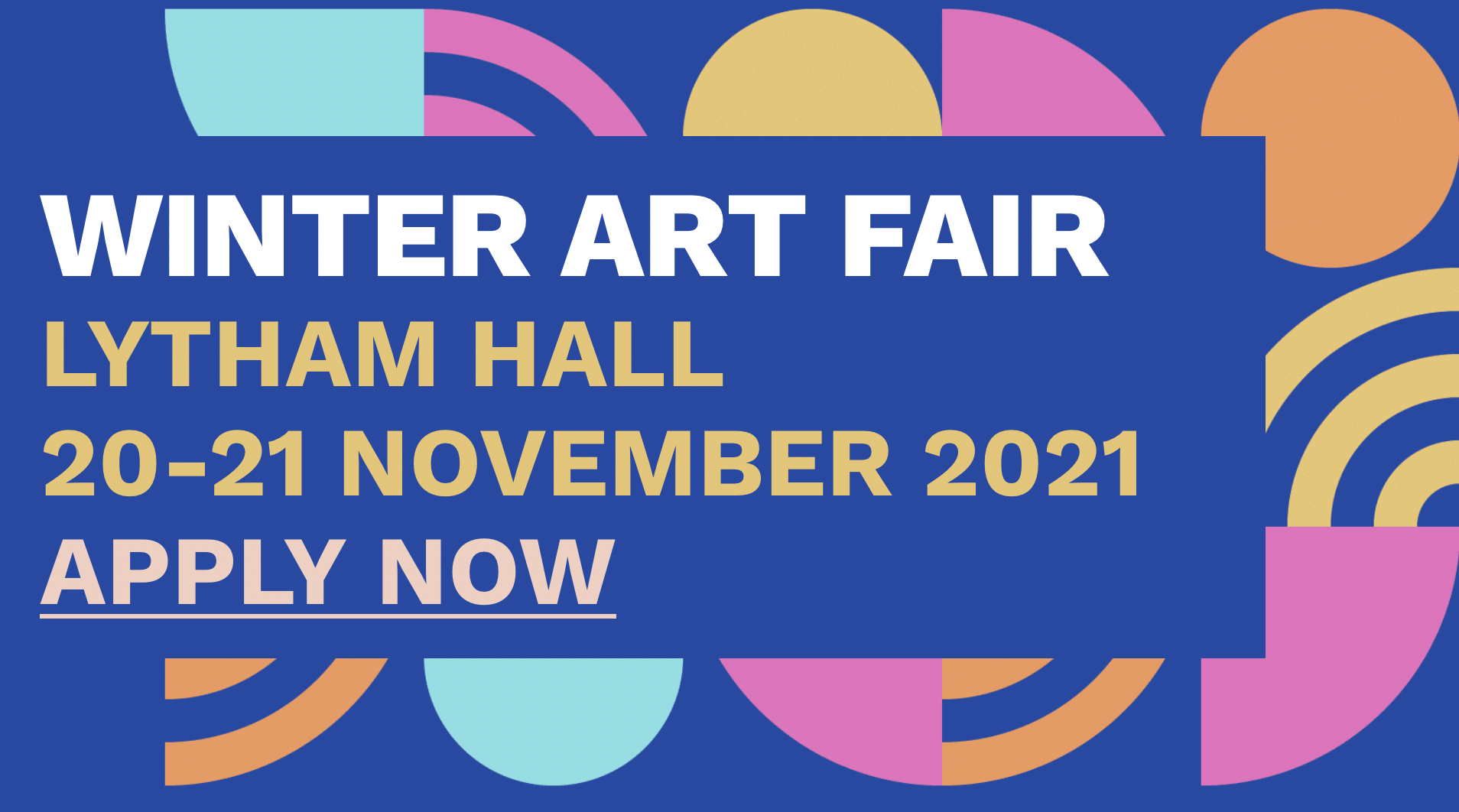 This year we will have less indoor space in the Hall, but more opportunity for outdoor gazebos. This will help to make it as COVID-safe as possible. The fair will take place in person but also online.
Makers are encouraged to bring their own card payment machines as there is no central card payment facility.

If you are interested in applying for a stand at Lytham Hall please complete the online form which can found HERE.