Make Do Drink; Floral #2
Tuesday 29th October 2019 06:30 PM to 08:30 PM
Elia, Unit 5 & 6, Miller Arcade, Church Street, Preston, PR1 2QY

Back
Make Do Drink is delighted to bring you our fifth workshop collaboration. Join us for a grown up Halloween celebration and create your own floral pumpkin planter.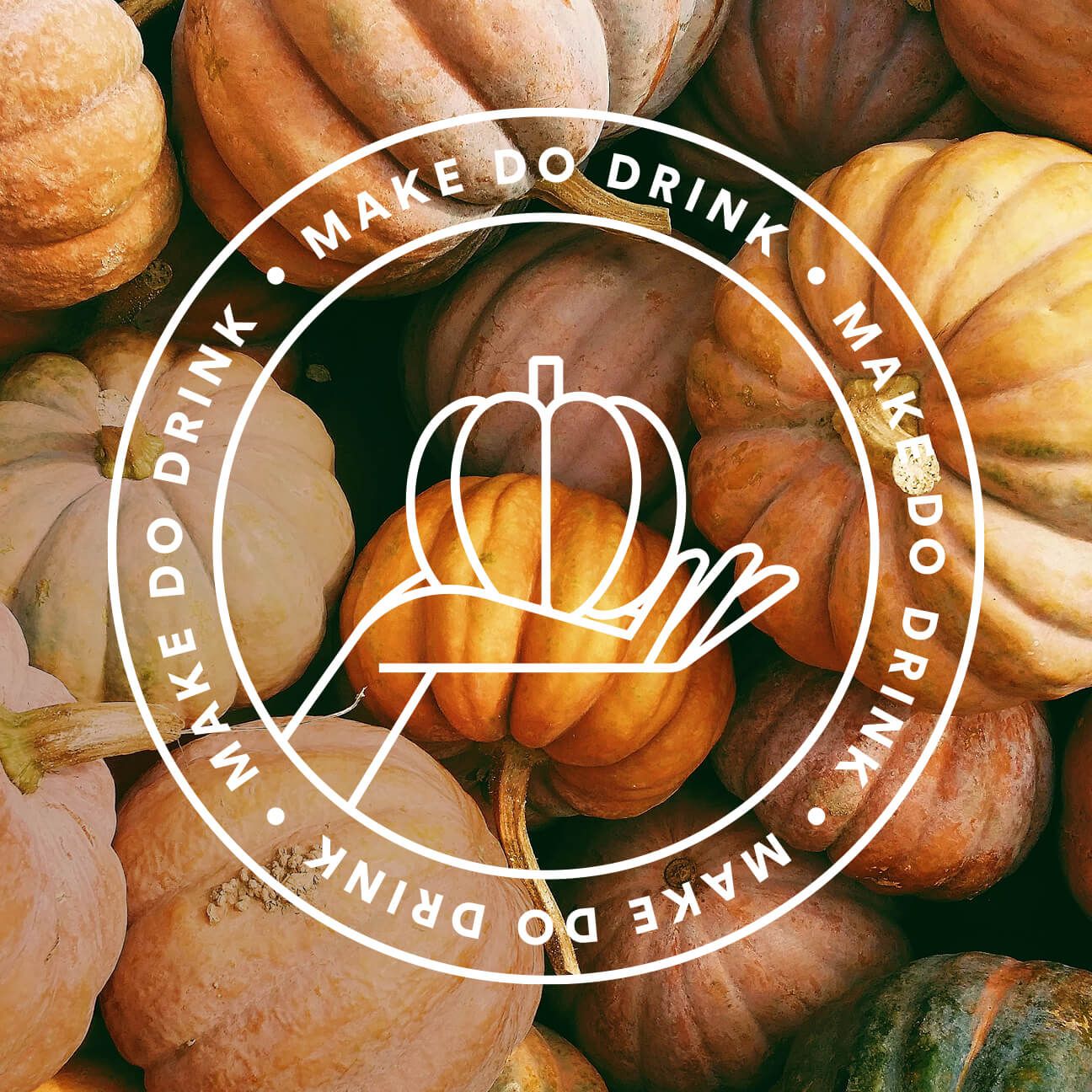 The clocks are changing, the days getting shorter, the nights getting darker, and all anyone wants to do when they get home is close the door and shut up shop for the night. However, we have the perfect antidote to the Autumnal hibernation! This workshop is the perfect opportunity to get out and learn some tricks of the trade on how to work on floral arrangements and centrepieces.
We'll start the session of with a glass of something scarily good (Its Halloween, do you see what we did there?!) and then our expert maker will talk you through how to condition, prep, arrange and finish your floral pumpkins. Each guest will leave with their own beautiful unique creation, and a wealth of knowledge to boot!
Each workshop is 2 hours, so there will be plenty of time to ask our expert questions and produce something amazing! The workshop session will be the perfect way to spend an evening with friends, family, or even focusing on some well-deserved 'me' time. All workshop groups will be small, and the casual settings make them the perfect place to meet new people and have some fun. This session will be happening at Bar Elia, a hidden cocktail bar located below the Olive Tree Brasserie in the amazing Miller Arcade. Don't worry, its really easy to get to and we will send out full arrival instructions ahead of time.
Each ticket includes:
A glass of fizz on arrival
A step by step demo and guide from our expert maker
Everything you need to design, create and take home your own quirky, unusual Pumpkin Planter creation.
Contact the team at makedodrink@gmail.com with any questions or queries about the event and follow us on Facebook and Instagram to keep up to date with our latest happenings and announcements.