Leading for Success: Managing Change - Management Surgery
Monday 12th April 2021 10:00 AM to 12:00 PM
Virtual

Back
These collaborative workshops enable you to identify and share management/leadership problems, gain ideas, support and team coaching, so that you can move forward.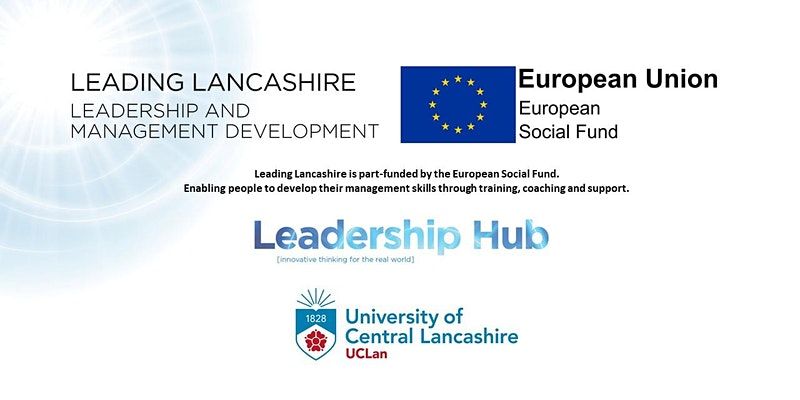 In these unprecedented times, many of us are working remotely which can feel very isolating. Bringing together small groups of like-minded leaders, these collaborative workshops have been developed to enable you to:
Identify and share management/leadership problems
Gain ideas, support and team coaching from the whole group
Plan best action to move you forward
Part of our Leadership Development programme, these two-hour sessions will be facilitated to ensure fast paced problem sharing/solving in a supportive environment, enabling you to develop your problem-solving skills, listening and questioning ability and improve your learning ability in a group.
By the end of the session you will:
Have identified action to be taken to improve a problem(s)
Have gained support and challenge from a group of supportive individuals
Have used an action learning approach to problem solving
Have supported and/or challenged others by listening and questioning
Have reflected on personal learning from the session
To book your free place on this ON-LINE programme please register your interest through the Eventbrite link or if you have any queries please contact:
Leading Lancashire Team at: Leading@uclan.ac.uk
You must meet the following criteria:
•You must be over 16
•Legally able to reside and work in the UK
•Self employed/employed in a small/medium sized company within Lancashire
Upon receiving your Eventbrite booking request, the team will contact you to confirm eligibility and liaise with you about registering for the programme in advance of attending.