In Governance We Trust
Thursday 2nd February 2023 10:00 AM to 02:45 PM
The Dukes Moor Lane Lancaster LA1 1QE

Back
Arts Lancashire presents a day of focused, practical support and guidance for CEOs and trustees of Lancashire's cultural organisations.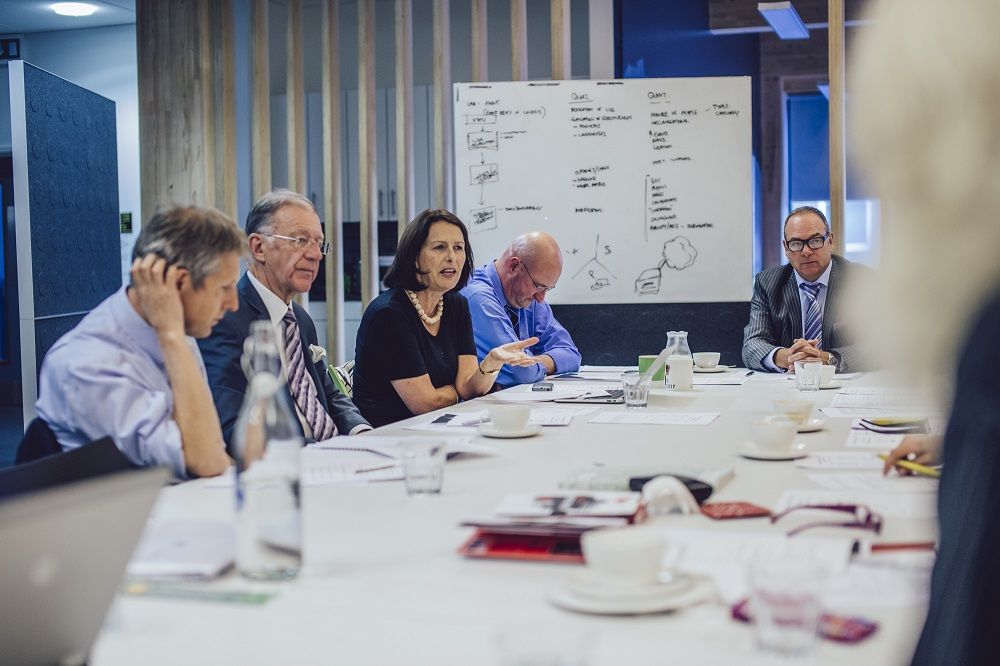 Bringing together the leaders of all of Lancashire's cultural organisations together with some of the most experienced arts professionals from diverse organisations across the UK.
Arts Lancashire put together a packed programme of keynotes and conversational sessions about the big topics affecting arts and culture and what this means for governance today. We want as many Lancashire voices as possible in the room so that we can discuss the challenges and opportunities together and start to map out an approach to meet them that will help your organisation navigate the key issues and strengthen the wider Lancashire cultural sector.
Attending In Governance We Trust will give you local access to the latest thinking and approaches to board development and cultural oversight around strategy and leadership, diversity and inclusion, ablism and disability and the climate emergency, helping you to build more resilience into your organisation and prepare to meet the challenges ahead.
Tickets are available to Lancashire organisations only.