Growth Sessions - WFH Workflows That Work
Tuesday 26th May 2020 05:00 PM to 07:00 PM
Virtual

Back
How to plan your projects effectively, keep your clients ecstatic, reduce your stress, and still have energy at the end of the day, whilst working from home during a crisis.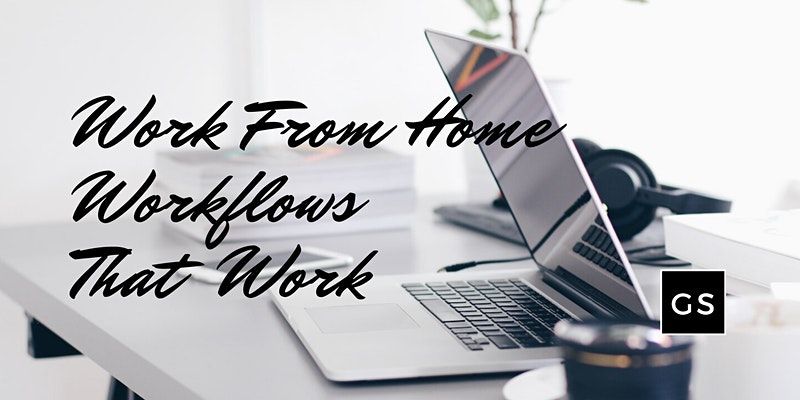 We're all having to adjust to a new way of working. If you don't have a system to keep you and your work organised, then it's easy to become overwhelmed by your projects. This impacts on your ability to deliver good work on time, and to your client's expectations, and may end up costing you money.
What you need is a method for managing your time, clients, projects and wellbeing better.
Hosted by Michelle Bondesio of Growth Sessions, in this workshop we will explore ways to set up and track your workflow, so that you can manage your time, clients and projects in a more focused, efficient, productive and supportive way, whilst juggling your current work from home situation.
Two dates to choose from

More info and booking via Eventbrite -
https://growth-sessions-wfh-workflows-that-work-for-you-q2.eventbrite.co.uk