Exhibition: Design For Our Times
Monday 24th January 2022 to Sunday 19th June 2022
V&A Dundee, Scotland

Back
An exhibition of works by Scottish designers focusing on material innovation for our contemporary age, specifically tackling issues caused by climate change.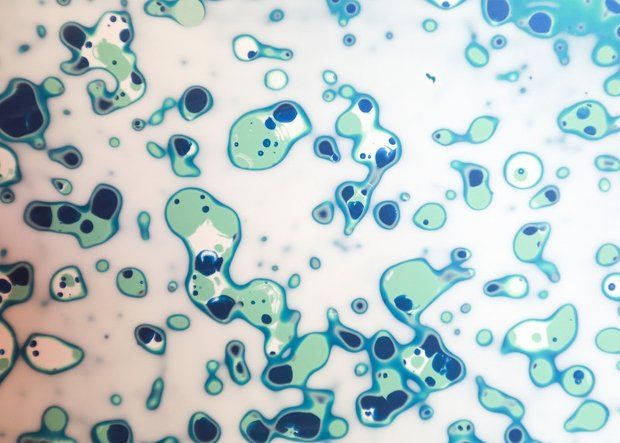 Material innovation for our contemporary age
Discover how designers are developing ingenious solutions, using unexpected materials in new ways - from biodegradable mycelium, to spent grain, to construction waste.
Design for Our Times offers sustainable solutions to overconsumption and material waste through the innovative work of selected designers based in Scotland. It is presented by Design Exhibition Scotland, a pioneering initiative that celebrates and supports exceptional designers, fresh ideas and new possibilities.

The exhibition showcases researchers, creators and makers - all driven by a desire to make a difference: to question established norms, challenge the use of time-honoured materials and think anew about a product's life cycle and impact on the planet.
Come and join the discussion about designing a less wasteful, more sustainable world.
Design for Our Times features -
Ffion & Steven Blench | Chalk Plaster
Aymeric Renoud | Draff
Maria Lander & Peter Large | Future Practical
Dr Sam Chapman & Prof. Gabriela Medero | Kenoteq
Andrew Miller | Studio Andrew Miller
Lewis Harley & Simon Harlow | Mirrl

Image credit - Dixon drinking fountain, 2021 by Mirrl, commissioned by Design Exhibition Scotland. © Andy Stagg