Eden Project North - Monthly Community Conversations
Friday 19th March 2021 to Friday 18th June 2021
Virtual

Back
Have your say in this programme of online community conversations and monthly forums around the Eden Project North proposals for Morecambe, which are free to attend.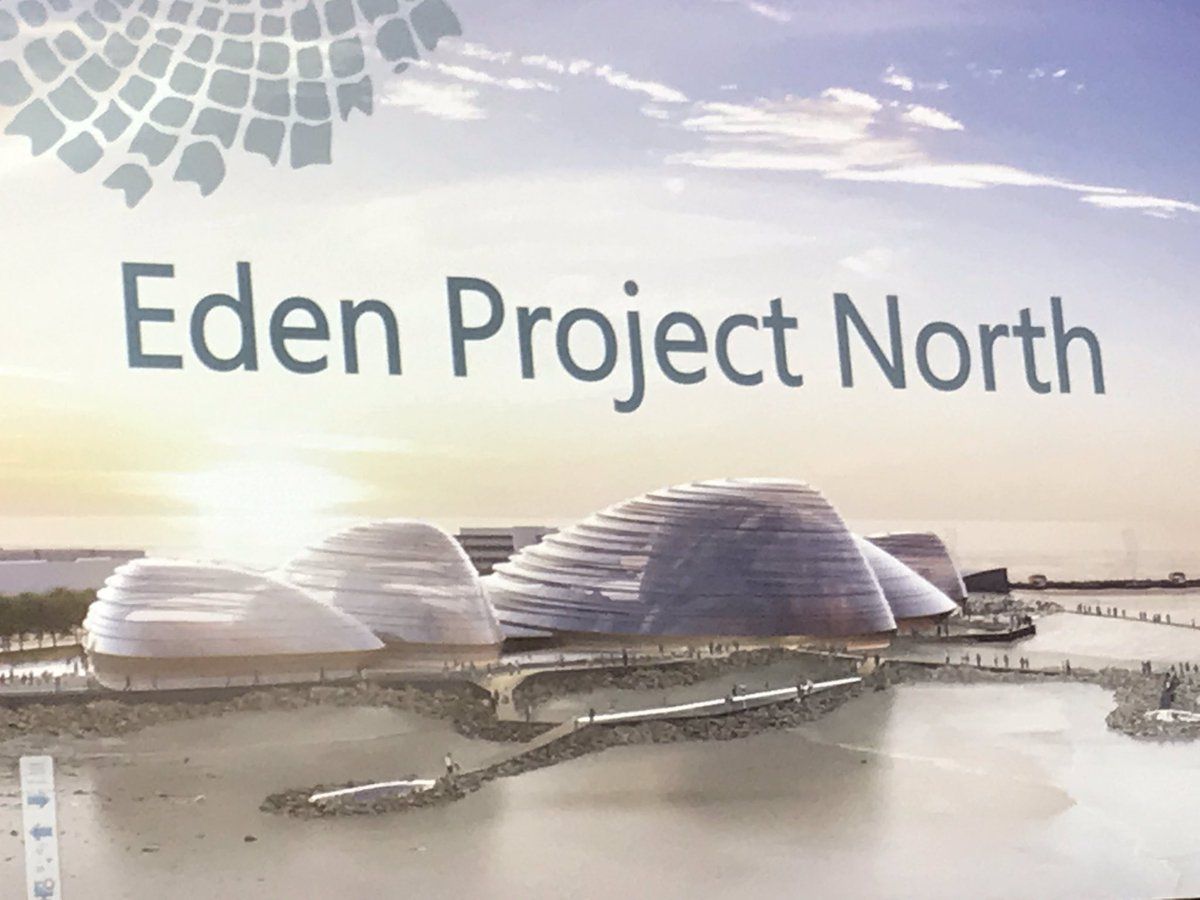 These monthly forums are open to anyone interested in hearing the latest on Eden Project North and asking questions of the Eden team and its partners.

Each hour-long event, hosted on Zoom, will cover a broad aspect of the Eden Project North proposals and will feature speakers from Eden, its partners in the project and other connected organisations.
There will be time for questions and feedback during every conversation and a recording of each will be posted online for those who can't make it, along with answers to any questions that weren't able to be addressed in the broadcast. You can get a taste of the sessions in this video from our successful pilot in November 2020.
The conversations will be hosted by David Harland, Chief Executive of Eden Project International (EPIL).
All community conversations are free to attend and open to all, although participants must register for the meeting beforehand using the links provided for each event to help manage capacity.
UPCOMING EVENTS:
Friday 19th March (1-2pm): Eden Project North and the Environment

Friday 23rd April 2021 (1-2pm): How Eden Project North can collaborate and work with local businesses
Friday 21st March 2021 (1-2pm): Education, research and transformation in the community

Friday 18th June 2021 (1-2pm) how Eden Project North will work with its neighbours.
Find out more and book HERE