Creatives Corner Social + Art SPACE
Saturday 29th February 2020 06:00 PM to 09:00 PM
The Bureau

Back
The next Creative Social will be once again in collaboration with Art Sapce.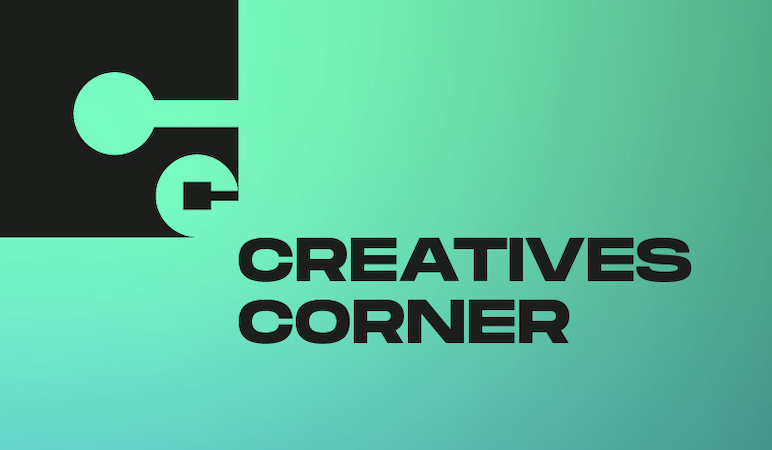 Our event is a quarterly meet up for creatives to share ideas, perform, associate, create and exhibit.
This event is all about you! The first half of the evening will be an opportunity to exhibit your work, mingle and enjoy the hands on activities. The second half of the event will be an open mic for performance based sharing.
We kindly request a suggested donation of £3 to assist with the running costs of the event.
Thank you